Architecture
Year End Show 2021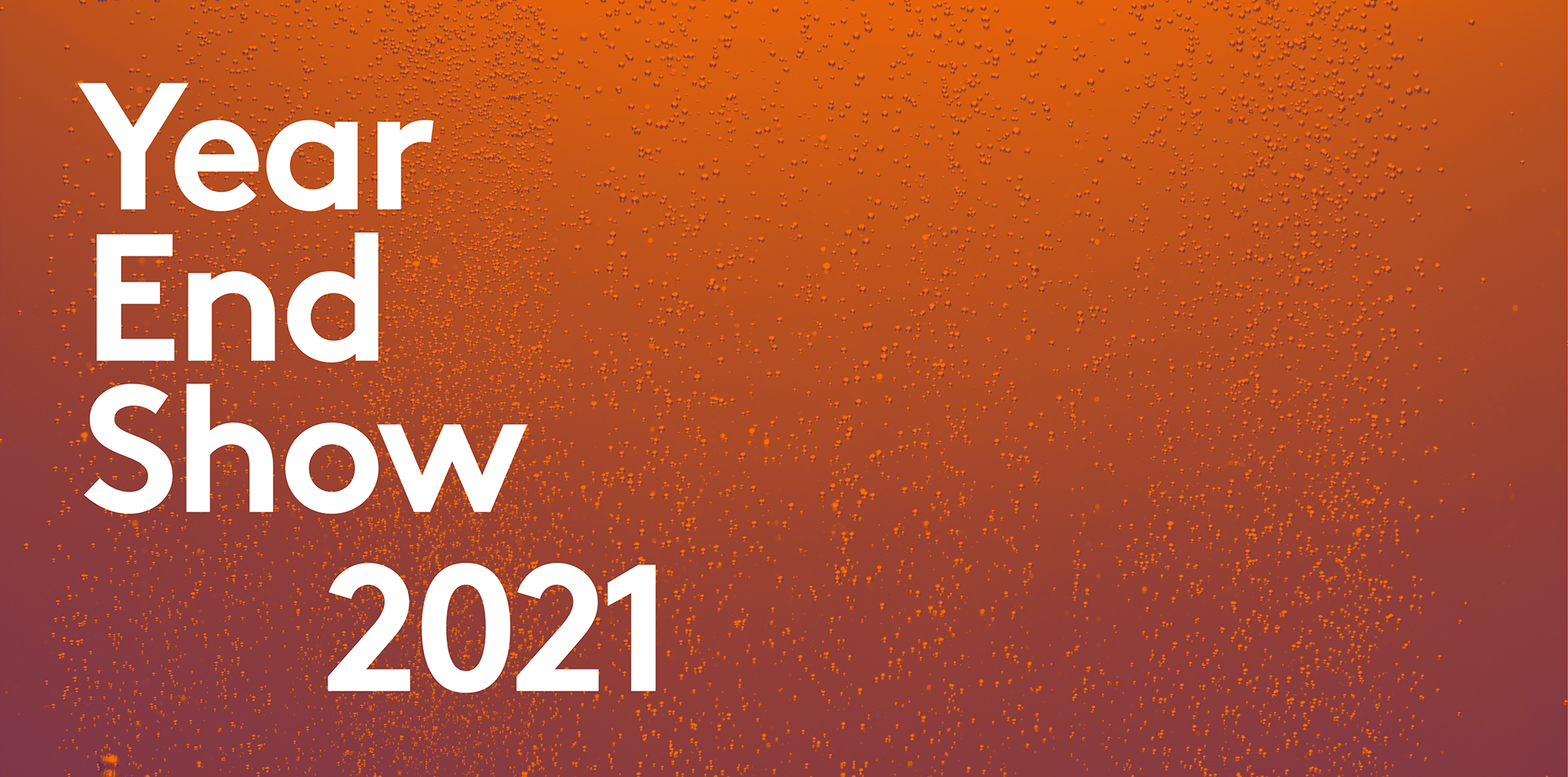 Year End Show 2021
Friday, May 7, 5pm
Zoom link in school newsletter or stream live on YouTube
View selected work on Miro:
Tune in to a virtual celebration of the year's best student work from the UIC School of Architecture.
The party begins at 5pm and will stream live on YouTube. View an online exhibition of standout projects from each studio and join faculty, students, and staff in toasting our students and their work this year. Jury comments and awards will follow.
Undergraduate participants
Ashley Alghini, Edwin Aviles, Madeline Bartoli, Asher Bentley, Kenneth Castillo, Joe Conti, Aleks Forystek, Kayla Francis, Kristja Frasheri, Yousif Giyo, Hadassah Greebel, John Gritsonis, Gerardo Gutierrez, Uriel Gutierrez, Isaac Harms, Victoria Hatsenko, Daniel Heski, Leslie Hurtado, Zubia Jahangir, Julian Jung, Connor Kapala, Alyssa Kasper, Michael Katsamakis, Louis Lafon, Will Lathrop, Michael Laufenberg, Uyen Le, Omar Licon, Fernando Lopez, Jasmin Malhotra, Eric Manjarrez, Konrad Marusarz, Ewan Blake Mathie, Maciej Matysek, Marcelo Muro, Molly Neumann, Elizabeth Nogueira, Martin Pena, Regina Pricillia, Jose Rodriguez, Luis Romero, Isaid Salazar, Arnie Santoyo, Carl Saoyao, Kinnen Scott, David Serban, Miguel Serna, Sara Serrano, Miguel Sevilla, Ceema Sheikha, Sahar Simforoosh, Justin Sobczak, Brooklyn Ryann Souza, Masha Travina, Alberto Valdivia, Erika Vidales, Alex Villegas, Lindsey Warren, Charles White, Tim Wood, Schicheng Zhao, Grace Zieman, and Cassandra Zizumbo
Graduate participants
Summer Hofford, Andrew Hunt, Jeffri Jacobe, Colin Jecha, Emily Kellogg, Jamie Kruer, Raha Mahmoudi, Shamsedin Mokhber, Morgan Peterson, Kasia Pilat, Rizna Rafi Maalouf, Olga Ramirez Vargas, and Sivamalini Valayapathy