Why CADA?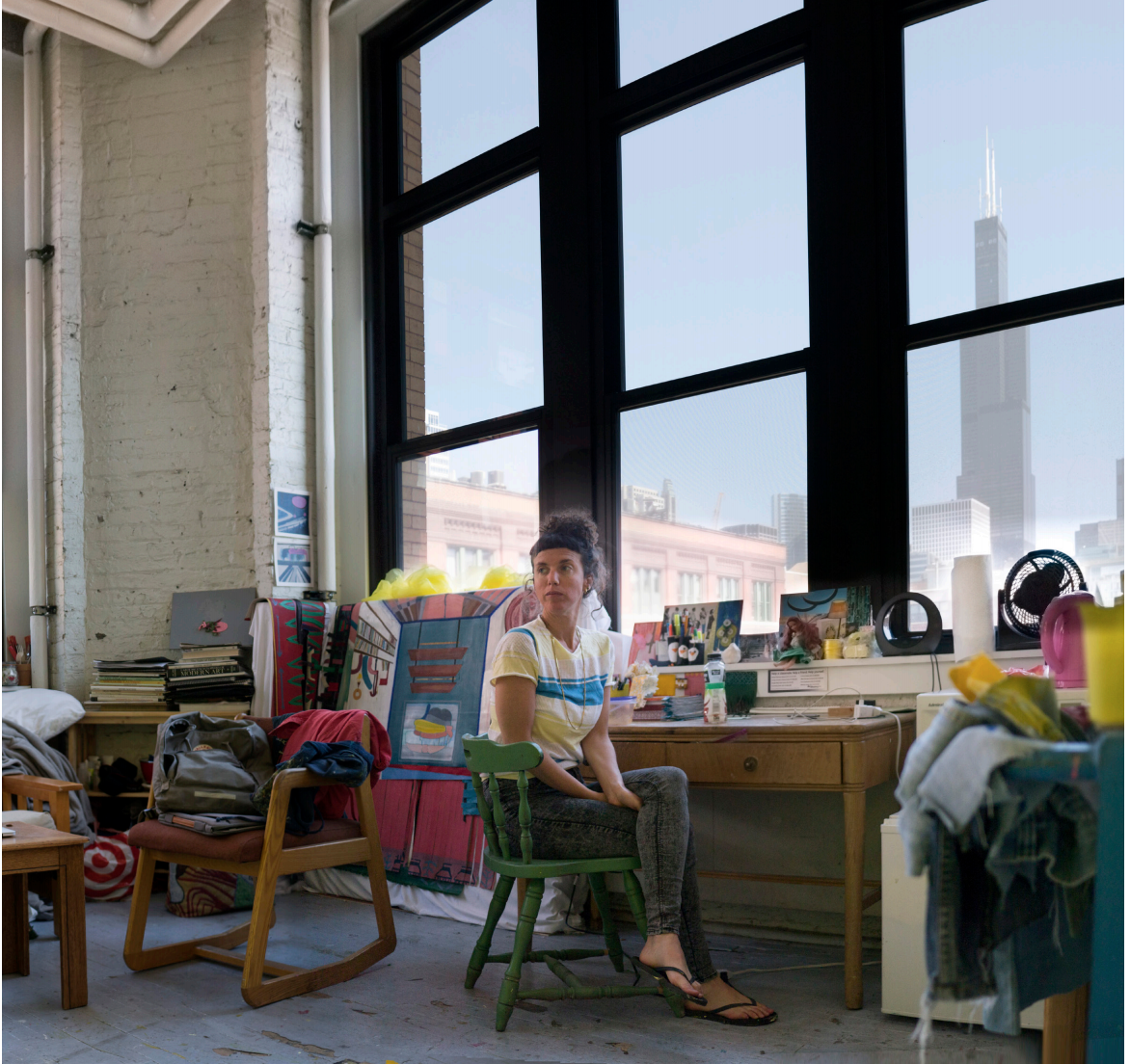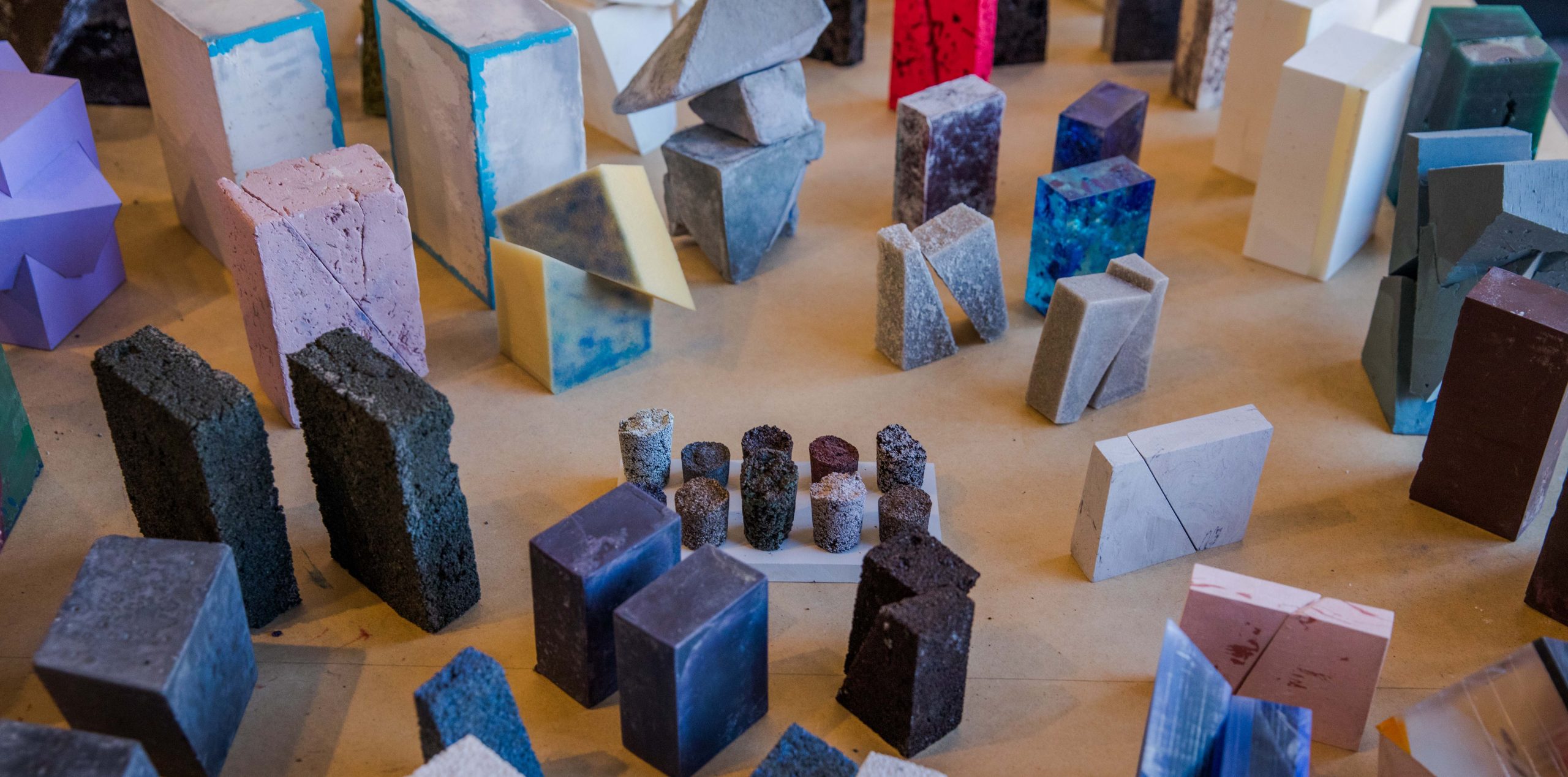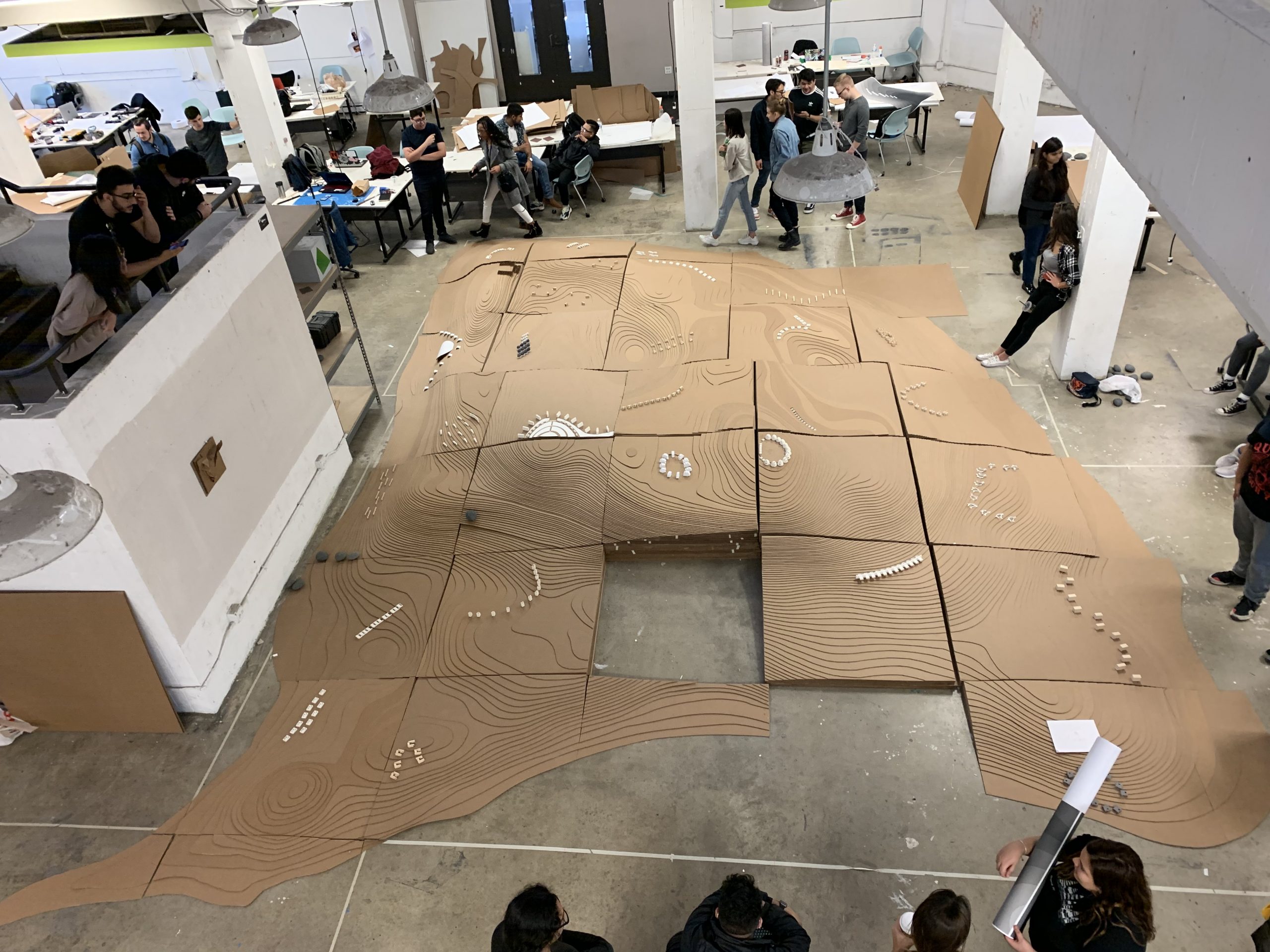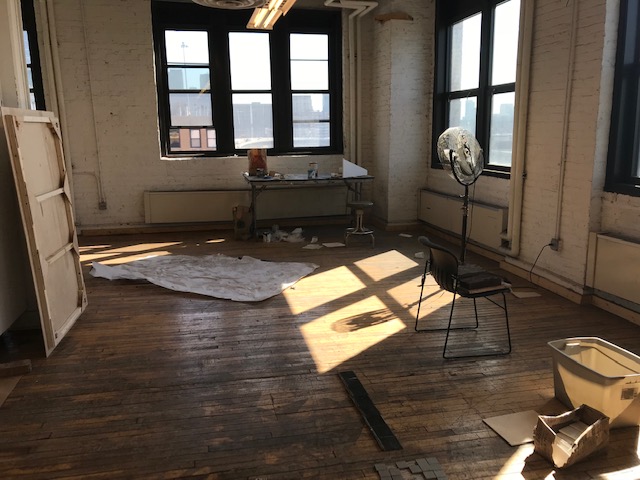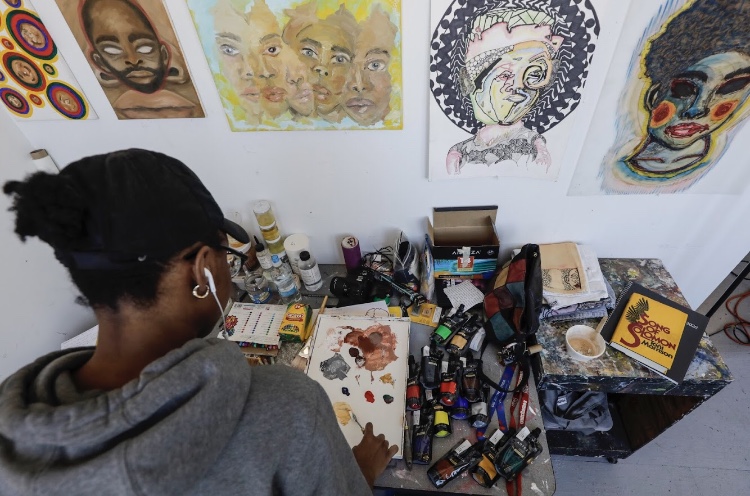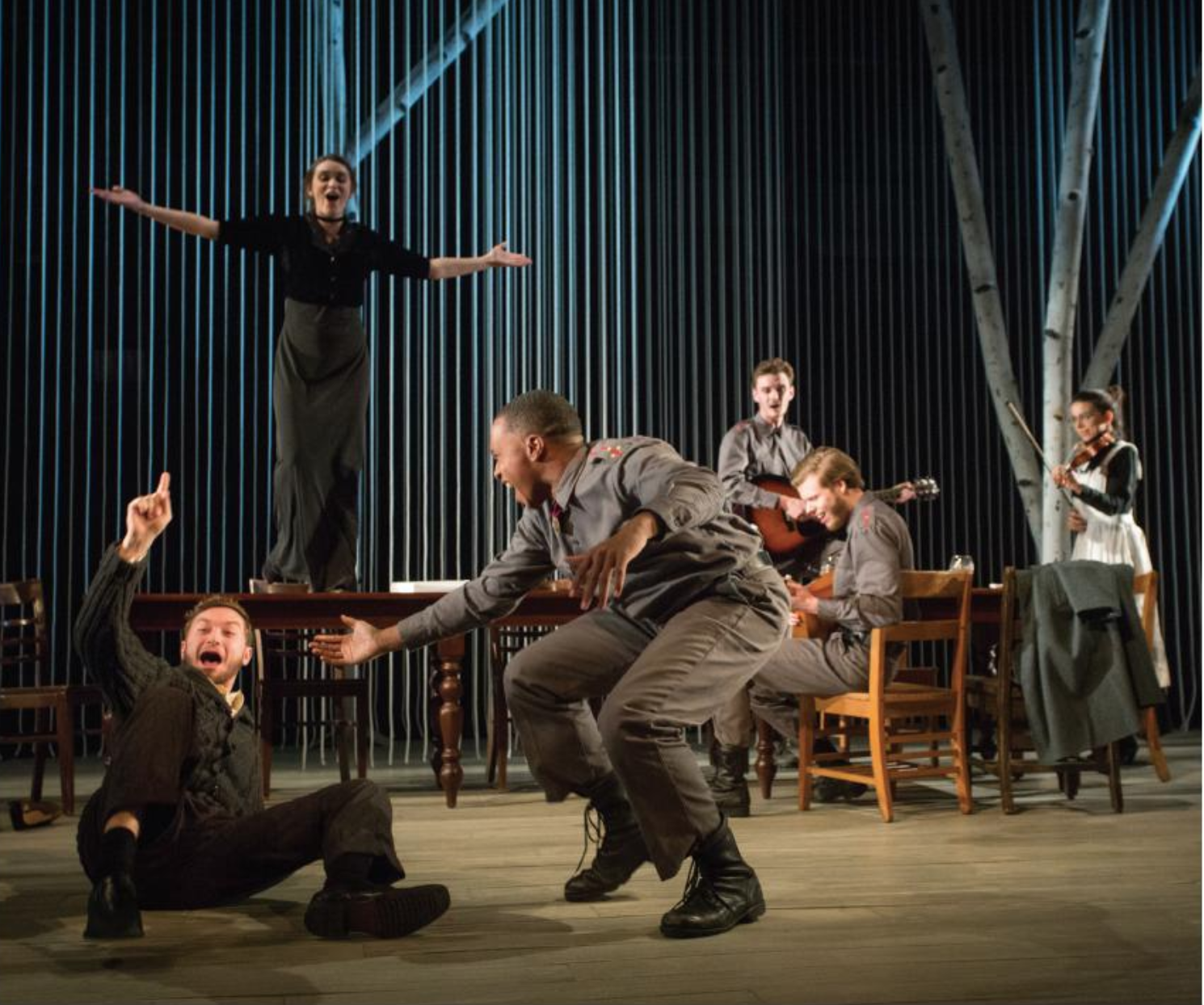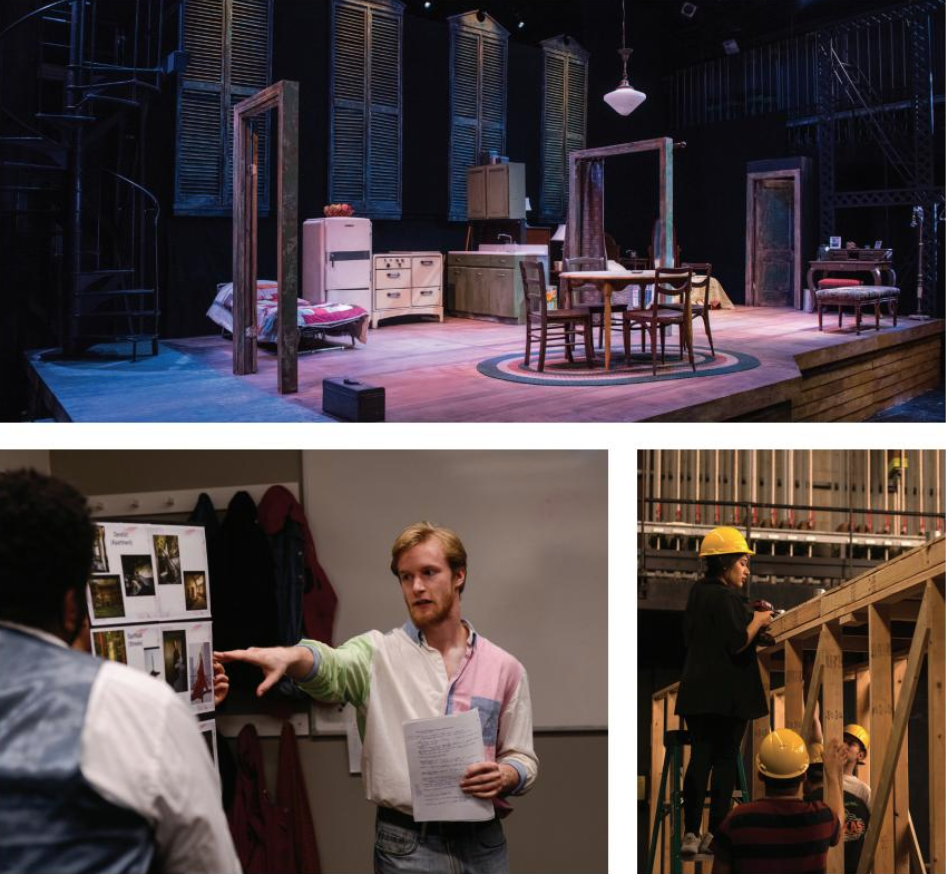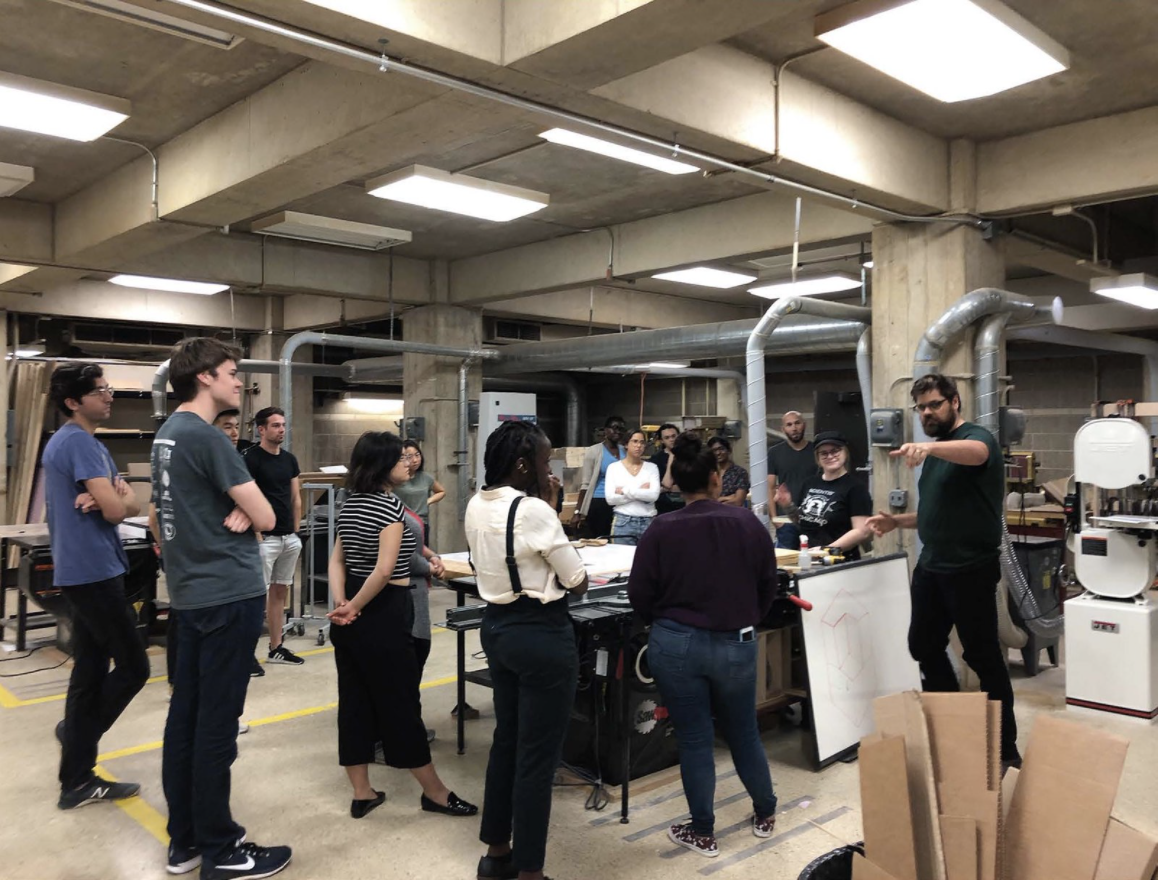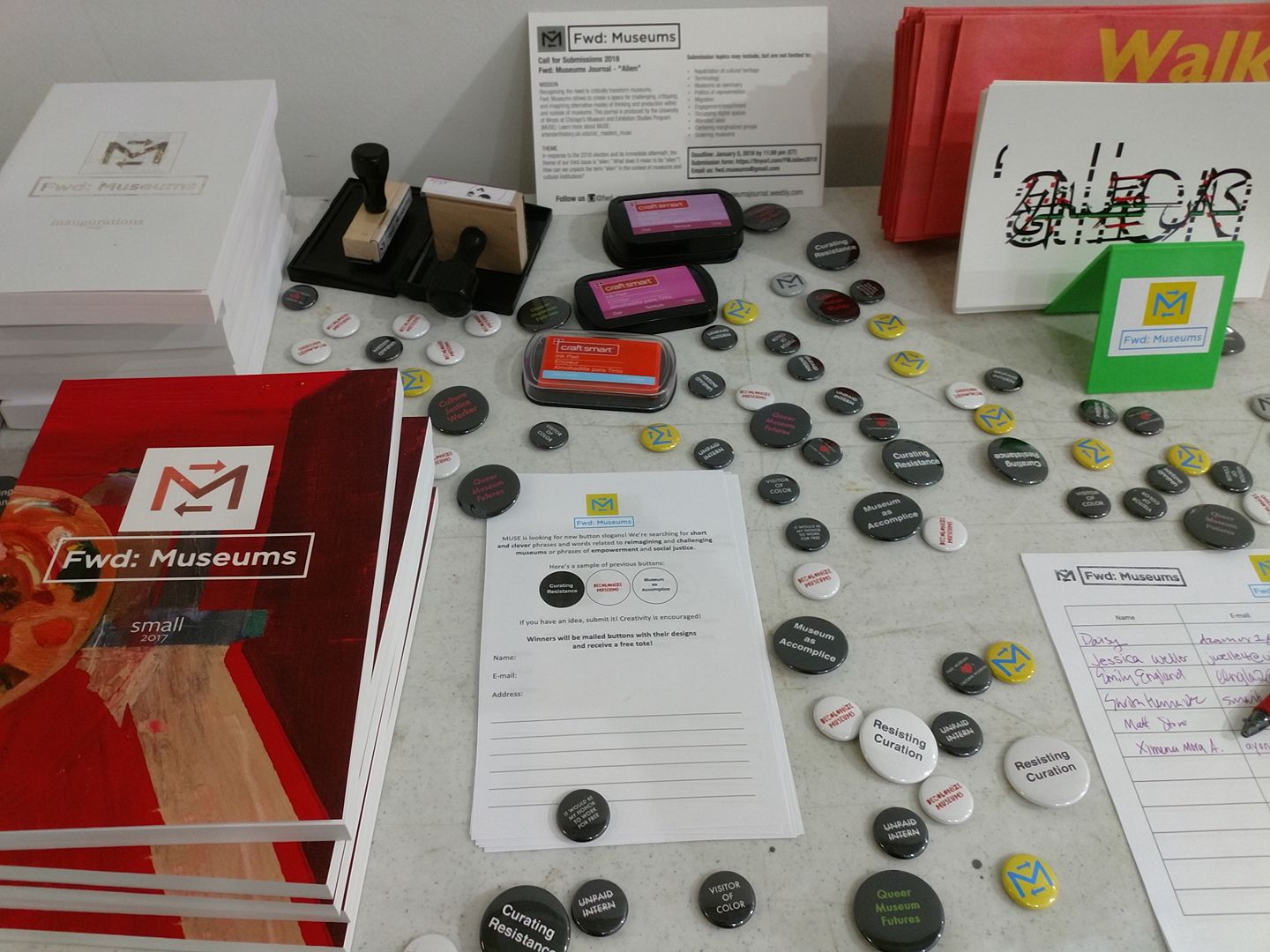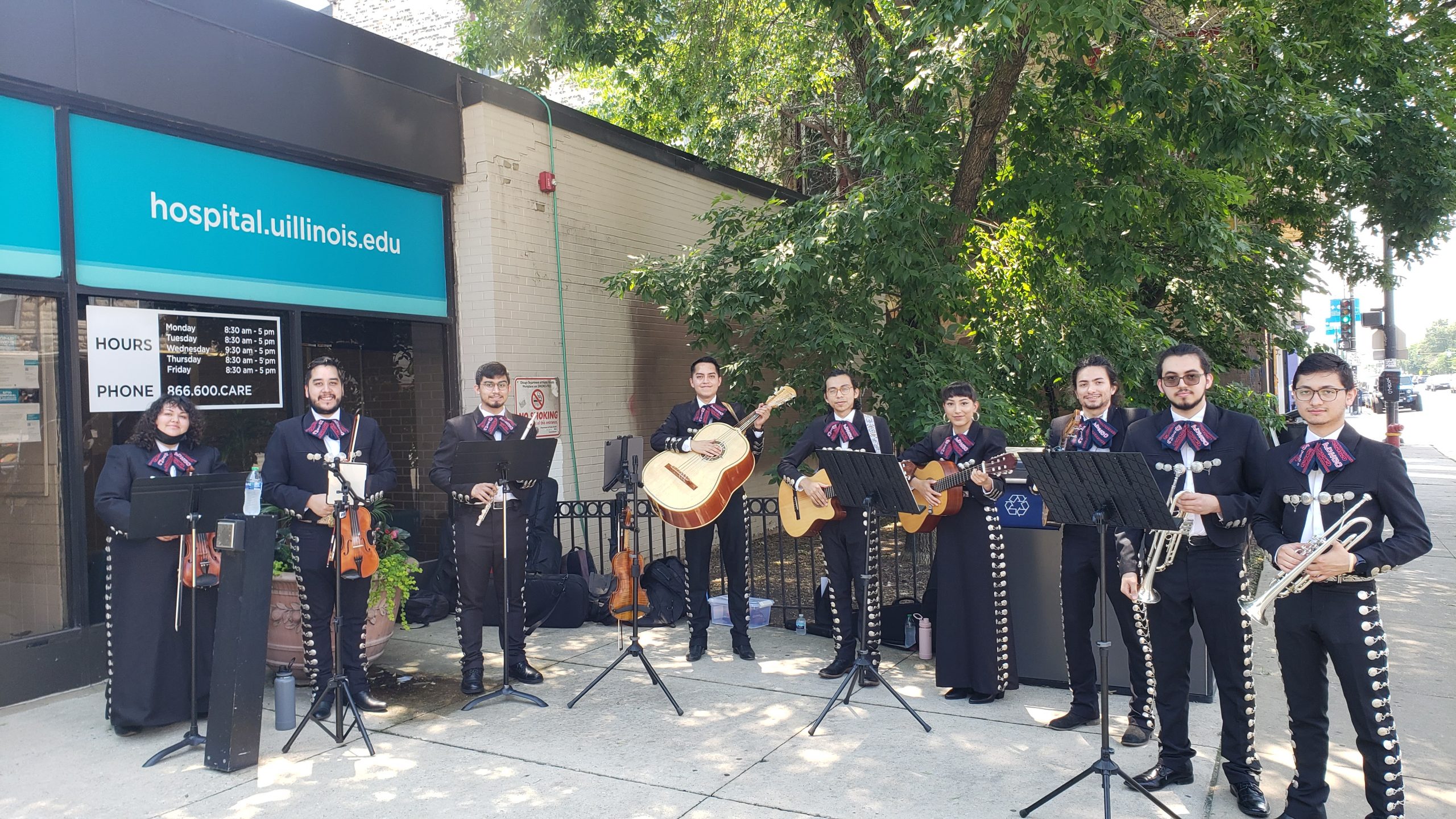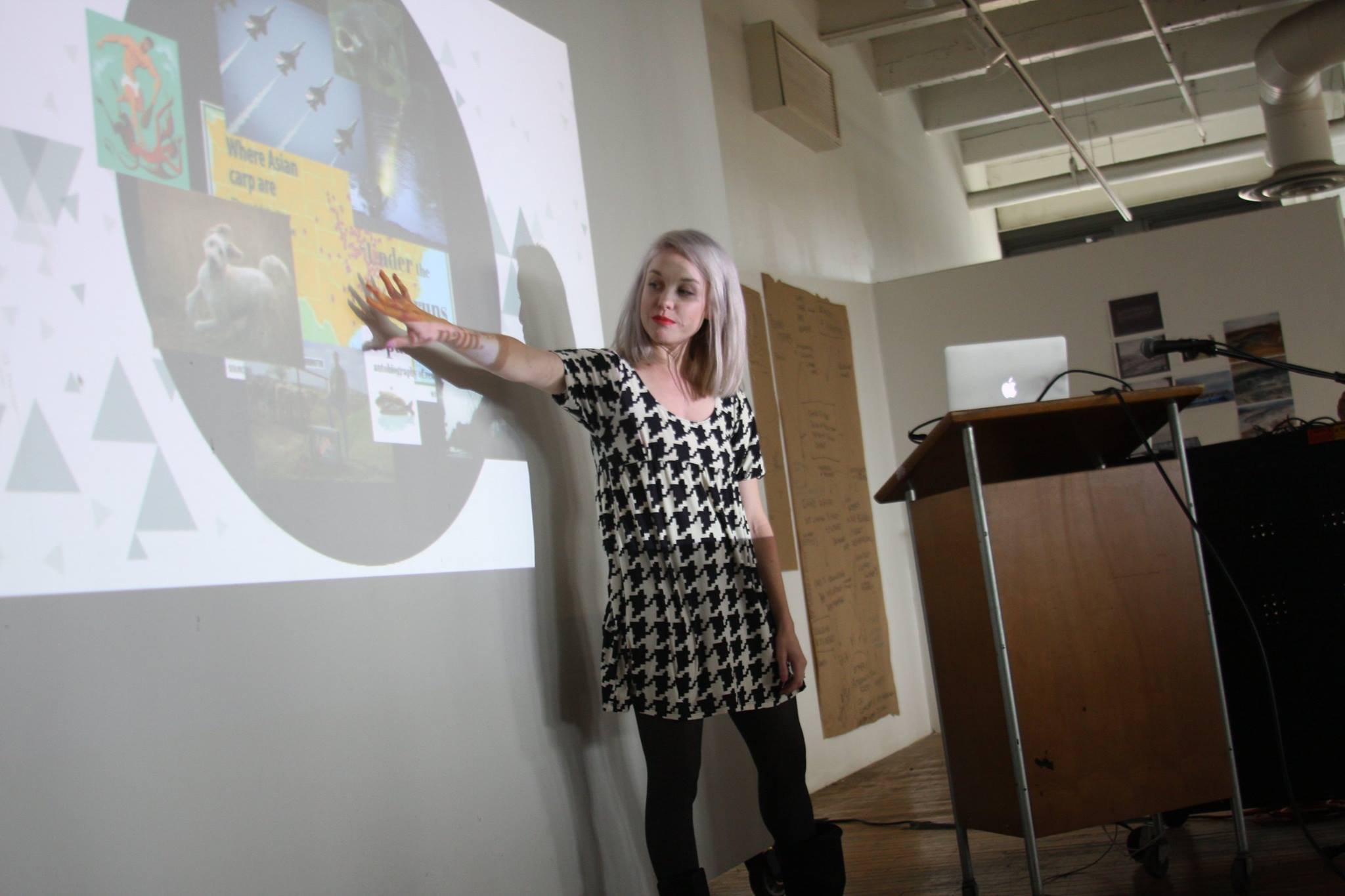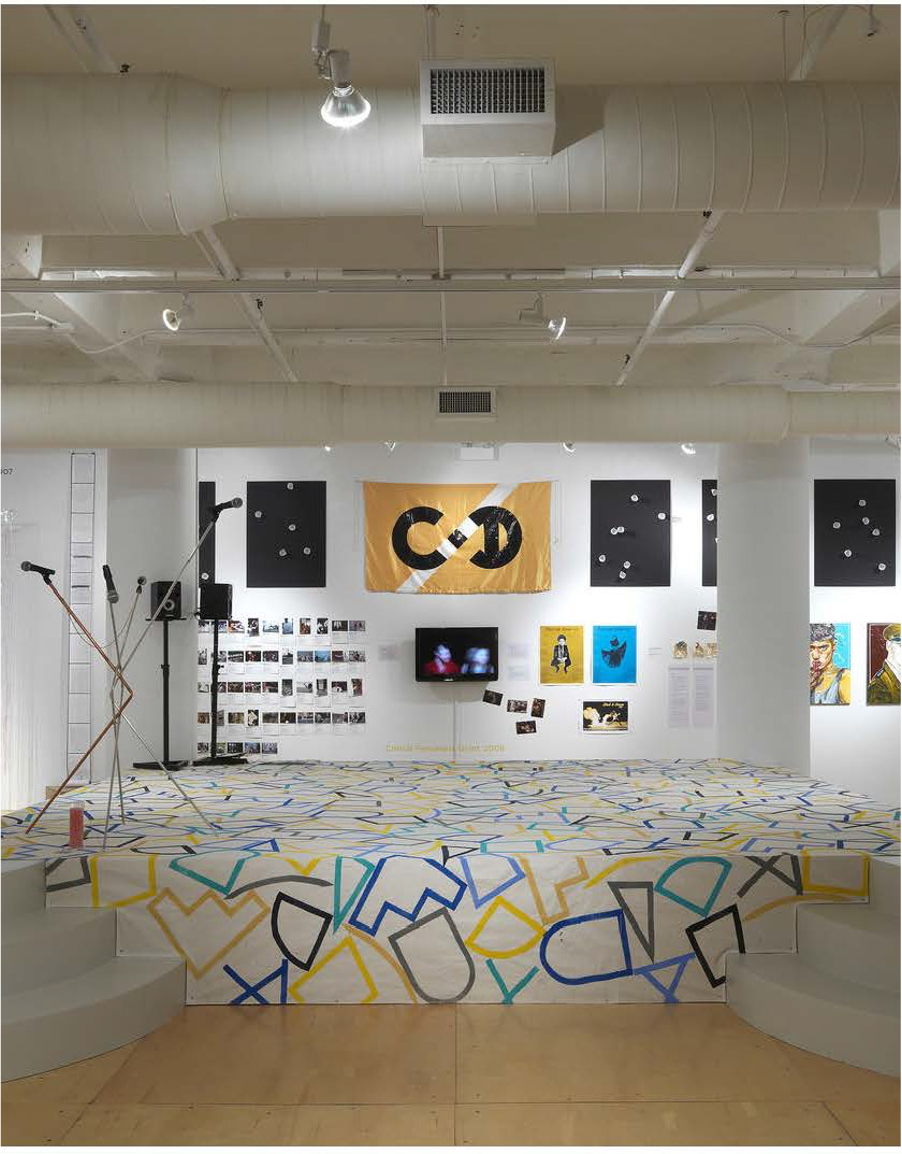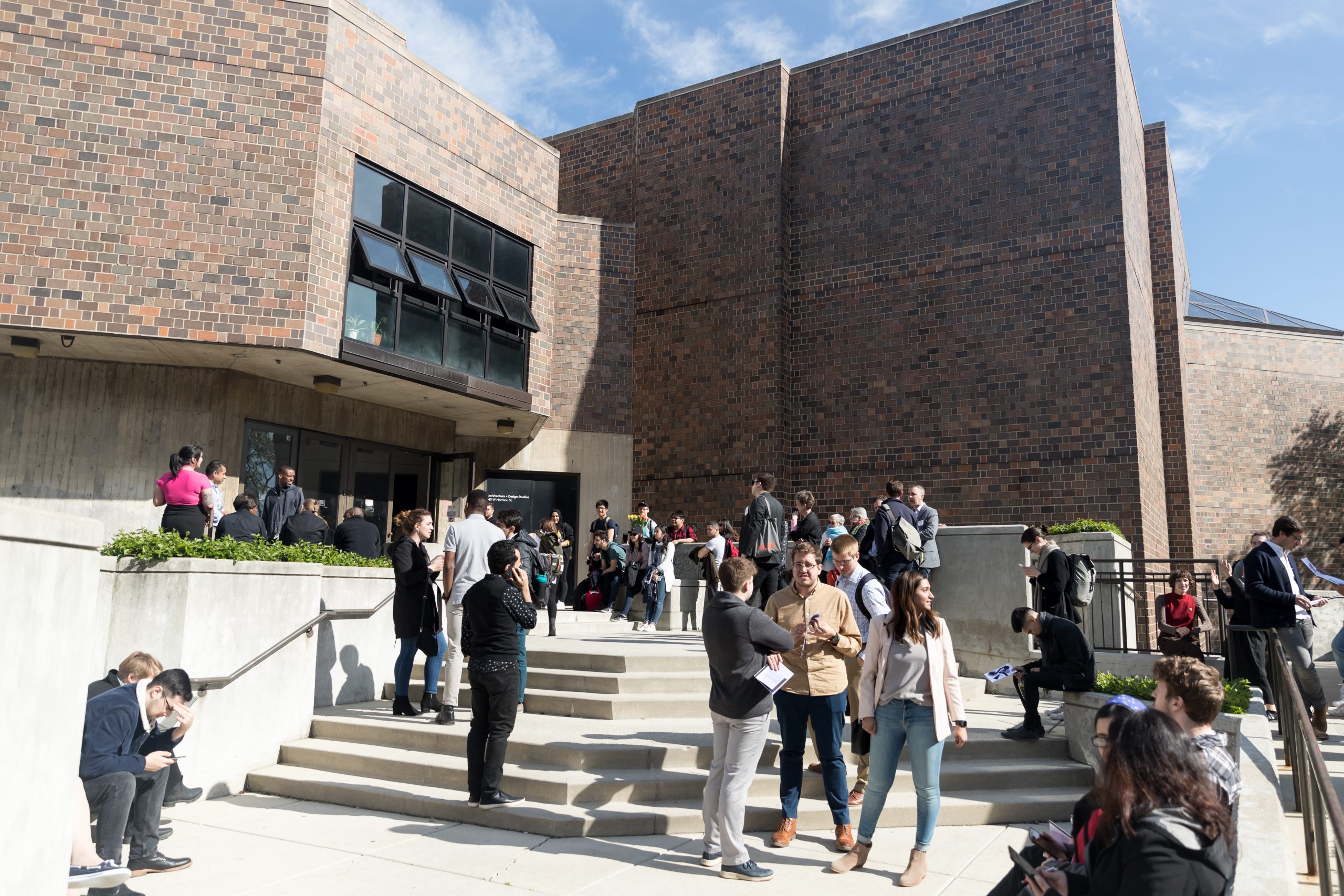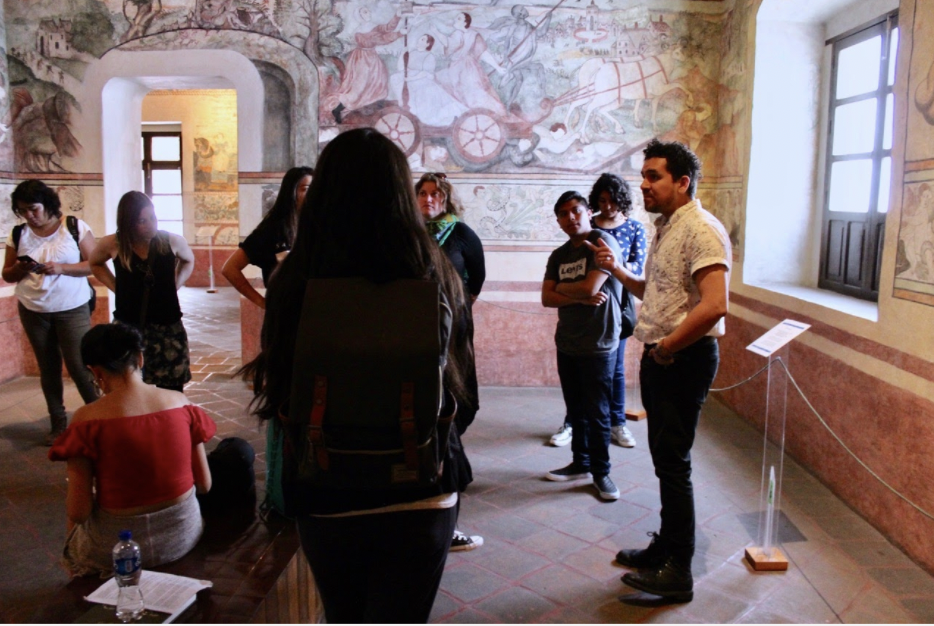 UIC College of Architecture, Design, and the Arts (CADA) is a college of visual and performing artists, designers, architects, historians and museum professionals. We educate and mentor the next generation of cultural producers. We offer a range of academic programs spanning across evolving creative disciplines, organized under four schools: Architecture, Art & Art History, Design, and Theatre & Music.
Immersed in the vibrant urban fabric of Chicago, we recognize that myriad possibilities arise when smart, energetic artists, designers, and scholars engage with the city.
Whether you're applying as a Freshman, Transfer, International or Inter-College student, we offer several undergraduate and graduate programs.
LEARN MORE ABOUT OUR MAJORS AND CONCENTRATIONS