Architecture
YArch Summer Architecture Program 2019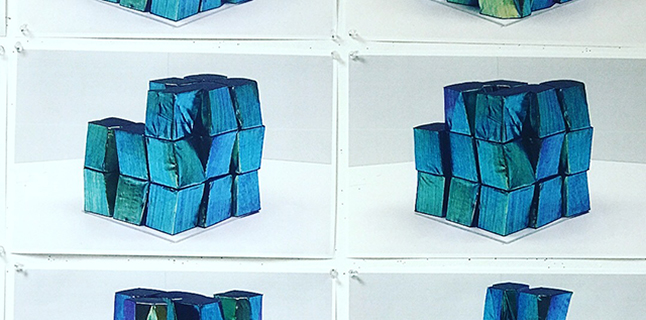 The 2019 YArch Summer Architecture Program will take place Monday, July 8, to Friday, August 2. The final application deadline is June 1.
YArch is for current undergraduate students, recent graduates, and adults who have an interest in architecture and design. It is an intensive, non-credit program that introduces participants to many aspects of studying architecture, including building a portfolio.
For more information on the program, visit the YArch page or contact Gwen Fullenkamp.