Art & Art History
Word Perfect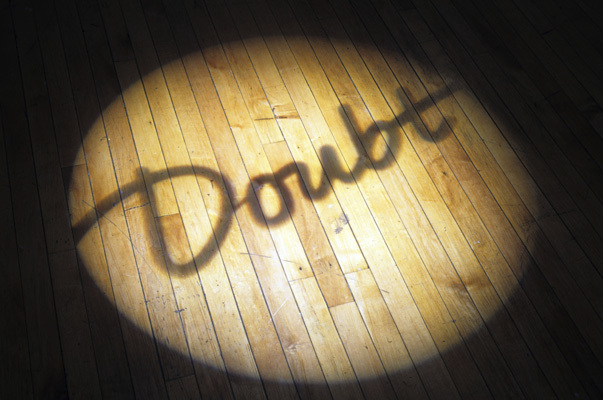 Monday, August 31, 1998–Saturday, October 10, 1998
Location:
Gallery 400
400 South Peoria Street, Chicago, IL 60607
Phil Berkman, Alighiero Boetti, Adam Brooks, William Burroughs, John Cage, Nancy Dwyer, Tom Friedman, General Idea, Kenneth Goldsmith, Felix Gonzalez-Torres, Guerilla Girls, Jenny Holzer, Sean Landers, Lou Mallozzi, Daniel Martinez, David Moreno, Claes Oldenburg, Susan Peterson, Raymond Pettibon, David Robbins, Kay Rosen, Buzz Spector, Frances Stark, Ben Stone, Amy Theobald, Stephan Thiel, Carrie Mae Weems, Amy Wheeler, B. Wurtz, and Gwendolyn Zierdt.
Word Perfect was an exhibition that could have been taken for its words alone, as there were no images – in the standard sense of the word. The medium of the works is language. The nature of the visual experience in text-based work is different from image-based work, and the artists in Word Perfect chose language for its referential and functional precision. The concept of language as a visual phenomenon has played an important role in many of the aesthetic movements of the 20th Century; artists like Sean Landers summarizes prior events, while Lawrence Weiner uses equations. To some artists, text is enigmatic, leaving the viewer to fill in the blanks, while others use language for its narrative, semantic, or syntactical application. Whatever their linguistic format, their words are their material.
Some of the artists' work in this exhibit employs an analytical approach to language, investigating vernacular idioms, preexisting signifying systems, and familiar decorative schemata. These word systems are manipulated through patterning, printing, stenciling, chance procedures, and repetition. Other works in the show aggressively elude contextualization because of their isolated linguistic formulations. And finally, some work simply refuses to deliver a message, making meaning dependent on the spectator's psychological and cultural associations. Overall, these text works provide fewer supports on which to base one's interpretation, opening up alternative ways for the viewer to assess meaning.