CADA
Welcome Back!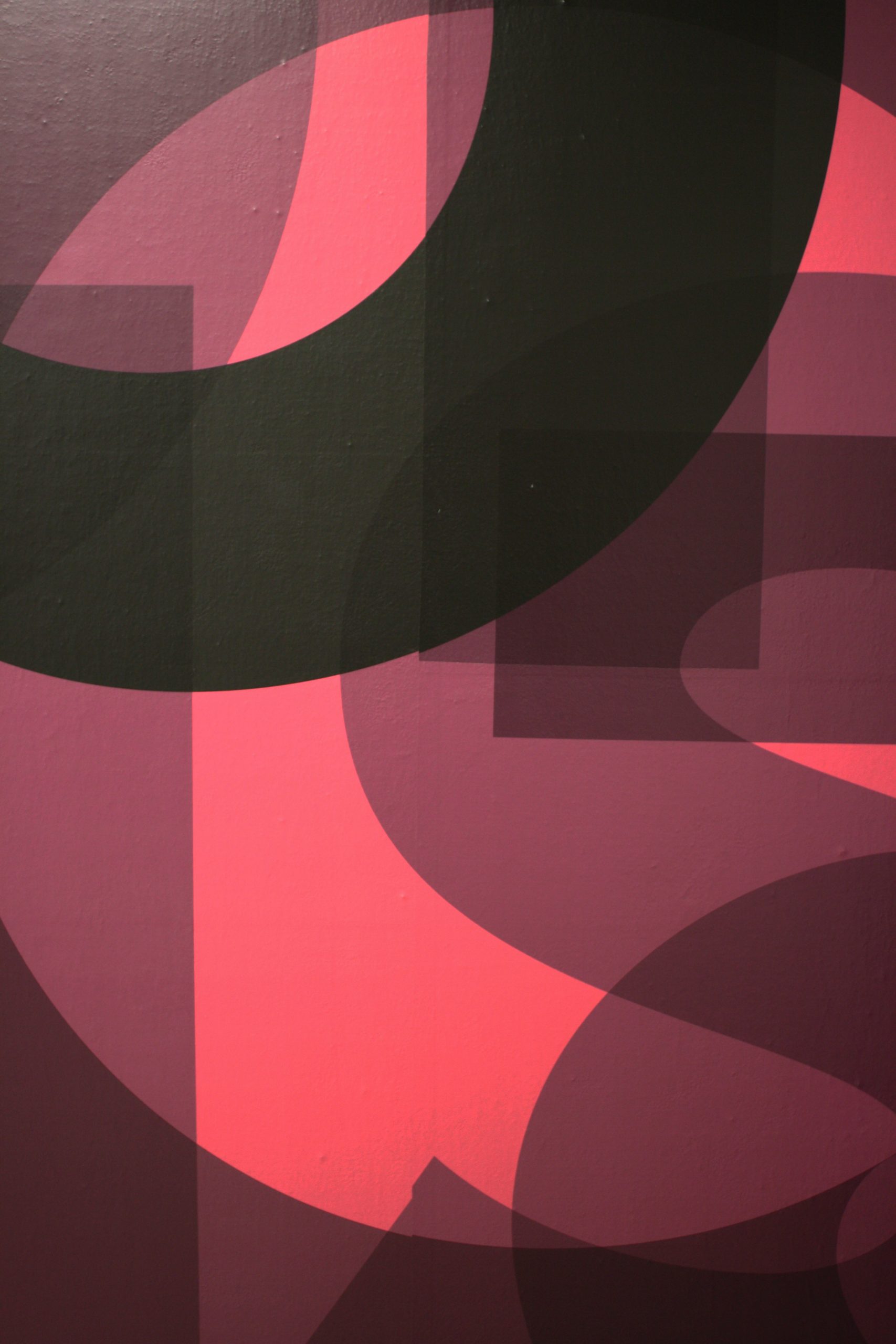 It's been a long summer without our students and we are so happy to welcome them back to campus on August 24. The first week of classes is going to be epic. So epic in fact we are hosting a party to close out the week.
Join us in the Architecture and Design building, room 1100 at 5:30 p.m. to hear Dean Everett and City of Chicago Commissioner of Cultural Affairs and Special Events Michelle Boone discuss the Chicago Cultural Plan and the role UIC can play.
At 6:15 join fellow students, faculty and staff on the lawn of Jefferson Hall. There will be aD.J., food and drink.
Remember, CADA puts the "art" in party; see you there!