CADA
Welcome Back Picnic and Artists Monument Unveiling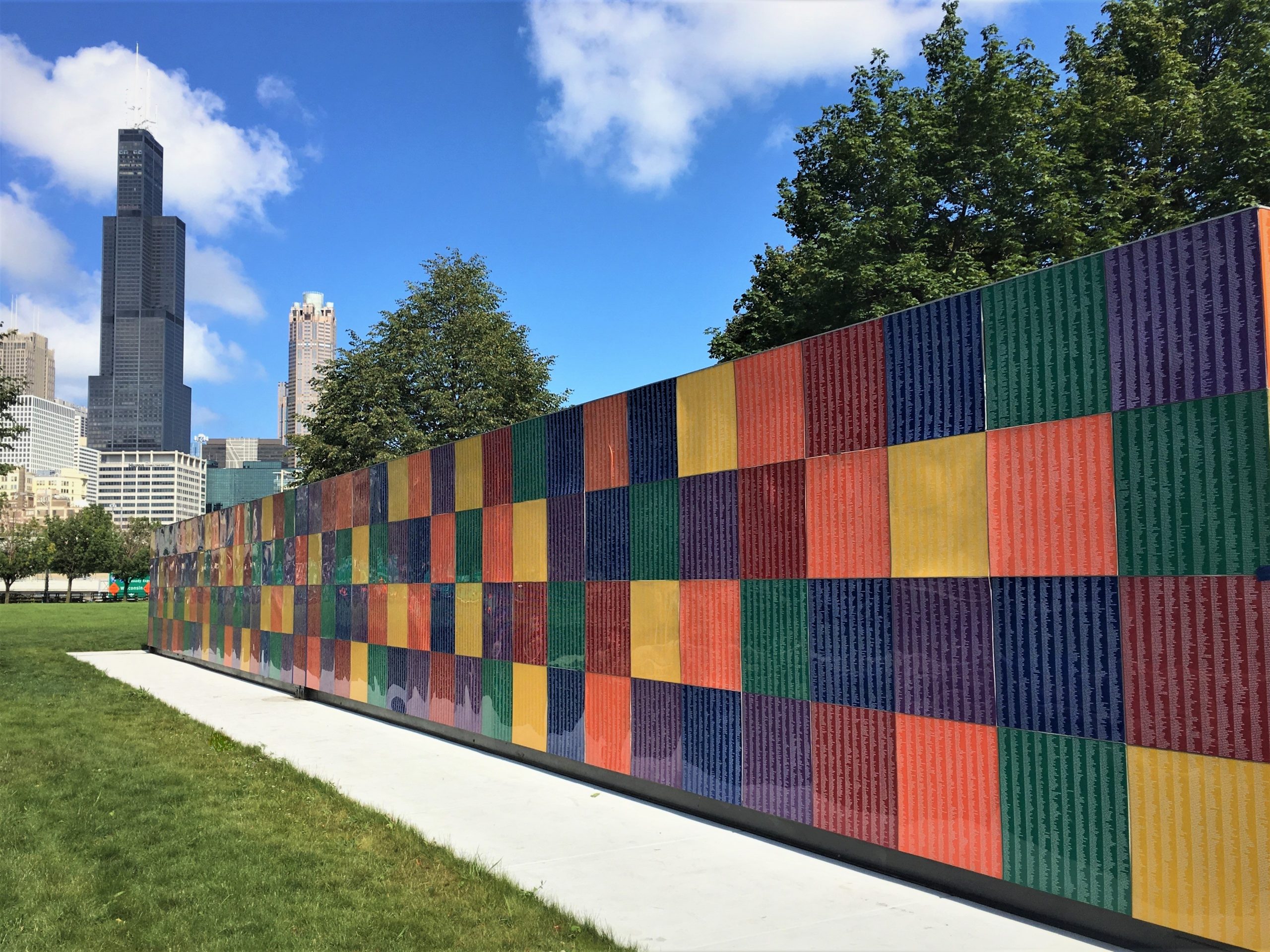 Wednesday, August 30, 2017
Join the UIC College of Architecture, Design, and the Arts on August 30, 2017 as we celebrate the beginning of a new school year and unveil the permanent installation of Artist and Professor Emeritus Tony Tasset's Artists Monument, a bright, colorful sculpture exhibited at the 2014 Whitney Biennial in New York City and in Chicago's Grant Park.
5:30 PM – Unveiling and remarks from Department of Cultural Affairs and Special Events Commissioner Mark Kelly, UIC Provost Susan Poser, UIC Art and Art History Director Lisa Yun Lee, Dean Steve Everett, and Artist and Professor Emeritus Tony Tasset
6:00 PM to 7:00 PM – Annual Welcome Back Picnic
Space is limited. Please RSVP online.