Art & Art History
Voices: Tonika Johnson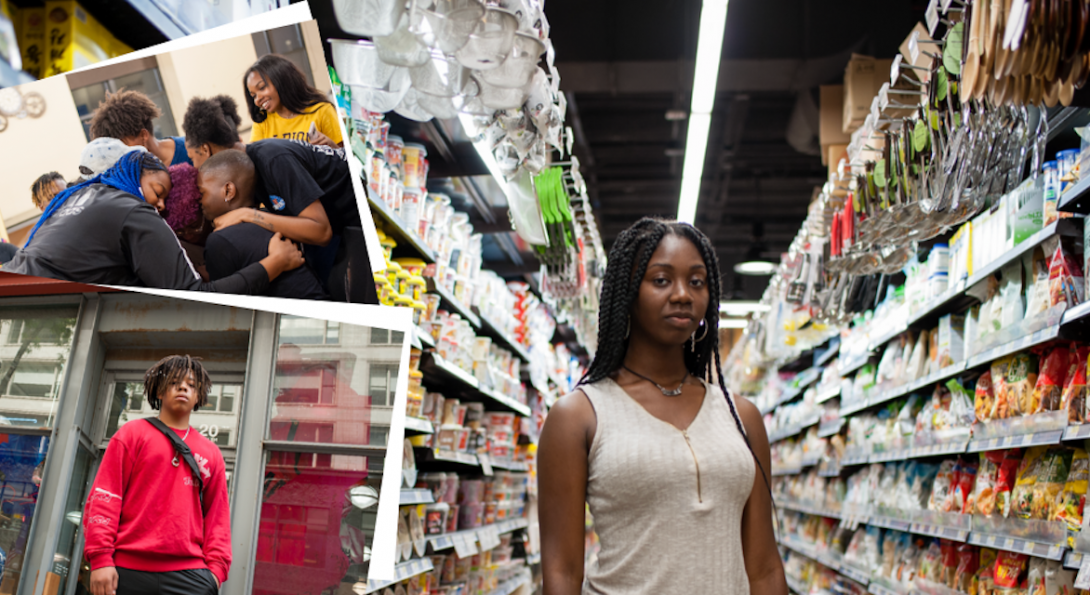 Tuesday, October 20, 2020
Location:
Virtual via Zoom
"Chicago photographer and conceptual artist Tonika Johnson will discuss her art practice and current exhibition at the Chicago Justice Gallery Belonging: Power, Place, and (Im)Possibilities, with Social Justice Initiative Director Barbara Ransby and youth organizer Asha Edwards.
Brought to you in partnership with the Social Justice Initiative at UIC.
This event will take place via Zoom and captioning will be available. For ASL requests, please email gallery400engagement@gmail.com
Tonika Johnson is a multi-disciplinary artist from Chicago's South Side Englewood neighborhood. In 2010, she co-found Resident Association of Greater Englewood (R.A.G.E.) and is the lead co-founder of Englewood Arts Collective established in 2017. Within her artistic practice, Tonika often explores urban segregation and documents the nuance and richness of the black community. Her project titled "Folded Map" that illustrates Chicago's residential segregation while bringing residents together to have a conversation was exhibited at Loyola University's Museum of Art in 2018. Since then she has transformed this project into an advocacy and policy-influencing tool that invites audiences to open a dialogue and question how we are all socially impacted by racial and institutional conditions that segregate the city.
Professor Barbara Ransby is a historian, writer, and longtime community activist. She received her B.A. from Columbia University and her M.A. and Ph.D. in History from the University of Michigan. Barbara Ransby is currently a Professor of African American Studies, Gender and Women's Studies (director, 2008-2013), and History at the University of Illinois at Chicago (UIC) where she directs the campus-wide Social Justice Initiative. She previously served as Interim Vice Provost for Planning and Programs (2011 -2012). Her highly acclaimed biography, Ella Baker and the Black Freedom Movement: A Radical Democratic Vision received eight national awards and recognitions. Professor Ransby is also winner of the prestigious Catherine Prelinger Prize for her contributions to women's history. Her most recent book is Eslanda: The Large and Unconventional Life of Mrs. Paul Robeson (Yale University Press, 2013).
Asha A Edwards is currently an undergraduate student attending UIC. She's a visual artist and community organizer with Assata's Daughters and Dissenters in Chicago. Asha engages in community-organizing, abolitionist rooted campaigns, and mutual aid as a member of a community-based grassroots organization in Chicago. She hopes to help establish community gardens as well as free, sustainable, and Earth-based housing on the South Side of Chicago as part of the struggle for Black self-determination, indigenous sovereignty, and the eradication of global oppression."
Links mentioned in the talk:
Belonging Exhibition at Chicago Justice Gallery