Art & Art History
Voices: Edra Soto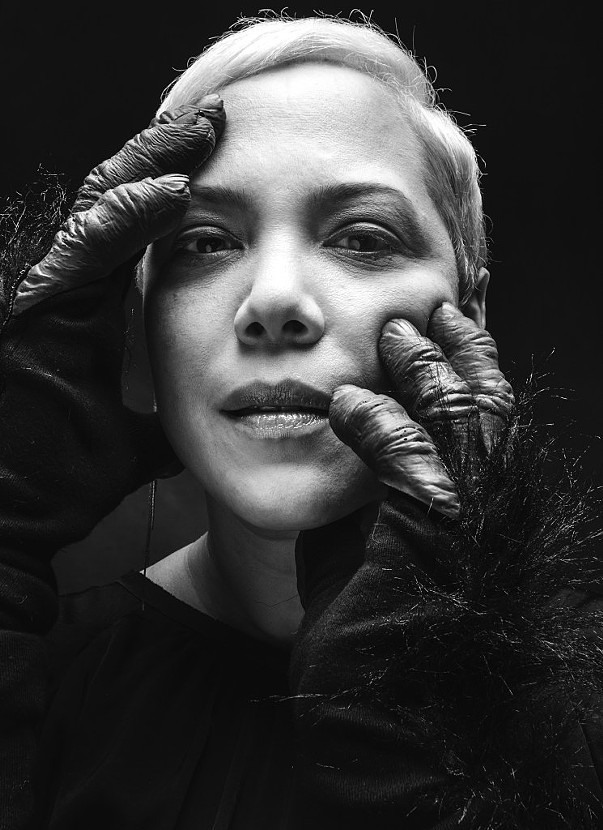 Tuesday, February 20, 2018
Location:
Gallery 400
400 S. Peoria St.
Edra Soto (b. Puerto Rico) is a Chicago-based interdisciplinary artist, educator, curator, and co-director of the outdoor project space THE FRANKLIN. She is invested in creating and providing visual and educational models propelled by empathy and generosity. Her recent projects are motivated by civic and social actions focus on fostering relationships with a wide range of communities.
Recent venues presenting Soto's work include the Pérez Art Museum, FL, Hunter East Harlem Gallery, NY, Gallery 400, IL, Bemis Center for Contemporary Art, NE, and the Museum of Contemporary Art Chicago, IL. Most recently, Soto was awarded the Efroymson Contemporary Arts Fellowship and the DCASE Individual Artist Grant from the City of Chicago. Soto has attended residency programs at Skowhegan School of Painting and Sculpture, Beta-Local, the Robert Rauschenberg Foundation Residency, Arts/Industry at the Kohler Art Center, and Ragdale Foundation among others. This year her project Open 24 Hours was commissioned by Headlands Center for the Arts to be presented at their Project Space as part of her residency. Also this year, Project Row Houses hosted her residency as part of the 222 Exchange Program in partnership with the Hyde Park Art Center.
Soto is a lecturer for the Contemporary Practices Department at The School of the Art Institute of Chicago, were she holds an MFA from, and a bachelors degree from Escuela de Artes Plastics de Puerto Rico.