Art & Art History
Voices: Camilo Restrepo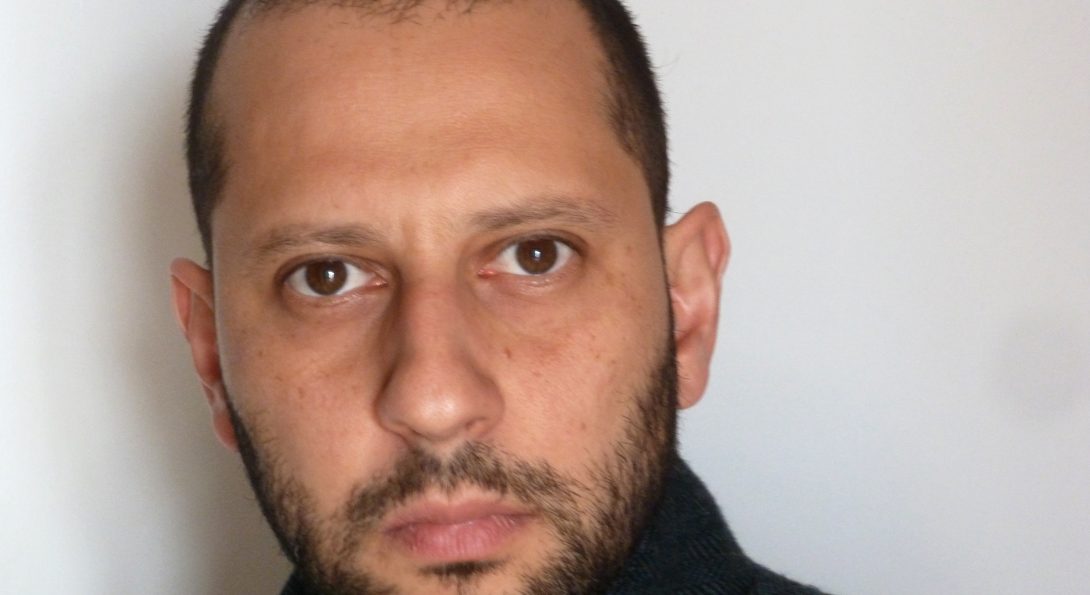 Tuesday, March 09, 2021
Location:
Virtual via Zoom
Poorness and richness of images. Camilo Restrepo
Camilo Restrepo has worked with images, switching from visual arts to filmmaking, for more than two decades. As a Colombian artist, Restrepo is aware of the ways in which his country has been stigmatized and his work explores the ways in which images redefine the realities they represent. He writes: "Images have the capacity to exalt the imagination and enrich reality with unexpected meanings. However, by falling into stereotypes, images impoverish reality by reducing the scope of our interpretation about the world."
Using examples from his films, Restrepo will demonstrate and explain the emancipating capacity of the cinematographic image through experimentation with new forms and narratives.
Camilo Restrepo (1975, Medellín, Colombia) lives and works in Paris, France. Restrepo is a member of L'Abominable, an independent laboratory of filmmakers working on celluloid.
His films have been selected in festivals such as Cannes Directors' Fortnight, Toronto IFF or New York IFF. He has won the Pardino d'Argento at the Locarno IFF twice. Los Conductos–Camilo Restrepo's first feature film–was part of the international competition Encounters at the Berlinale 2020, where it won the award for Best First Film.
Filmography
2020 Los Conductos. Best First Film Berlinale.
2017 La Bouche.  Director's Fortnight.
2016 Cilaos.  Silver Pardino Locarno Film Festival.
2015 La impresión de una guerra. Silver Pardino Locarno Film Festival.
2014 Como crece la sombra cuando el sol declina.
2011 Tropic Pocket.