Architecture
Virtual Undergraduate Architecture Open House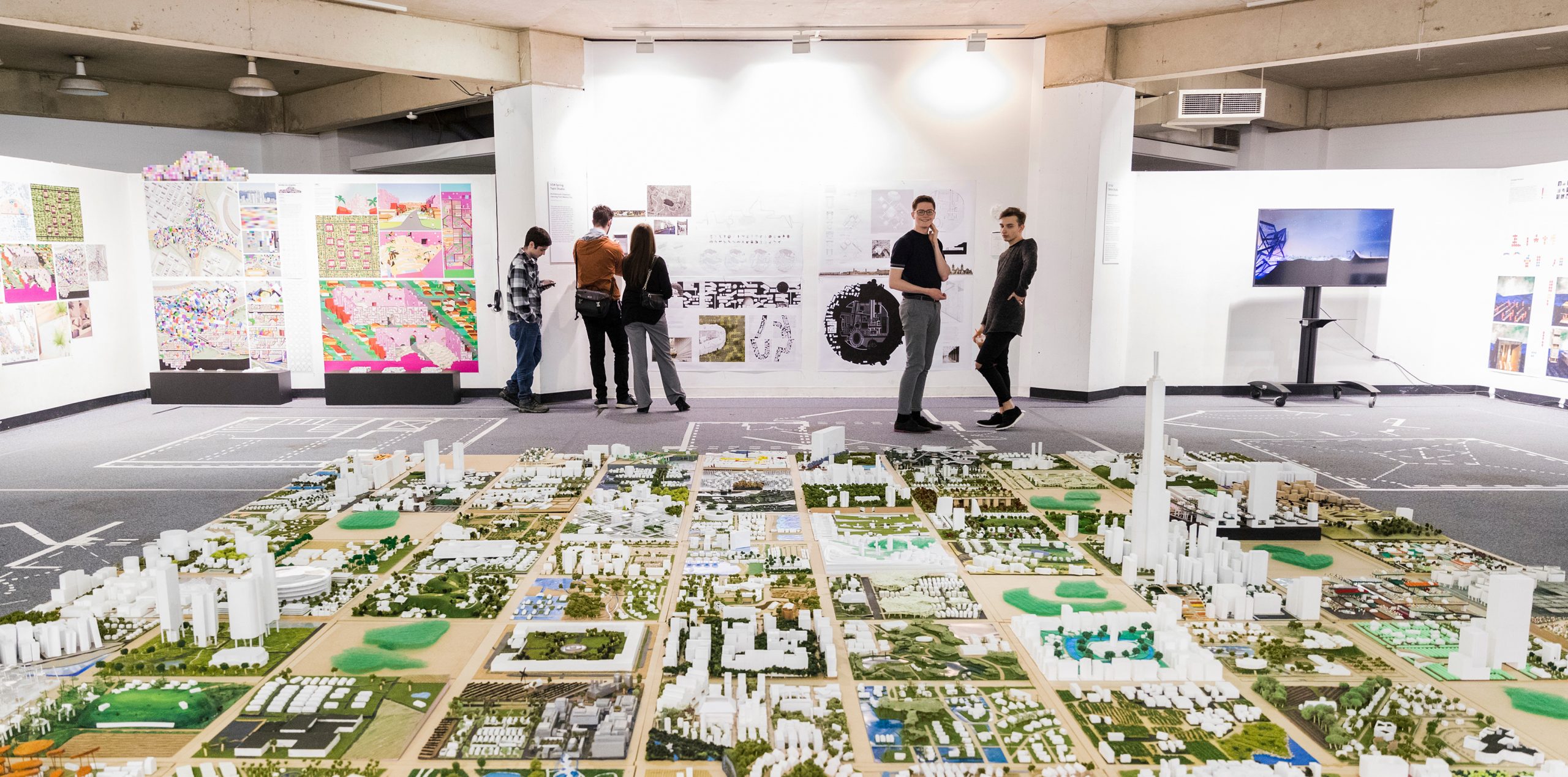 Saturday, November 21, 2020
Saturday, November 21, 11am
Link to register
The School of Architecture is hosting a virtual undergraduate architecture open house on Saturday, November 21, at 11am.
Join us for a series of virtual sessions that will offer information about our undergraduate programs and an opportunity to hear from current students and faculty. This event is also open to prospective transfer students.
Please register in advance. The event will take place via Zoom.
11am: Architecture at Chicago
Join the Director of Undergraduate Studies, Antonio Torres, for an information session about the topics central to coursework in the School of Architecture and to the culture of education in architecture.
11:30am: Architecture Design Studio Culture
A conversation with current architecture students and faculty about the culture of learning and teaching in the school's intensive design studio program.
12pm: Virtual Building Tour
Get a virtual tour of the Architecture + Design Studios building, including the undergraduate design studios spaces, Project Lab, Digital Fabrication Lab, and exhibition spaces.
12:30pm: Architecture Is Writing
Tips for writing a successful program choice essay. The essay is a central requirement in the application for admission to the architecture program.