Art & Art History
UIC MFA 2018: Works for the Screen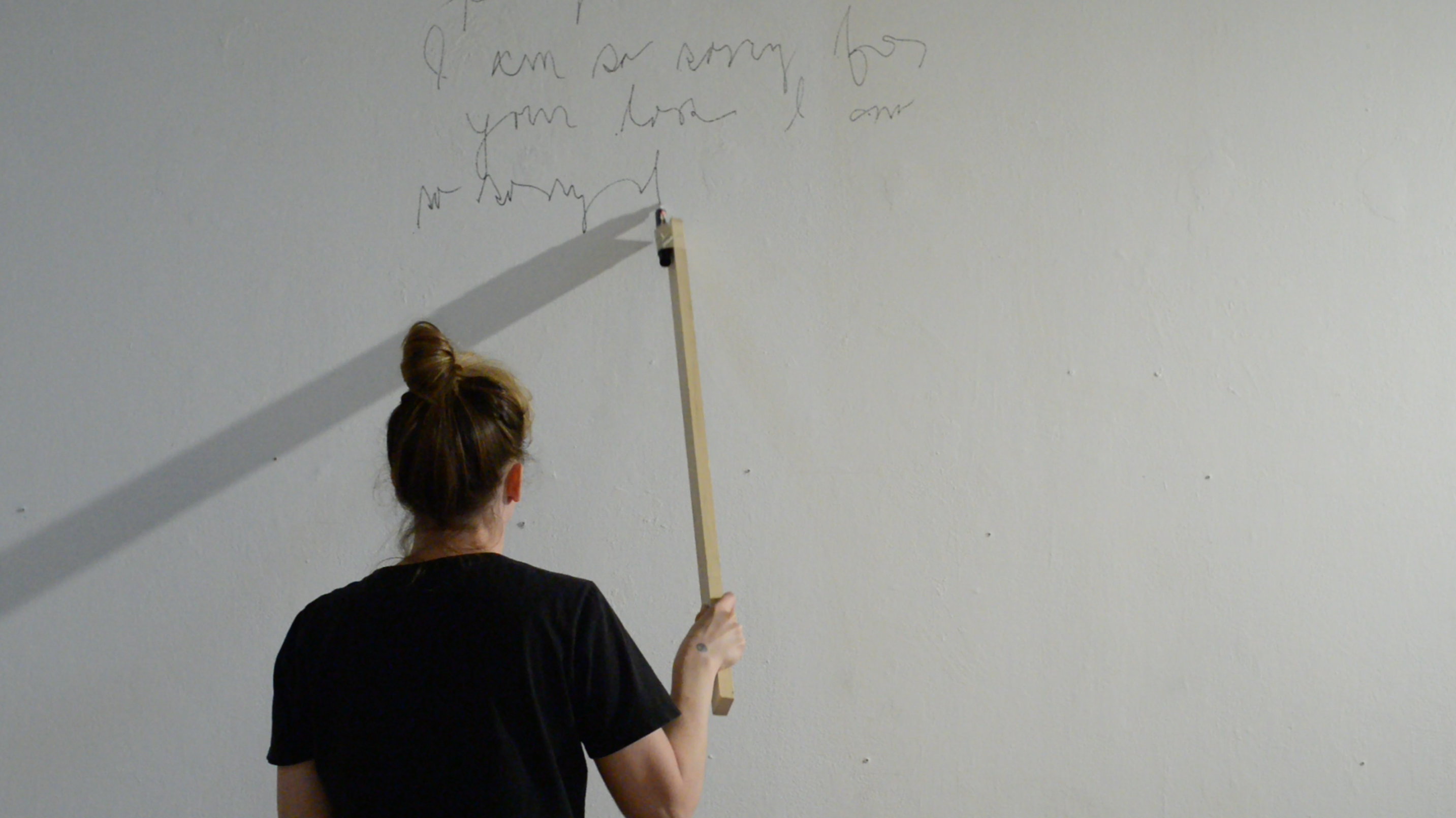 Monday, March 19, 2018
Location:
Nightingale Cinema
1084 N. Milwaukee Ave.
Emme Williamson, Live the Song, 2018, digital video, 15 min.
Live the Song tells the story of Scott Williamson, drummer for the Ski to Die band, and his transition from the music industry to aviation. With an interest in modern folklore, this short documentary explores the dynamics that influence which dreams are followed, which stories are shared, and that which is cast aside.
Daniel Haddad Troconis, C.V., 2017, digital video, 6:06 min.
A chronological anecdote of the artist's status when he moved to the United States, recalling his work experience and reflecting on personal challenges an immigrant faces in the bureaucratic processes to obtain the American dream.
Shir Ende, Unititled, 2017, digital video, 2 min.
Caitlin Ryan, Look, 2017, HD video, 6:45 min.
In Look, the artist instructs viewers to re-imagine their vision so they no longer solely rely on sight, and rather experience space through other sensory observation. Look invites viewers "to imagine their way into minds unlike their own, encouraging a radical empathy."—Los Angeles Times review of Oliver Sacks The Mind's Eye.
Sarah O'Neil, I'm So Sorry, digital video, 3:47 min.
This performative video shows the way that grief language can become abstracted to someone who is grieving. The redundant and prescriptive language often said to someone who is grieving can become lost and even pointless.