Art & Art History
Through My Lens Closing Reception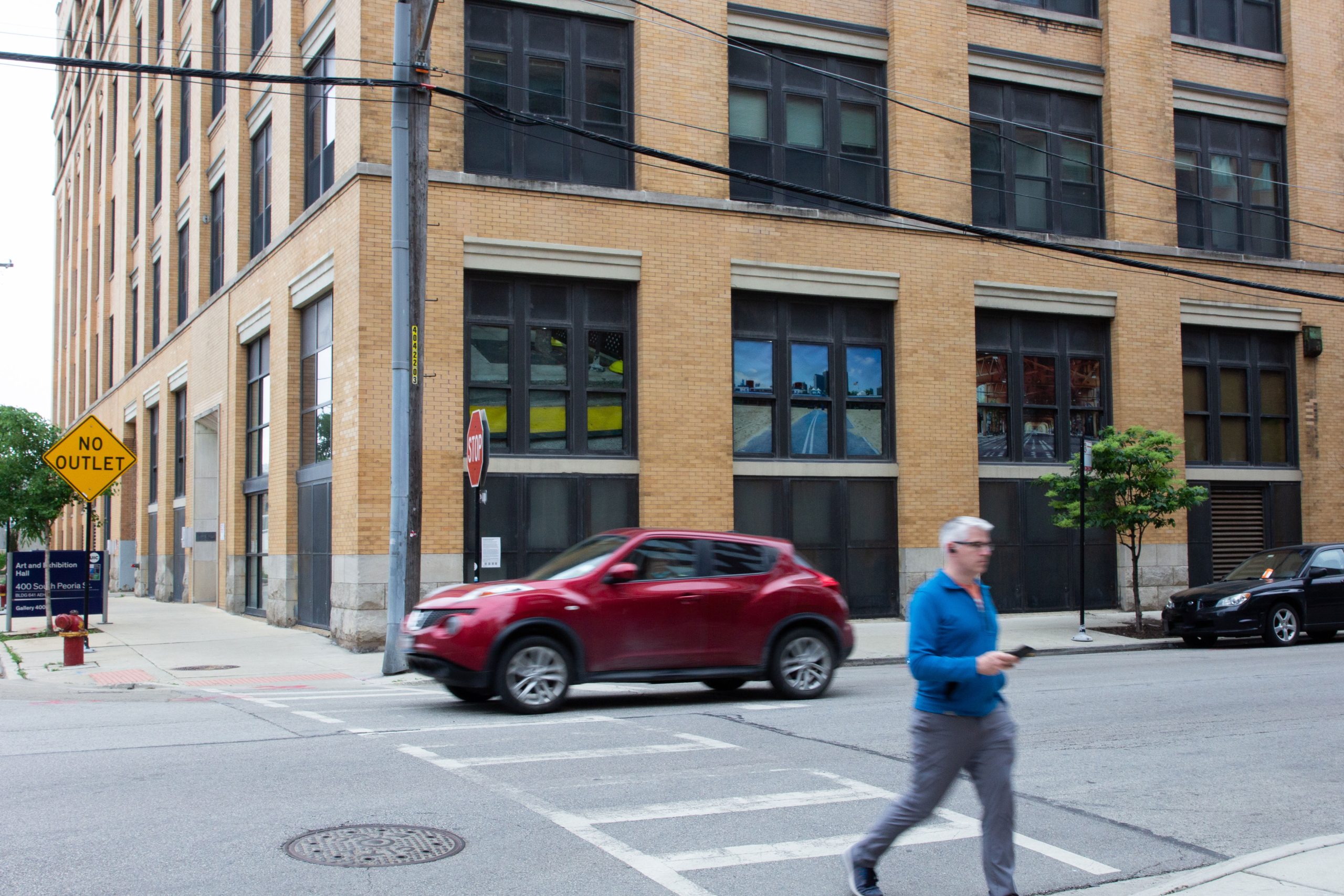 Thursday, June 30, 2022
Location:
Gallery 400
400 S. Peoria St.
Join us in celebrating the closing reception of Through My Lens: Justin Cooper, currently on view on Gallery 400's Van Buren Street windows. A conversation on the exhibition between Cooper and Denny Mwaura, Gallery 400's Assistant Director, will be followed by a reception with food and drinks.
Co-sponsored by the UIC Disability Cultural Center.
Access Information: 
CART and ASL will be provided for the conversation between Justin Cooper and Denny Mwaura at 4:00pm, which can be accessed virtually via Zoom at this link.
Gallery 400 has an elevator and accessible, gender neutral restrooms. Masking is required indoors for this event, and refreshments will be served outdoors for COVID safety. Learn more about the building accessibility here.