Architecture
The Good Metropolis Salon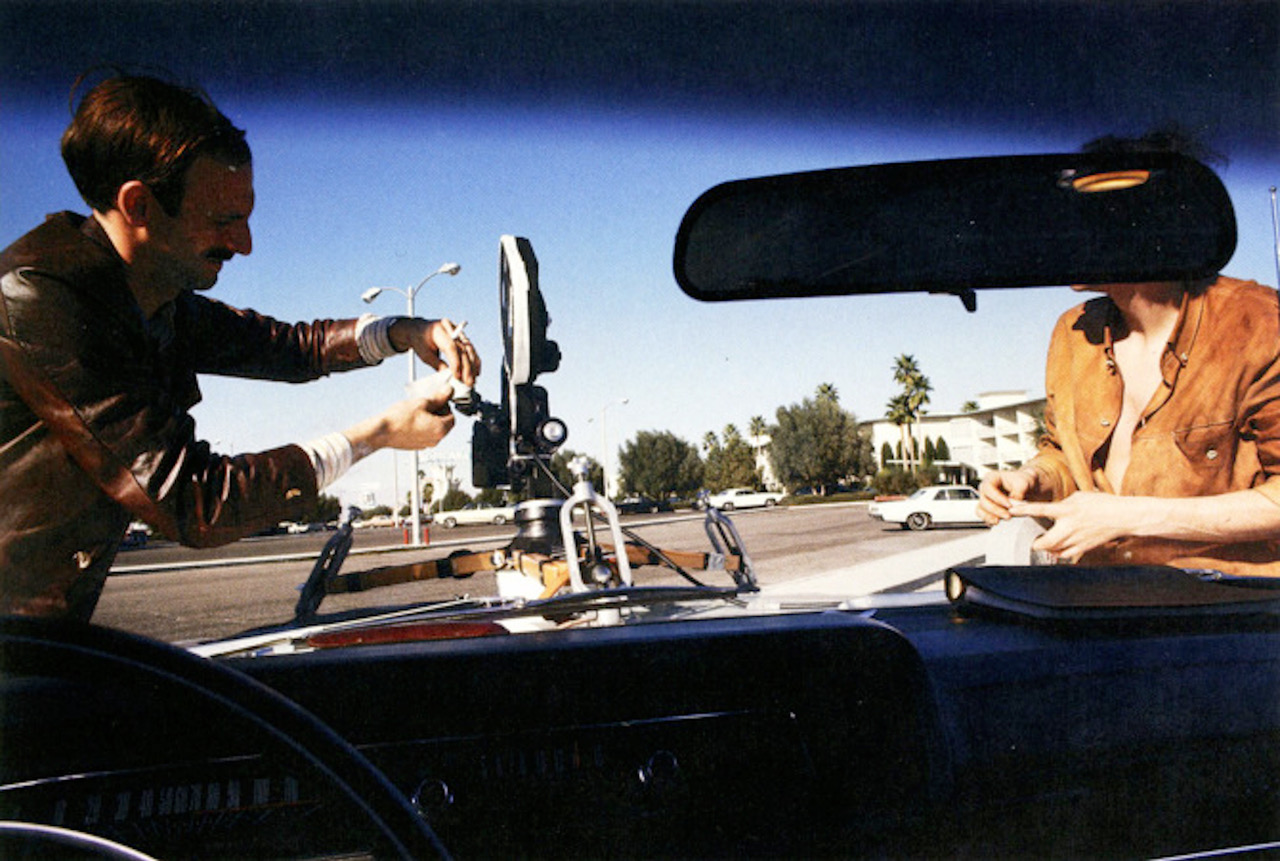 Conversation and book launch
Tuesday, April 30, 6pm
South Lobby, A+D Studios
Join us for a casual conversation about the productive tension between the city and architectural form to celebrate the publication of Alexander Eisenschmidt's The Good Metropolis. 
Capping the first afternoon of spring studio reviews, the event will also provide an opportunity to view urban-focused student work, including the first year undergraduate studio and an undergraduate seminar taught by Eisenschmidt.
Copies of The Good Metropolis will be available for purchase at a special rate. Drinks will be free.