Theatre & Music
Solo and Ensemble Flute Coaching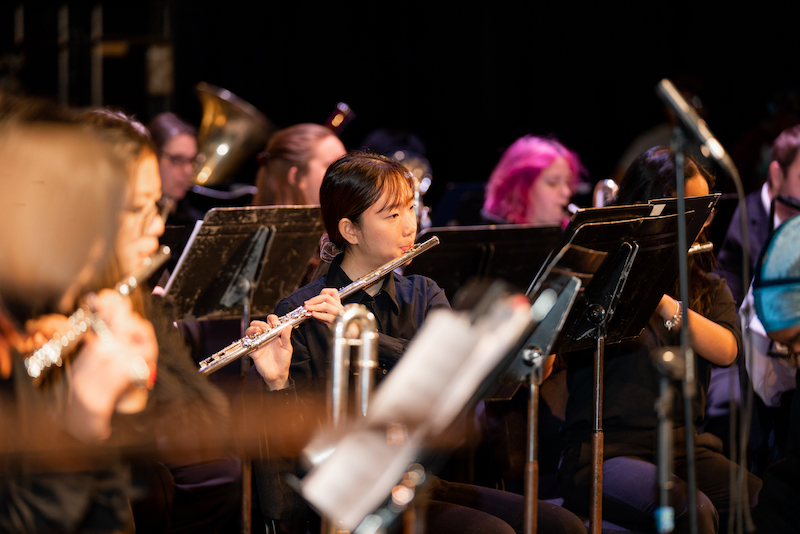 Sunday, February 12, 2023
University of Illinois Chicago Solo and Ensemble Flute Coaching Sessions
Sunday, February 12
1:00pm-4:00pm
FREE
Receive quality feedback on your Solo and Ensemble repertoire by performing for a panel of flute experts!
UIC School of Theatre and Music flute professors will offer helpful tips on improving your playing, including audition preparation, performance etiquette, and much more. Coaching sessions are 10 minutes long and space is limited to twenty slots. Registrants may select to perform solo and/or ensemble repertoire.
Questions? Contact Ben Kenis, UIC Music Programs Manager, at bkenis2@uic.edu
We hope to see you on campus!
Limited seats are available. Register now!
About your Instructors: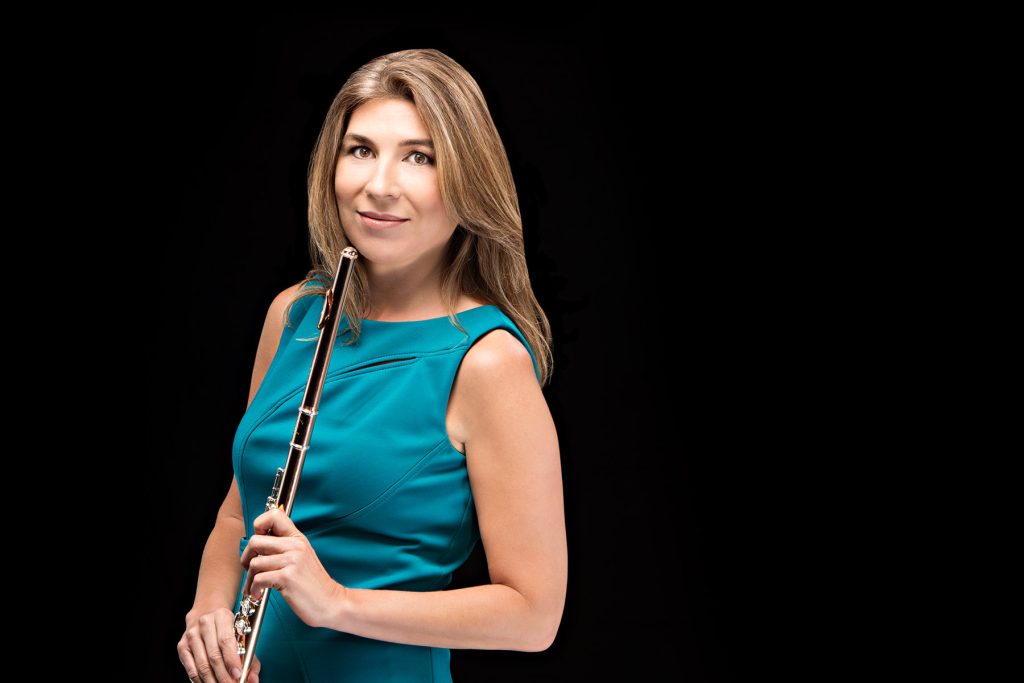 Mariana Gariazzo is a Teaching Associate in Flute at the University of Illinois at Chicago and a Lecturer at Texas A&M University where she also served as Director of Undergraduate Studies. Gariazzo holds a Doctor of Musical Arts from the University of Texas at Austin, a Master of Music from Yale University, and a Bachelor of Music from Universidad Nacional de Cuyo in Argentina. She has been a recipient of several awards and distinctions in solo and chamber music categories including Fundacion Antorchas, Juventudes Musicales, UNC Orchestra competition, and the Robert Wilson Award for Outstanding Woodwind Performance at Yale. In addition, she has been awarded multiple grants for professional advancement such as the Innovative Pedagogy Grant, the Arts Enhancement Grant, and the Melbern G. Glasscock Center Co-Sponsorship Grant at Texas A&M University.
Learn more about Dr. Gariazzo here.
Eugenia Moliner's recordings as well as her live performances have received rave reviews from the American Record guide; the British Flute Society Magazine, FluteTalk, Fanfare, Chicago Sun Times, Fort Worth, Star Telegram, The New Yorker, and other specialized magazines.As a member of the Cavatina Duo with guitarist Denis Azabagic, she has performed in concert halls and festivals in more than 30 countries around the world, such as the Ravinia Festival, the Harris Theater (Chicago), DaCamera Society (Los Angeles), at the Buntrock Hall at Symphony Center in Chicago, Mainly Mozart San Diego, National Performing Arts Center in Beijing (China), the Opening Gala at the 2008 National Flute Association Conference USA, the Aix-en-Provence Summer Festival (France), The Doelen (Netherlands), ICCR ( India), The Link (Netherlands), and in three occasions at the National Concert Hall in Taipei (Taiwan), and Daejeon Philharmonic Hall (North Korea), among many others.
Learn more about Eugenia Moliner here.