Architecture
Projects and Their Consequences: Jesse Reiser and Andrew Zago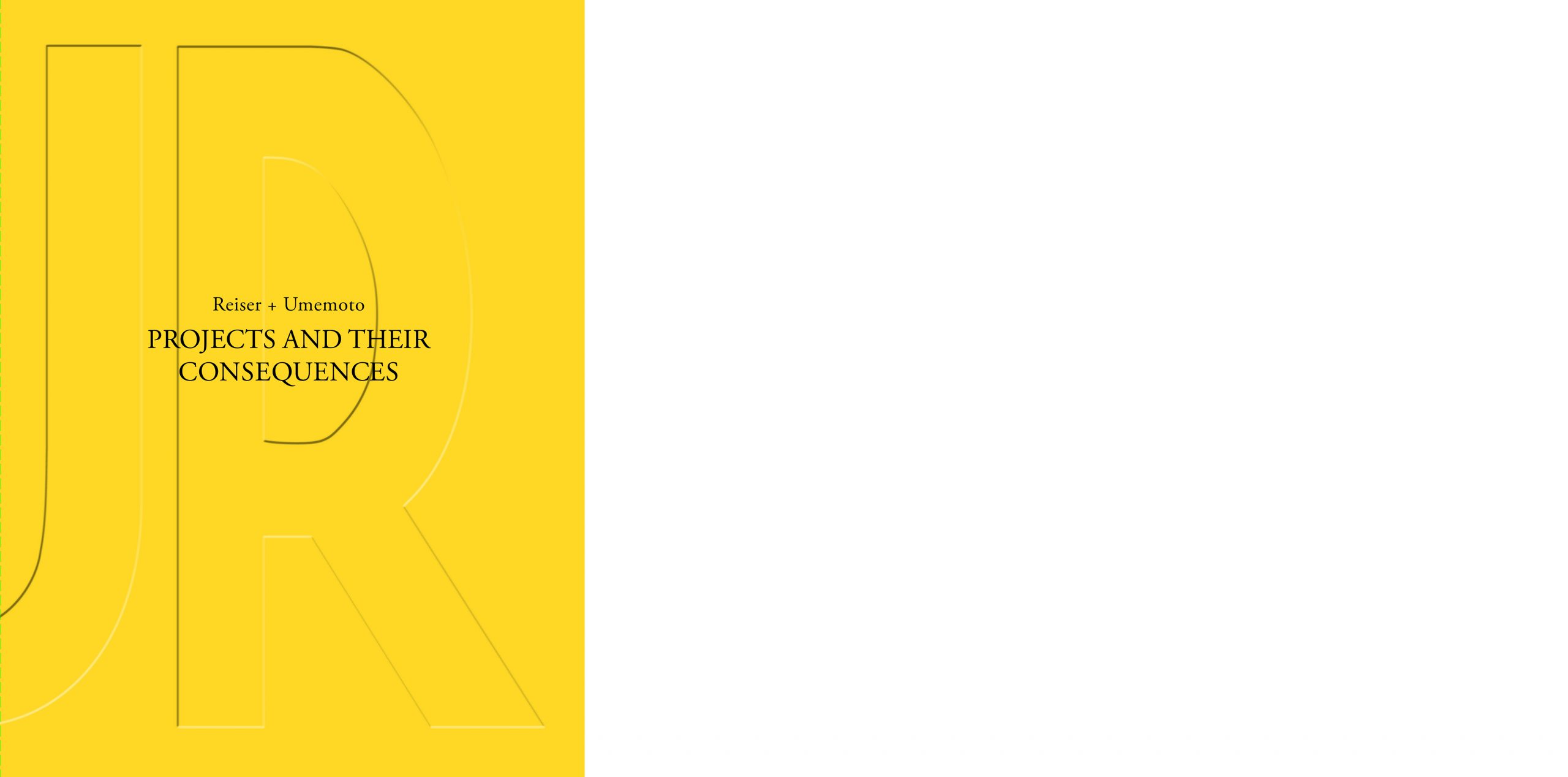 Tuesday, September 03, 2019
Conversation and book launch
Tuesday, September 24, 6pm
3100 gallery A+DS
Join us for a conversation between Jesse Reiser and Andrew Zago to launch Reiser + Umemoto's Projects and Their Consequences. 
Projects and Their Consequences presents fifteen of RUR Architecture's key projects, tracing innovative, multidisciplinary investigations of form, structure, technique, and planning. Interviews and essays are complemented by more than four hundred original drawings, collages, and paintings. Multiple, overlapping perspectives describe projects that vary widely in scope and approach, including large-scale studies of infrastructure for the East River corridor and Hudson Yards areas in Manhattan and the Alishan Railway in Taiwan, as well as designs for cultural institutions, including New York's New Museum, the Children's Museum of Pittsburgh, and the University of Applied Arts Vienna.
A reception will follow the conversation, with copies of the book available for purchase at a special rate.