Art & Art History
Portal: online screenings | Zakkiyyah Najeebah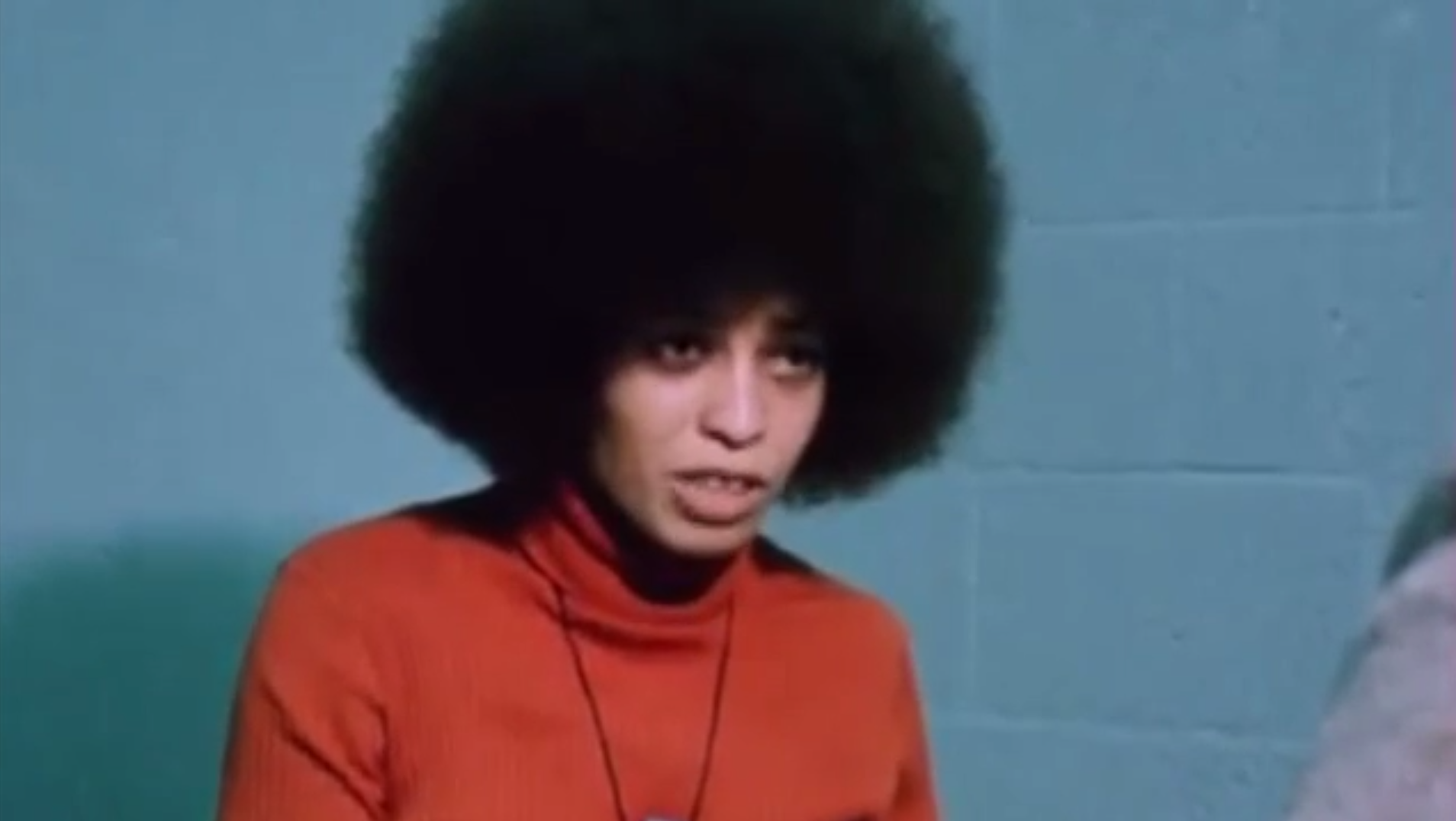 Monday, June 15, 2020–Sunday, June 28, 2020
Zakkiyyah Najeebah
DE(LIBERATE), 2017, video montage.
During the COVID-19 stay at home period, Gallery 400 presents a series of online screenings featuring work by artists who have previously exhibited at the Gallery. Each work will stream on the Gallery 400 website for two weeks.
Taken from a larger video sequence (Deliberately, 2017), these shorter video montages are a visual and celebratory testimony of black womanhood, black women's right to embody complexity, beauty, and the production of knowledge.
Interrogating critical questions regarding the intersections between consumption and race, the larger scope of this project negotiates the various identities and outputs of black women's cultural contributions. Largely taken from the internet, De(liberate)ly in its entirety is a sharp look and inquiry into the circulation of black women's voices, bodies, and epistemologies – as consistently consumed through the internet and media, most often without appropriate historical and/or cultural context.
The extended segment from the project at large examines liberation ideologies not dependant on the white gaze and its counterparts, as seen through the diverse politics of Sista Souljah, Gwendolyn Brooks, Maya Angelou, Roberta Flack, Angela Davis, Toni Morrison, and Nina Simone to name a few.
Zakkiyyah Najeebah is Chicago based visual artist and independent curator. Her work is most often initiated by personal and social histories related to family legacy, queerness, community making, intimacy, and Audre Lorde's naming of "the erotic" Her practice borrows from visual traditions such as social portraiture, video assemblage, and vernacular found family sourced materials. Currently, her body of work prioritizes social relationships related to queerness, Black women's identity formation, family, and the desire for connectedness.  Her art has been included in numerous group exhibitions and several solo exhibitions.  She has also curated exhibitions at spaces such as Chicago Art Department and Washington Park Arts Incubator at the University of Chicago. She currently holds the 2019- 20 Jackman Goldwasser Residency at the Hyde Park Art Center, Chicago.
Zakkiyyah is also a Co-founder of CBIM (Concerned Black Image Makers): a collective project that prioritizes shared experiences and concerns by lens-based artists of the Black diaspora.
Zakkiyyah Najeebah exhibited her video I'm On My Way at Gallery 400 as part of the 2016 show our duty to fight, organized by Black Lives Matter Chicago and allied movement organizations and projects. This exhibition sought to hold space for survivors and families bereft of justice and healing under anti-Black state violence while offering a living testament to the specific and shared struggles that have been at the core of radical, visionary world-making in Chicago organizing.