Art & Art History
Opening Reception: Turn the Light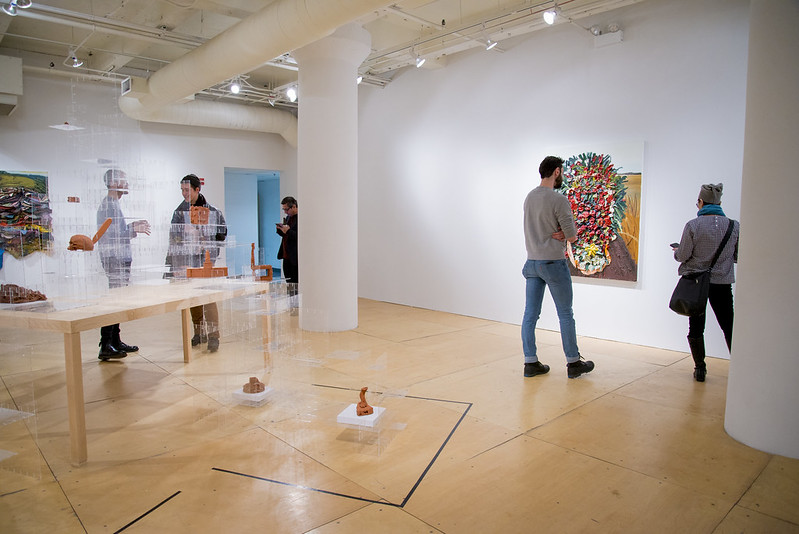 Friday, January 17, 2020
Location:
Gallery 400
400 S. Peoria St.
Turn the Light offers a snapshot of a vital art practice in Chicago today.
Fantastic artists Jin Lee, Huong Ngo, Herman Aguirre, Floating Museum, Derrick Woods-Morrow, Jefferson Pinder examine particular histories that are crucially present in our current lives and ask critical, often confrontational questions about why these histories have not been fully scrutinized. The works presented derive from a sense of urgency and necessity to reckon with suppressed histories.
The exhibition is on view through March 7 and is accompanied by six great programs with participating artists and others working in this manner.