Theatre & Music
Music Convocation – Ryan Cohan Quartet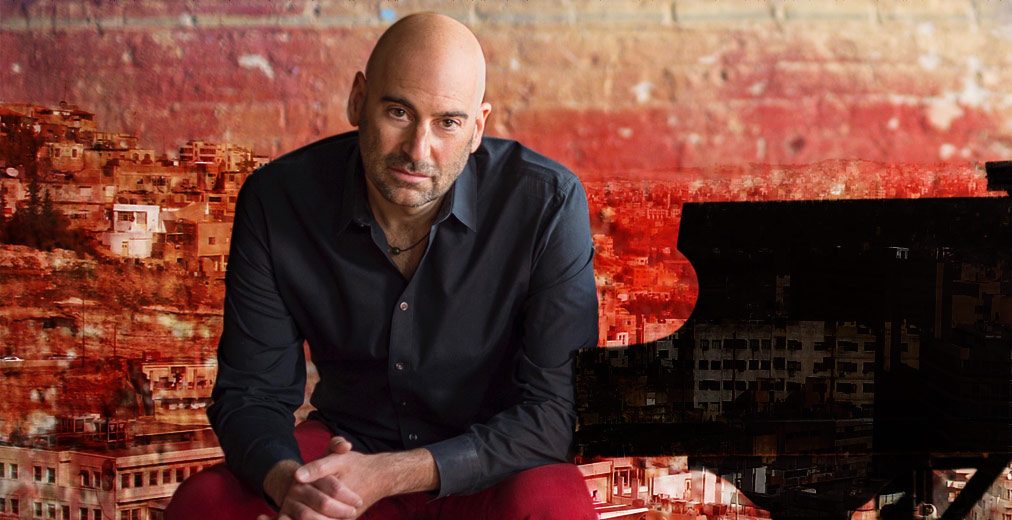 Friday, April 14, 2023
Location:
1040 W. Harrison St. Chicago, IL 60607
Throughout his critically acclaimed recordings as a leader and as a collaborator with numerous leading jazz figures and world-class ensembles, Ryan Cohan has masterfully walked the line of writer and player, proving himself time and again to be a composer of rare vision as well as a highly versatile, powerfully expressive pianist.
Recognized for his "ingenuity and virtuosity" (Chicago Tribune), Cohan's expansive body of work ranges from solo piano pieces to arrangements for symphony orchestra and scores for independent films. He has produced six albums of original compositions: Real World (Real World Music); Here and Now (Sirocco Jazz); One Sky (Motéma), named one of the year's best recordings by the Chicago Tribune and a number of jazz publications; Another Look (Motéma), hailed as "a model for modern jazz piano albums" by ICON magazine; and The River (Motéma) which features Ryan's sixty minute suite inspired by his travels in Africa. Described by JazzTimes as "Cohan's most ambitious and important work to date", The River was performed at Millennium Park in Chicago to a crowd of over 8,000 and the recording and live concert was selected for several prominent 'Best of 2013′ music lists in national publications.
Convocations are designed to help students launch their careers after they graduate. At weekly meetings, concerts, performances and presentations, students engage with a wide variety of performance styles and artists.
Convocation puts students in front of music industry professionals, wellness professionals, solo artists, chamber ensembles, large ensembles, instrumentalists and vocalists who have successful careers in music. Convocations are free and open to the public. RSVP is required.