Theatre & Music
Music Convocation – Crossing Borders Music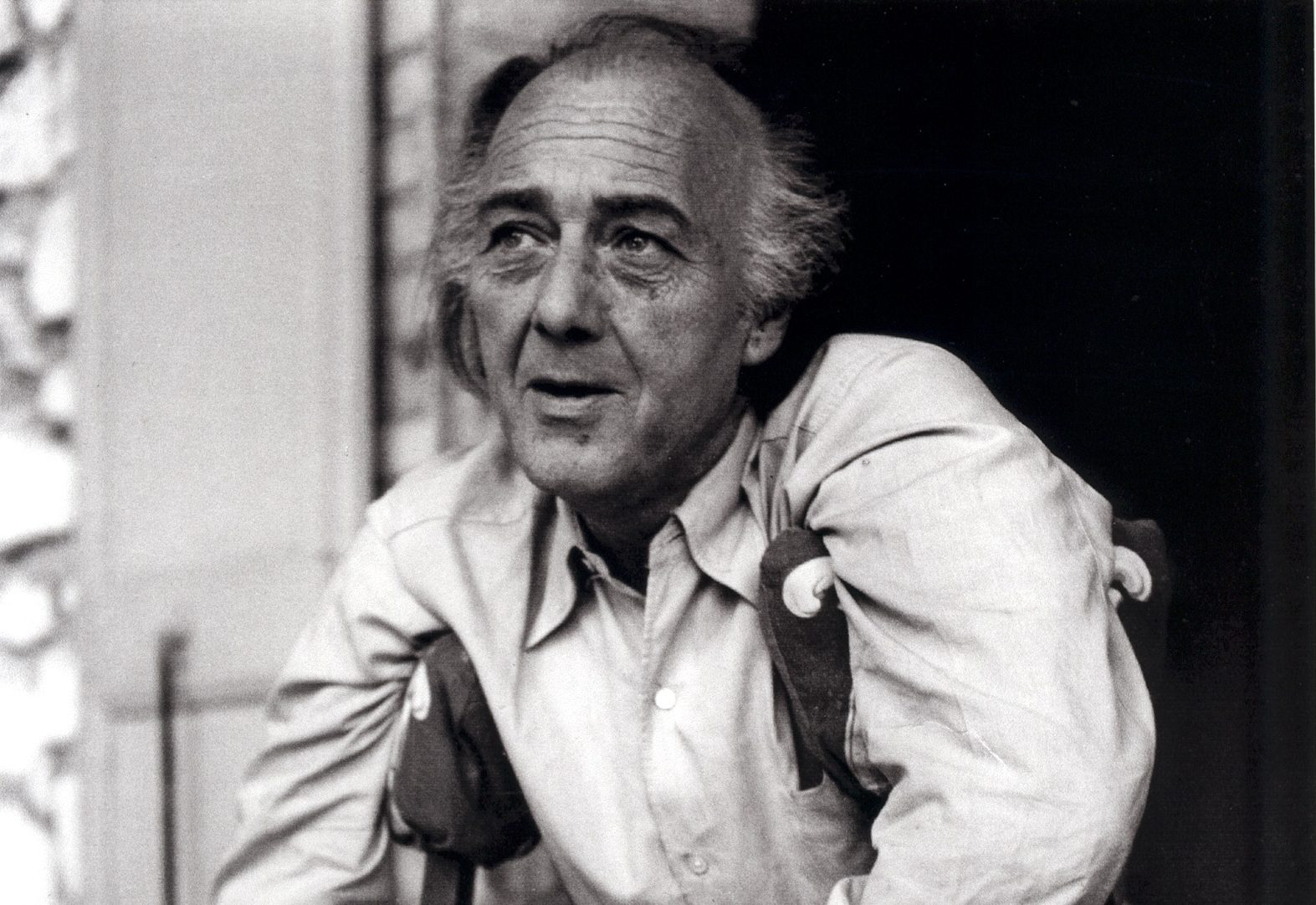 Friday, March 10, 2023
Location:
1040 W. Harrison St. Chicago, IL 60607
Special Guest: Crossing Borders – Celebrating Haitian Composers
Although Haiti's extensive music composition tradition has been around since at least the late 19th century, few people outside of a small group of dedicated scholars know about its many composers, such as Gifrants, Werner Jaegerhuber, Sabrina Jean Louis, Michel Monton, Jean "Rudy" Perrault, and Julio Racine. Just as Haitian culture shares West African and French influences, each of these composers have in various ways used European instruments, harmonies, and styles to showcase West African, Haitian folkloric, and Haitian Vodou songs, rhythms, melodies, and dances.
Convocations are designed to help students launch their careers after they graduate. At weekly meetings, concerts, performances and presentations, students engage with a wide variety of performance styles and artists.
Convocation puts students in front of music industry professionals, wellness professionals, solo artists, chamber ensembles, large ensembles, instrumentalists and vocalists who have successful careers in music.
Convocations are free and open to the public. RSVP is required.