Art & Art History
Look at Me: 2012 UIC Art MFA Thesis Exhibition 1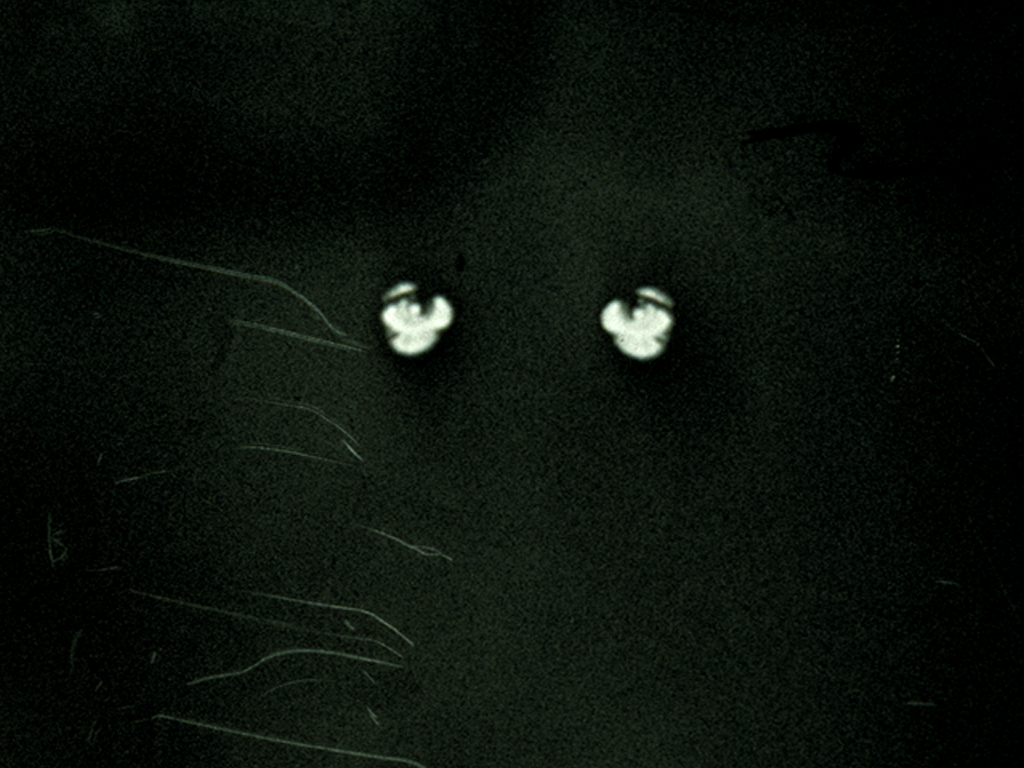 Wednesday, March 14, 2012–Saturday, March 17, 2012
Location:
Gallery 400
400 South Peoria Street, Chicago, IL 60607
Mary Helena Clark, Tiffany Funk, Anthony Koerner, Nicholas Rummler, and Gwendolyn Zabicki
The first in a series of four UIC MFA Thesis Exhibitions in Studio Arts, Photography, Moving Image, and New Media Arts.
Mary Helena Clark is a filmmaker whose work explores narrative tropes, the materiality of film, and the pleasure of trompe l'oeil. She has exhibited at the Wexner Center for the Arts and the National Gallery of Art and her films have been screened at the International Film Festival Rotterdam and the New York Film Festival 2010: Views from the Avant-Garde.
Tiffany Funk makes use of diverse technological mediums in order to explore how we invent, mobilize, and navigate the troubled symbiotic relationships we share with our technological tools. Her forthcoming dissertation, The Prosthetic Aesthetic, constitutes a historical re-imagining of technologies through the lens of the modern and contemporary artist. Funk received a BA in Film from the University of Wisconsin, Madison, and an MA in Art History from the University of Chicago.
Anthony Koerner grew up in Chicago riding bikes and exploring as much as he could with every opportunity. An avid cyclist, an activity in which machine upkeep is a constant, he is occupied by tactics of building and formulating acts of maintenance—that is, the relations of materials to performance. Koerner received a BFA from Art Center College of Design in Pasadena, California.
Nicholas Rummler grew up in Wisconsin, where he worked in factory and construction before attending art school. Working primarily with plaster, wood, and concrete, he creates fragmented human figures. Rummler studied at the University of Wisconsin and the University of Minnesota, where he received a degree in painting.
Gwendolyn Zabicki is a painter from Chicago. In 2011, her work was featured in a two-person show titled The Exceptional Ordinary at Robert Bills Contemporary in Chicago. This summer, she will be an artist in residence at the Vermont Studio Center. Zabicki earned a BFA from School of the Art Institute of Chicago in 2005.