Architecture
Lecture: studioAPT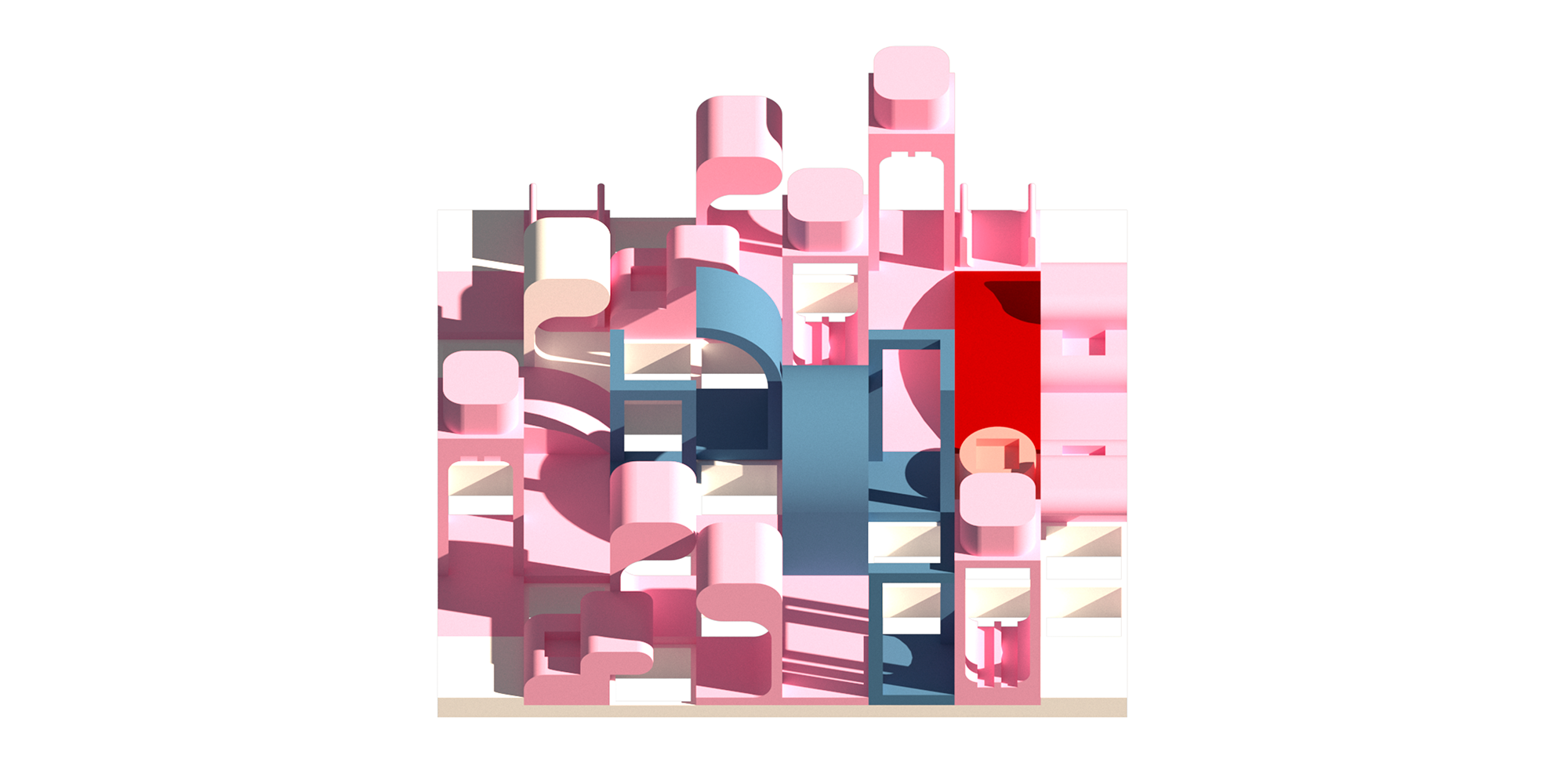 Lecture: studioAPT
Monday, March 28, 5:30pm
1100 Architecture + Design Studios
Julia and John McMorrough, the school's Spring 2022 Greenwald Visiting Critics and the founders of the Ann Arbor–based practice studioAPT, will present their recent work on increasing accessibility, actualizing possibility, and enjoying togetherness.
studioAPT (Architecture Project Theory) is a collaboration between Julia and John McMorrough established in 2013.
Julia McMorrough is an architect and associate professor of practice in architecture at the University of Michigan, where she coordinates the core graduate design studio and directs the high school summer program ArcStart. Her teaching and research frequently focus on graphic communication and design for children and accessibility. Her proposal All Access Home (with studioAPT) was awarded Most Innovative Interior Architecture in the 2019 Zero Threshold Design competition. She is the author of Architecture: Reference and Specification, currently in its third edition, and Drawing for Architects.
John McMorrough is an architect and associate professor at the Taubman College of Architecture and Urban Planning at the University of Michigan. He has taught theory and design at the Yale School of Architecture, the Ohio State University, the University of Applied Arts Vienna, and the Graduate School of Design at Harvard University, among other institutions. His writing and design work have appeared in books and publications such as Perspecta, Log, Volume, Praxis, Threshold, MAS Context, and Flat Out.
The UIC School of Architecture lecture series is free and open to the public.