Architecture
Lecture: SO–IL, "IRL"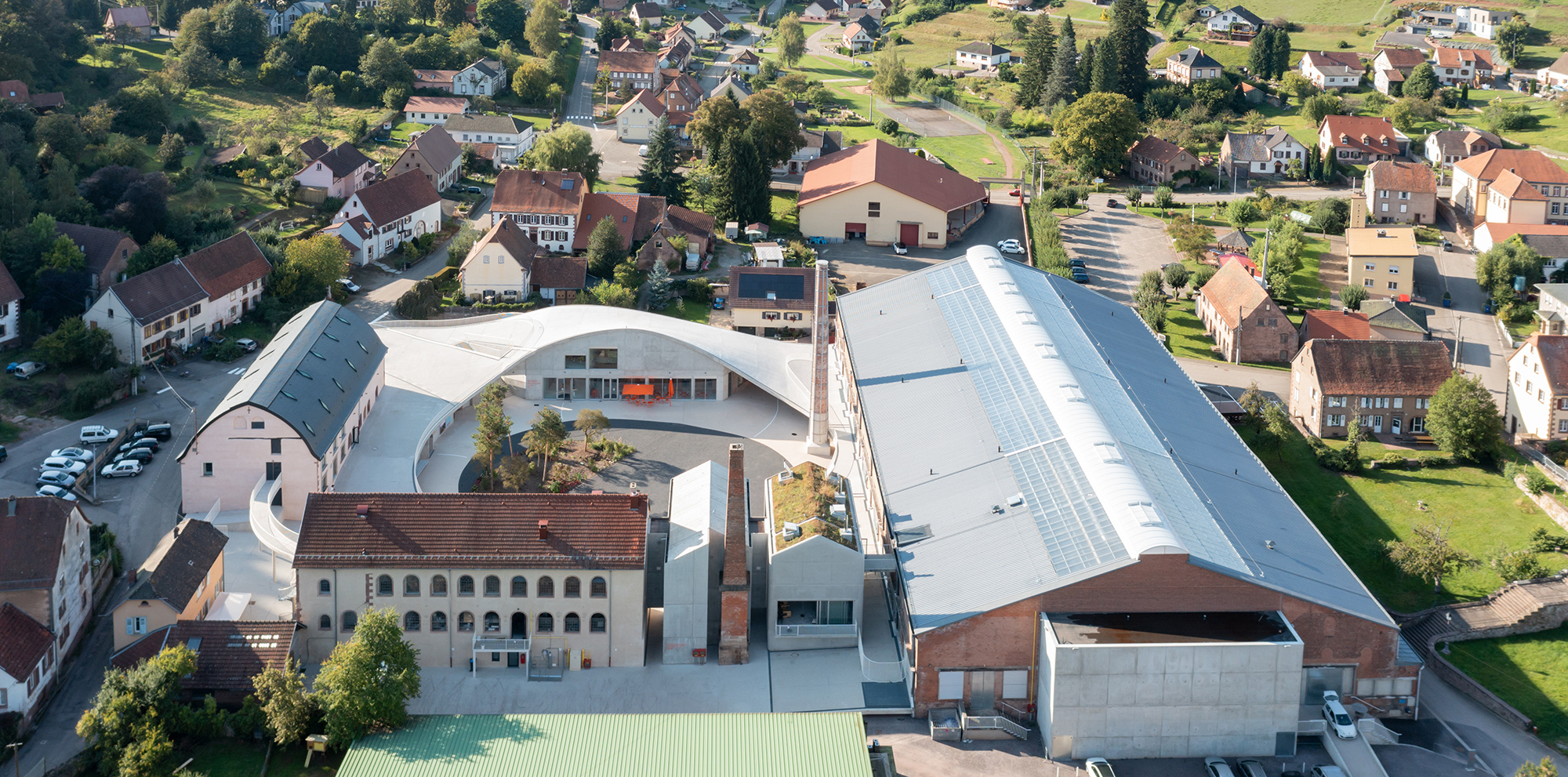 Lecture: SO – IL, "IRL"
Respondent: Florencia Rodriguez
Thursday, April 20, 5pm
1100 Architecture + Design Studios
Join us for the last lecture of the Spring series, by the New York–based practice SO – IL. Florencia Rodriguez, the school's director, will lead a conversation after the talk.
Jing Liu has been practicing for more than fifteen years, working on a wide range of projects both in the US and abroad. Through building practice and interdisciplinary research projects, Liu has led SO – IL in the engagement with the sociopolitical issues of contemporary cities—in projects like the Artists Loft North Omaha and the Martin Luther King, Jr. Library in Cleveland. Her projects range from artistic collaborations with contemporary choreographers and visual artists to master plan and major public realm design in cities like Melbourne and Indianapolis.
Florian Idenburg, RA, AIA-IA, is a Dutch architect with over two decades of professional experience. After learning the ropes in Amsterdam and Tokyo, he founded SO – IL in 2008 together with Jing Liu. He has particular experience in institutional spaces, leading the office on projects as Kukje Gallery and the Manetti Shrem Museum of Art at UC Davis as well as Amant in Brooklyn. He has taught at Harvard, MIT, Columbia, and Princeton University and is currently a Professor of Practice at Cornell University. In 2010, Idenburg received the Charlotte Köhler Prize from the Prince Bernhard Culture Fund. He is a registered architect in the Netherlands and an International Associate of the American Institute of Architects.