Architecture
Lecture: Mariana Ibañez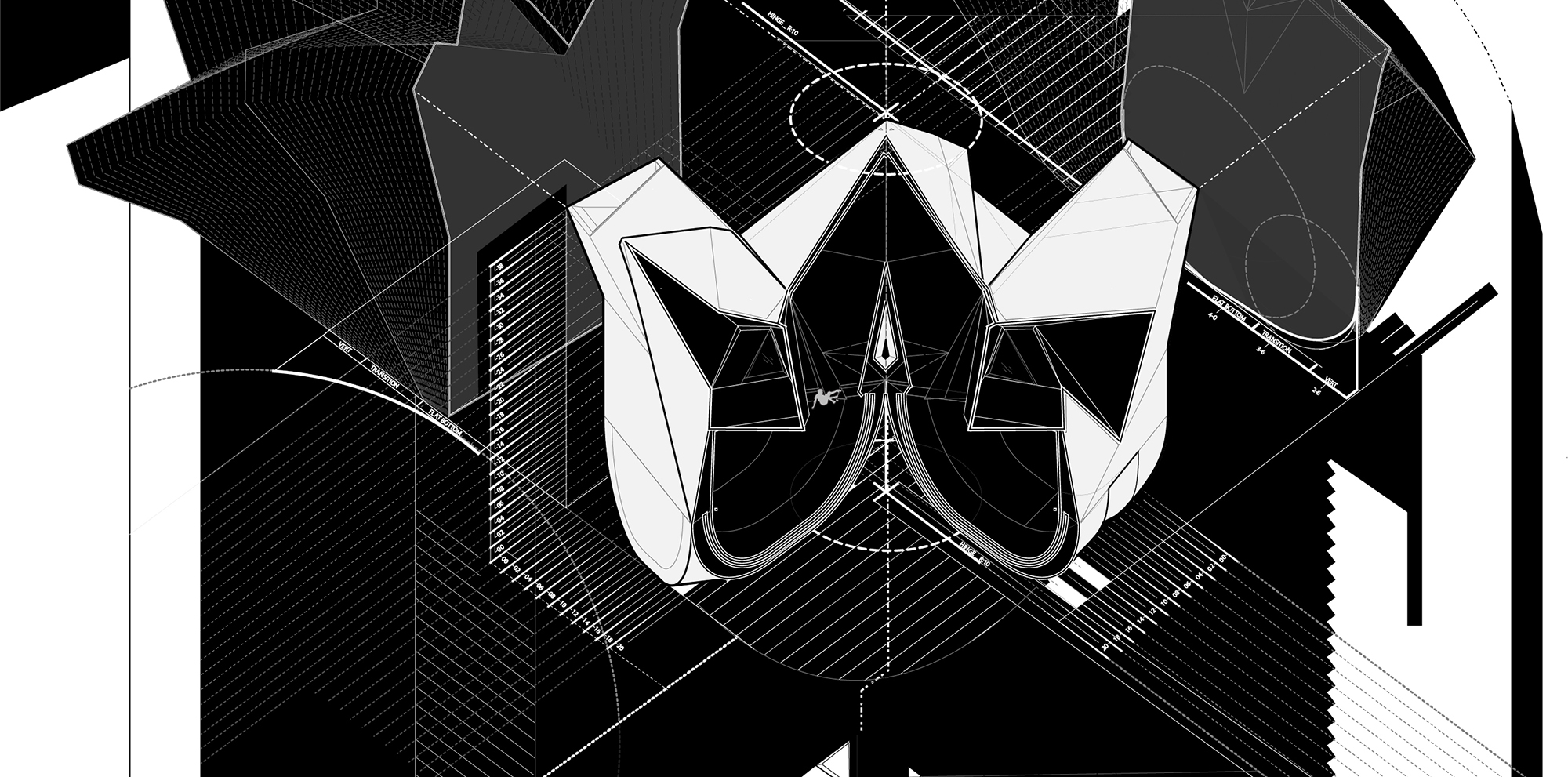 Lecture: Mariana Ibañez
Monday, April 11, 5:30pm
1100 Architecture + Design Studios
Join us for a lecture by Mariana Ibañez, chair and associate professor at UCLA Architecture and Urban Design and cofounder of Ibañez Kim.
Ibañez is an Argentinian architect whose research is focused on the disciplinary core of architecture and its growing periphery, particularly the relationships among technology, culture, and the environment. Her publications include Paradigms in Computing (Actar, 2014) and Organization or Design? (a + t, 2016).
Ibañez Kim works with sensate materials, atmospheres, and new media to generate architecture, objects, and cities. The practice's projects have been exhibited at the Museum of Modern Art in New York, the MAXXI Museum, in Rome, and the National Art Museum in Beijing, among other international institutions.
The UIC School of Architecture lecture series is free and open to the public.