Architecture
Lecture: Livia Corona Benjamin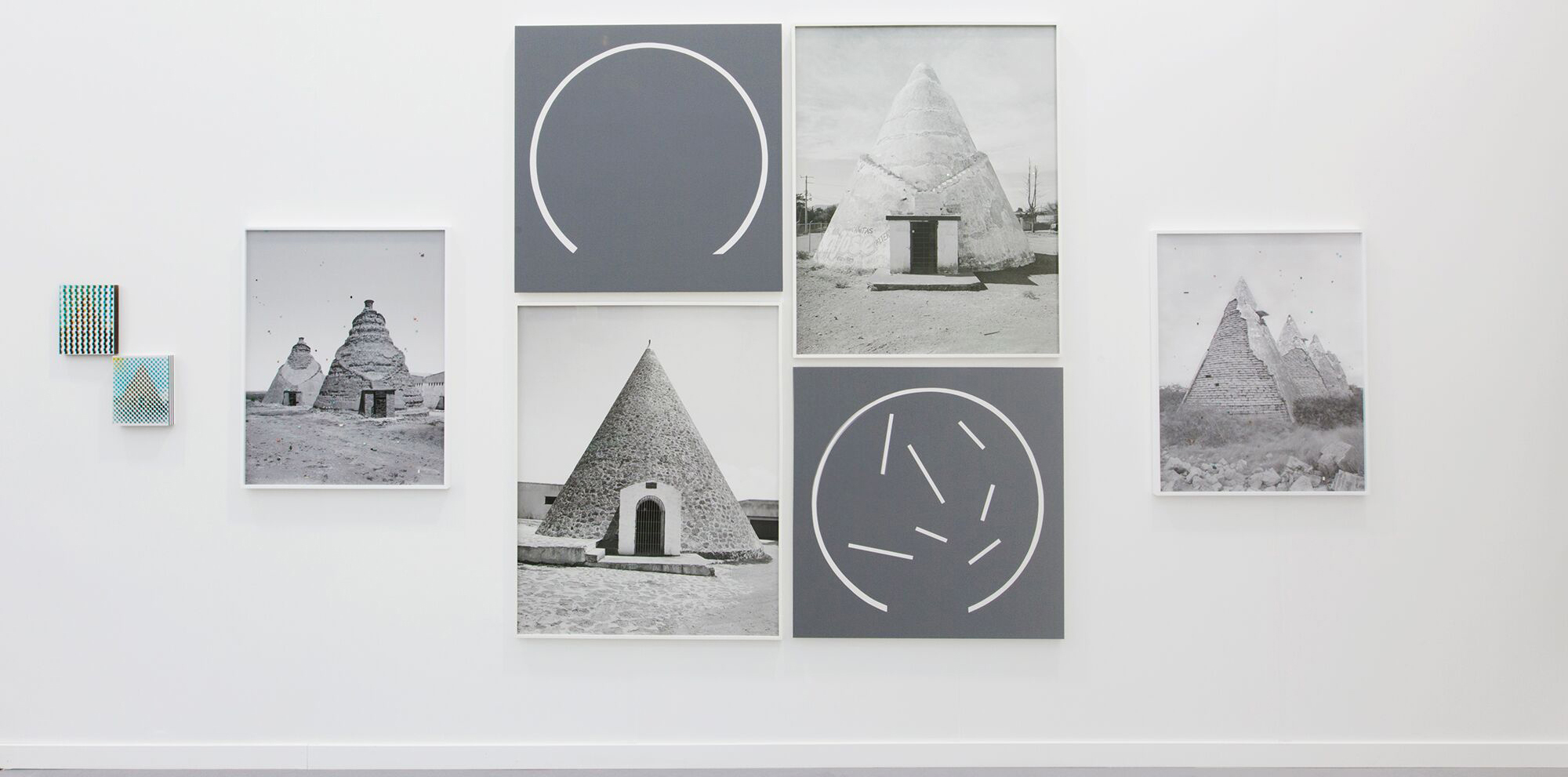 Lecture: Livia Corona Benjamin
Monday, April 4, 5:30pm
1100 Architecture + Design Studios
Reception to follow
Join us for a lecture by the Mexican American artist and photographer Livia Corona Benjamin.
Corona Benjamin's practice operates between New York, Mexico City, and Ensenada, Baja California, and centers on the diminution of the human experience by the manmade. Her works have been exhibited worldwide, including at the New Museum of Contemporary Art, in New York; the Pinakothek der Moderne, in Munich; the Museo Rufino Tamayo, in Mexico City; the Institut Valencià d'Art Modern, in Spain; and the Københavns Museum, in Denmark.
Her series Nobody Knows, Nobody Knew (2000–22) is a series of twenty-one letter-sized photograms and a single-channel video that proposes an entry point into the politics of the ejido system throughout much of the twentieth century, as well as the symbolic power of monumental architecture in nation-building. The artist reflects on how more than four thousand conical-shaped grain silos were constructed in Mexican rural areas to prevent famine, and how the subsequent privatization of agriculture triggered a massive wave of migration from the countryside and across the border.
The UIC School of Architecture lecture series is free and open to the public.