Architecture
Lecture: Kate Wagner, "A Bicycle Is Not an Ideology (And Neither Is a Building)"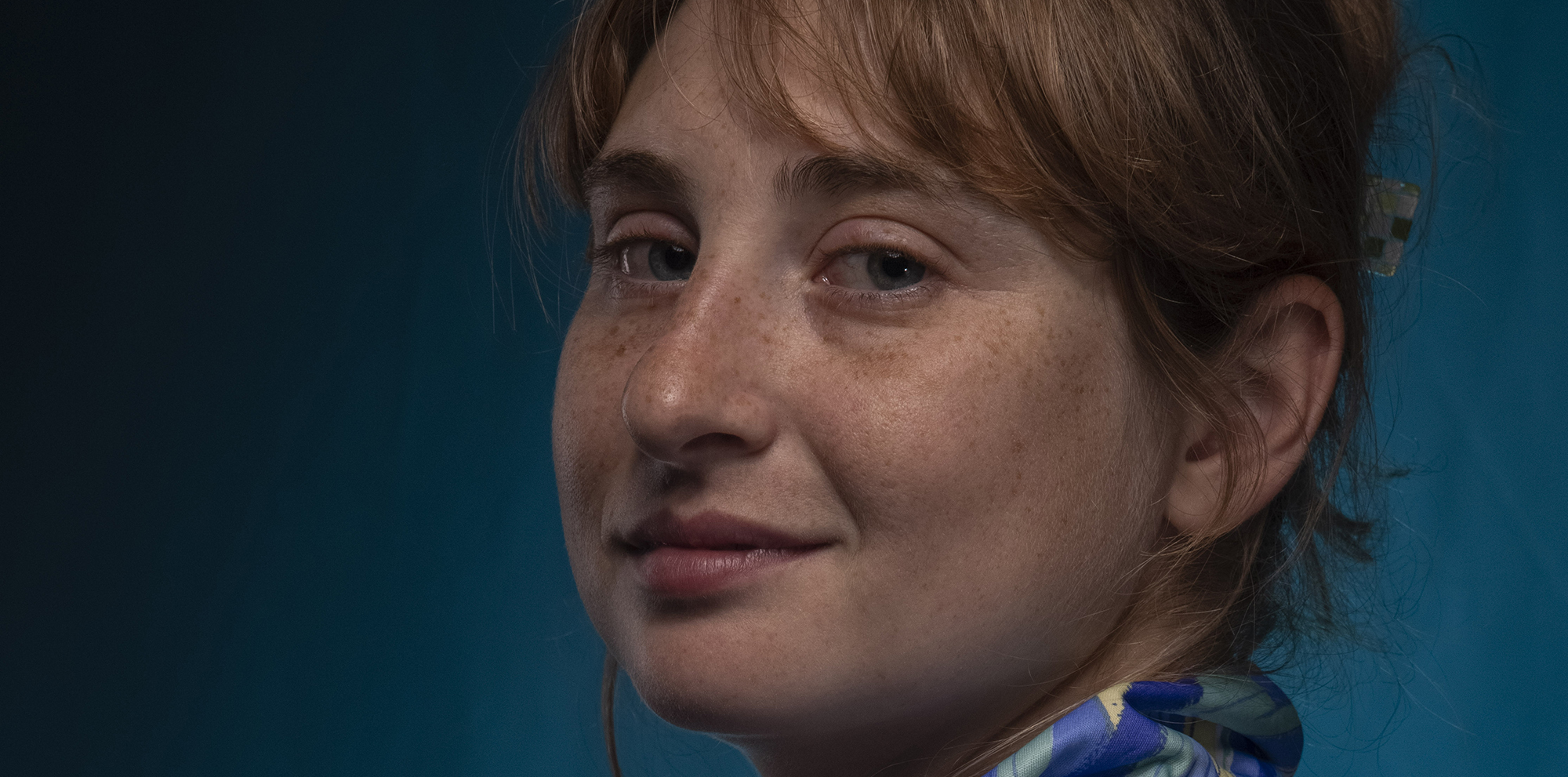 Lecture: Kate Wagner, "A Bicycle Is Not an Ideology (And Neither Is a Building)"
Student choice lecture
Friday, March 31, 12:30pm
via Zoom; email to request link
Or watch live In 1100 Architecture + Design Studios
For our third lecture of the semester and this year's student choice talk, we welcome the critic and journalist Kate Wagner. Members of the school's Student Advisory Board will respond and lead a conversation after the lecture, which will take place on Zoom, with a live watch party in 1100 A+DS.
In the talk, Wagner will discuss her work in sports journalism and what she has learned about the ethics of good criticism in a changing media landscape that is, as she writes, "almost inescapably tilted toward public relations and hype rather than substance."
Kate Wagner (b. 1993) is best known for her satirical blog McMansion Hell. Her columns on architecture and culture have been featured in a number of publications including The New Republic, The Baffler, The Nation, and Curbed. Wagner gave the Brendon Gill Lecture in Architectural Criticism at Yale in 2020. In addition to her work in architecture, Wagner is well-respected as a sports journalist where her work on professional cycling straddles profile writing and creative non-fiction. She splits her time between Chicago and Ljubljana, Slovenia.
The UIC School of Architecture lecture series is free and open to the public.