Architecture
Lecture: Jennifer Bonner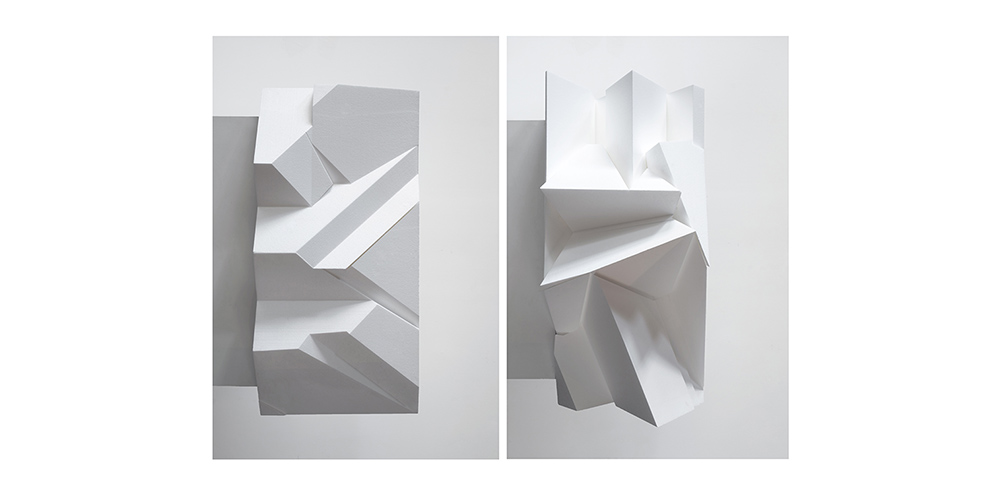 Monday, September 09, 2019
Monday, September 30, 5:30pm
Join us for our first lecture of the fall series, where Jennifer Bonner will discuss "Why Roofs Are Good (Beyond the Obvious)." 
Jennifer Bonner is the director of MALL, as well as Associate Professor of Architecture and Director of the Master in Architecture II Program at the Harvard University Graduate School of Design.
Born in Alabama, Jennifer Bonner founded MALL, a creative practice for art and architecture, in 2009. MALL stands for Mass Architectural Loopty Loops or Maximum Arches with Limited Liability—an acronym with built-in flexibility. As a recipient of the Architectural League Prize for Young Architects and Designers, Emerging Voices Award (AIA/Young Architects Forum), and Progressive Architecture (P/A) Award, her creative work has been published in architectural trade journals including Architect, Metropolis, Architectural Review, Architectural Record, and Wallpaper, as well as a+t, Flat Out, DAMN, PLAT, Offramp, and MAS Context. She is founder and author of A Guide to the Dirty South: Atlanta, editor of Platform: Still Life, and a guest editor for an ART PAPERS special issue on the architecture and design of Los Angeles.
The UIC School of Architecture lecture series is free and open to the public. All lectures take place in Gallery 1100 A+DS, 845 W Harrison St, at 5:30pm, unless otherwise noted.