Theatre & Music
Labour in a Single Shot Screening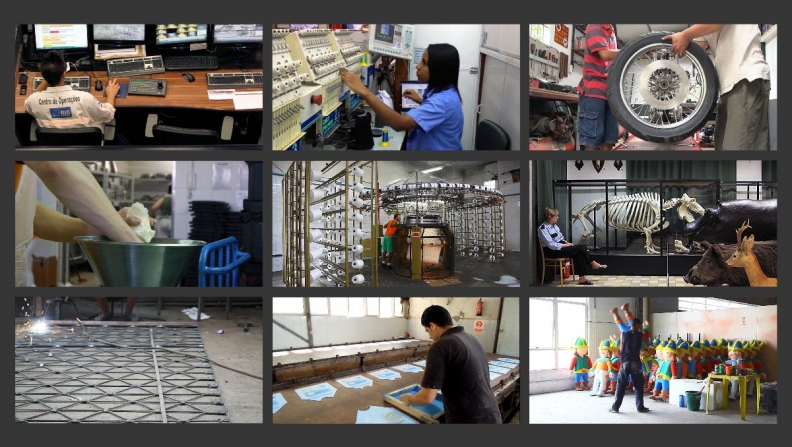 Tuesday, October 08, 2019
Emily Joyce Nussbaum (MFA 2020) and Anastasia Dubrovina (MFA 2021) have been participating in a workshop at SAIC called Labour in a Single Shot with Antje Ehmann and Eva Stotz.



Join them for a screening next Tuesday at 6pm at the Maclean Center, 112 S. Michigan Ave, room 1307!



Initiated in 2011 by Antje Ehmann and Harun Farocki, Labour In A Single Shot is a collaborative project that accumulates an archive of short, rigorous films, each a single shot, one or two minutes in length, produced by workshop participants in cities worldwide. Since 2017, these workshops have been continued by Antje Ehmann and Eva Stotz.