Art & Art History
K Anderson: Fissures of Displeasure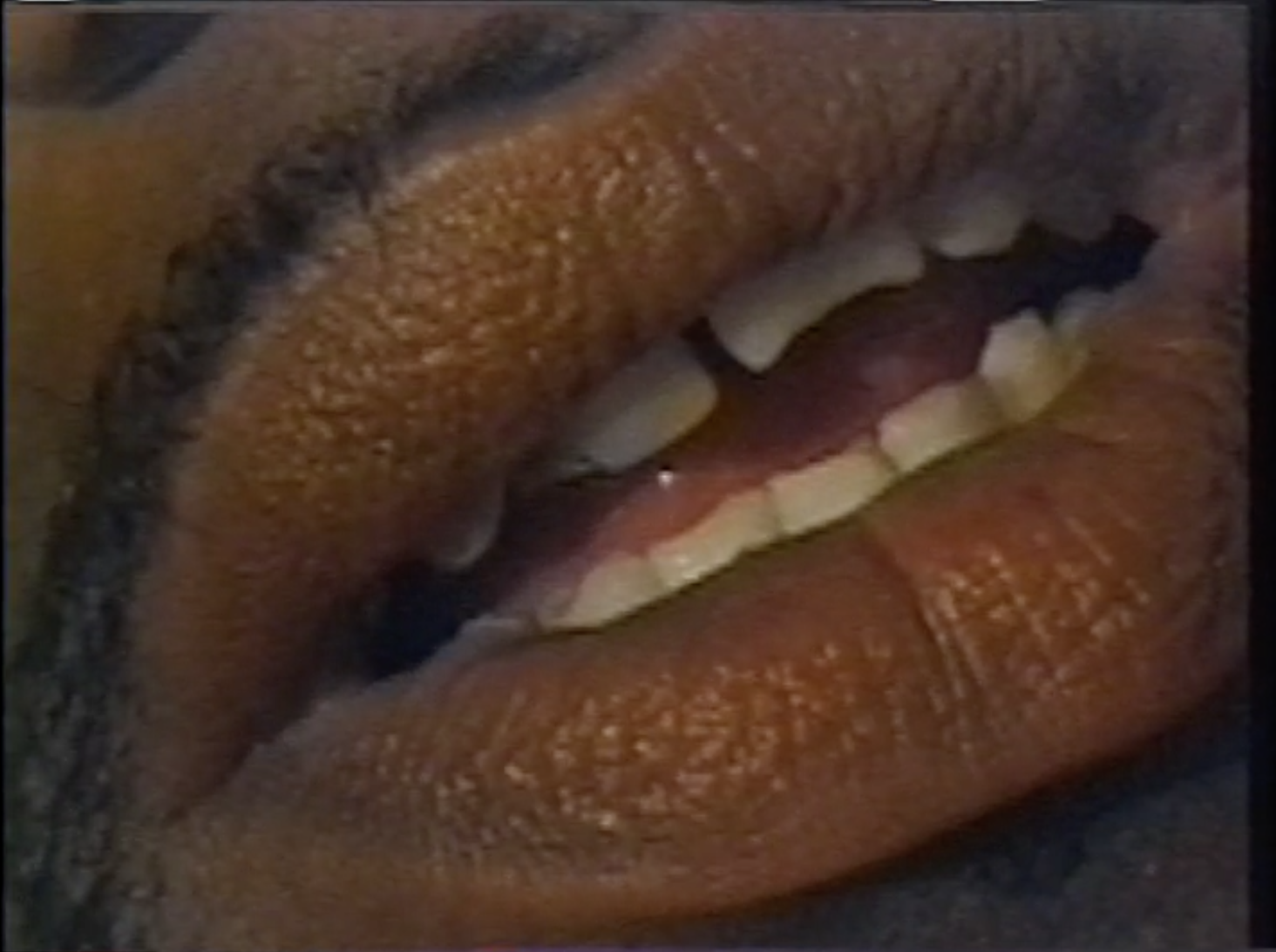 Deeply considering the quick and fragile nature of digital technologies and the purging of pornographic content online, writer K Anderson presents a lecture grappling with displeasure as a spectator and archivist of Black gay pornography. Anderson's lecture dives into the evaporative im/possibilities of memory and arousal in her autoethnographic artistic practice and method called, nut chasing, as she writes and creates critical erotica and music from her observations of Black gay pornography from the 1980s and 90s.
By recognizing the ghost value in Black gay porn, Anderson contemplates the role of the artist and archivist in engaging and deriving inspiration from such an unstable archive and pornographic (sub)genre. Her interventions trouble efforts to ignore anti-blackness in one's sexual interiorities in the pursuit of a wishful sexual otherwise. 
ABOUT:
K Anderson (she/they) is a writer, porn archivist, and kinkster. Raised in Atlanta, Georgia and getting further from home each day. She earned a MA in American Studies and Graduate Certification in Sexuality Studies from Arizona State University. Broadly, she writes, studies, and creates music and visual art about Black sexual economies and geographies, pornography, BDSM, and kink. And yes, she's ready to play.
ACCESS INFORMATION: This program is free and CART captioning will be available. For questions and access accommodations, email gallery400engagement@gmail.com.