Art & Art History
Hatorade Retrograde: The Musical! Audition Call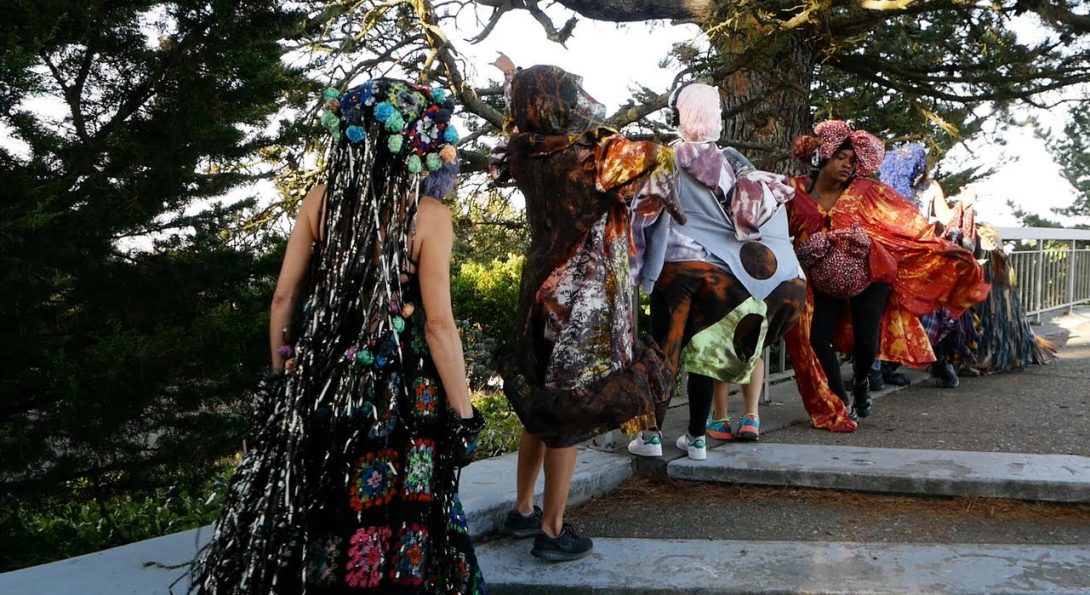 Saturday, March 07, 2020
Location:
Gallery 400 / UIC Great Space
400 S. Peoria Street
Chicago, IL 60607
Calling All Chicago Dancers, Movers, Fighters & Performers!
Gallery 400 of University of Illinois-Chicago (UIC) presents Hatorade Retrograde: The Musical; a multimedia, site-specific dance musical to be performed at Steelworkers Park* on the South Side for two weekends: June 20-21, 2020 & June 27-28, 2020. We are seeking seven local movement/performance artists to fill in the cast and four chorus guides to lead the audience thru the site! The performance will be FREE and OPEN to the public.
Set in a San Francisco of 2069, the musical looks to San Francisco's countercultures of the late 60's, science fiction, and camp to imagine a future landscape impacted by climate change. Hatorade Retrograde envisions a speculative , high-tech, utopian (femi-)future as an empowering answer to contemporary anxieties about the economic and environmental impacts of water and air pollution and rising sea levels.
Chicago-based visual artist Lise Haller Baggesen has developed a narrative and a cast of seven characters with a score by composer avery r young including "theme songs" for each character. Chicago based dancemaker Aaliyah Christina will choreograph this public performance, along with the performers, working in collaboration with Gallery 400 director Lorelei Stewart to stage the movement and flow of the audience. Audiences will wear "silent party" style headphones for the duration of the performance. The cast will be a multigenerational troupe of mainly queer, POC, and/or gender non-conforming folx, embodying a vision for a future community based on collaboration, acceptance, and empathy.
Those interested in performing in Hatorade Retrograde are invited to share their movement styles with us, learn a one-minute phrase of choreography set to the music and tone of the play, and have a short conversation with Lise Haller Baggesen and Aaliyah Christina at Gallery 400 on the UIC campus located off of the UIC-Halsted Blue Line Station. Please be sure to wear comfortable clothing pieces and shoes you're comfortable dancing in on concrete.