Art & Art History
Gravity Pleasure Switchback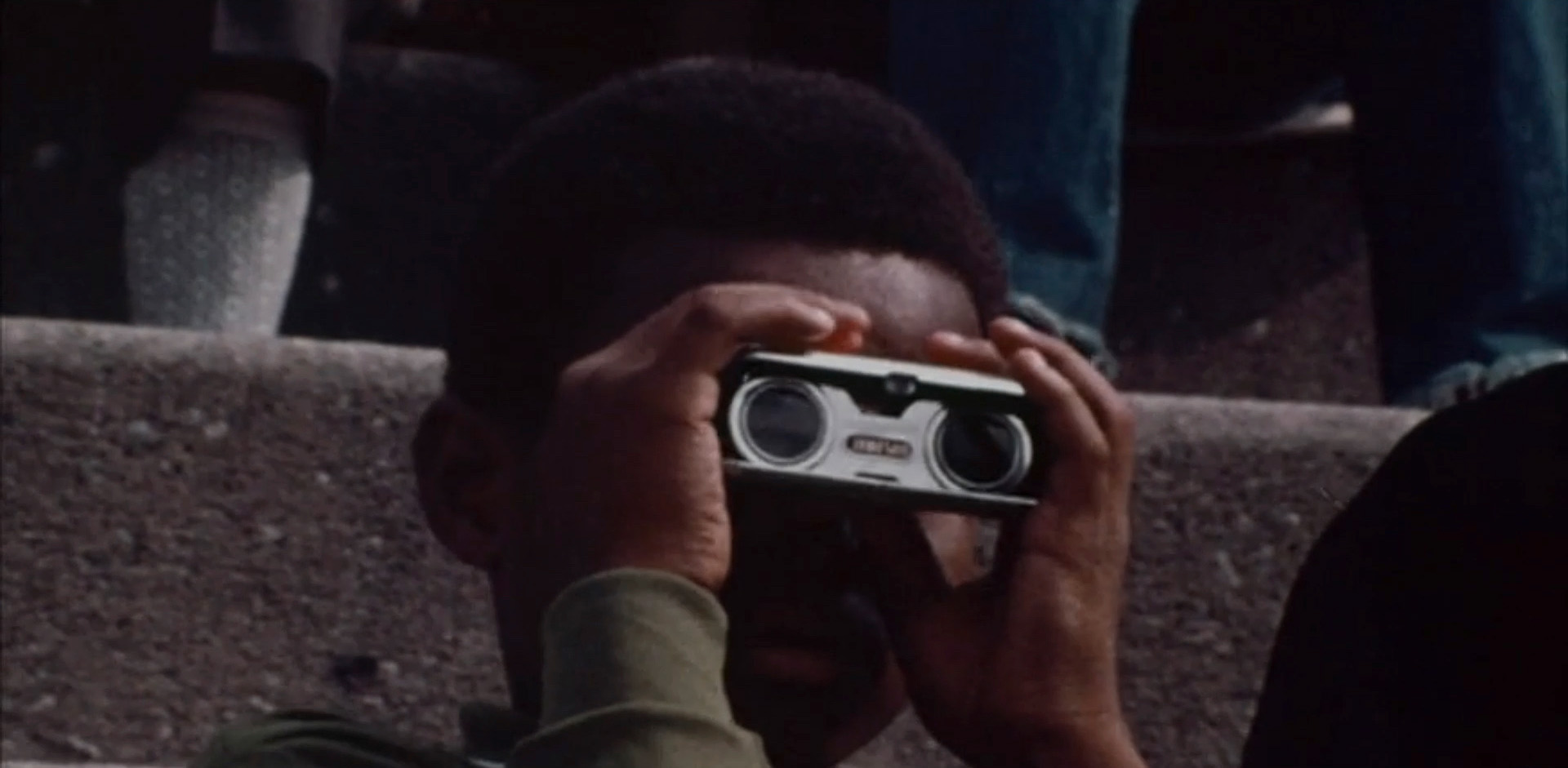 Friday, May 19, 2023–Saturday, August 05, 2023
Location:
Gallery 400
400 South Peoria Street, Chicago, IL 60607
Derrick Woods-Morrow
Gravity Pleasure Switchback, the first major solo exhibition of Derrick Woods-Morrow, manifests itself as a euphoric dream state containing the phases and spaces inhabited by Black American Southerners. Wavering between life and death, rest and the hustle of everyday life, the exhibition is grounded in the exploration of the body as a place of boundless possibility. Woods-Morrow engages everyday materials to accentuate the vast shine, grit, and tangible labor being performed in private domesticity. Moreover, he expands on the perverse demand for Black folx to limitlessly power the public sphere.
Gravity Pleasure Switchback locates and entangles the exchanges of sexuality, desire, and the casual consumption of these energies. Inspired by Christina Sharpe's In the Wake: On Blackness and Being, this installation performs wake work, embodies the ruptures, and unearths the complex relationship of private and public pleasure. Demanding visitors pay close attention, the exhibition unravels the remnants of rest and ruin.
ABOUT THE ARTIST
Originally from Greensboro, North Carolina, Derrick Woods Morrow's work reflects on his experience growing up in the Black American South and centers on the exploration of Black sexuality and the complex journey through this discovery. Woods-Morrow's practice spans photography, film, installation, performance, and sculpture to capture and illustrate the queering of Blackness and the spaces in which this takes place. His work has been exhibited at the Whitney Museum of American Art, New York; the Museum of Contemporary Art Chicago; the Museum of Modern Art; the Museum of Contemporary Art, Los Angeles; the Schwules Museum in Berlin; the Contemporary Art Center in New Orleans; the Brooklyn Museum, New York; and UIC Gallery 400, among many other institutions across the world. He has completed residencies at Skowhegan School of Painting and Sculpture (2022), The Bemis Center for Contemporary Art (2021), Antenna Works (2020/21), Chicago Artists Coalition (2018), the Fire Island Artist Residency (2016) and ACRE (2015).
He is the recipient of the 3Arts Camargo Foundation Fellowship (2023), the Rhode Island MacColl Johnson Fellowship (2023), the Uprise Grant from the Sundance Film Institute (2021), the 3Arts Gary and Denise Gardner Fund Award (2021), and the Artadia Award–Chicago (2018). Woods-Morrow holds a Schiller Family Assistant Professorship in Race in Art and Design and teaches sculpture, painting, and textiles at the Rhode Island School of Design.