Architecture
Graduate Architecture Open House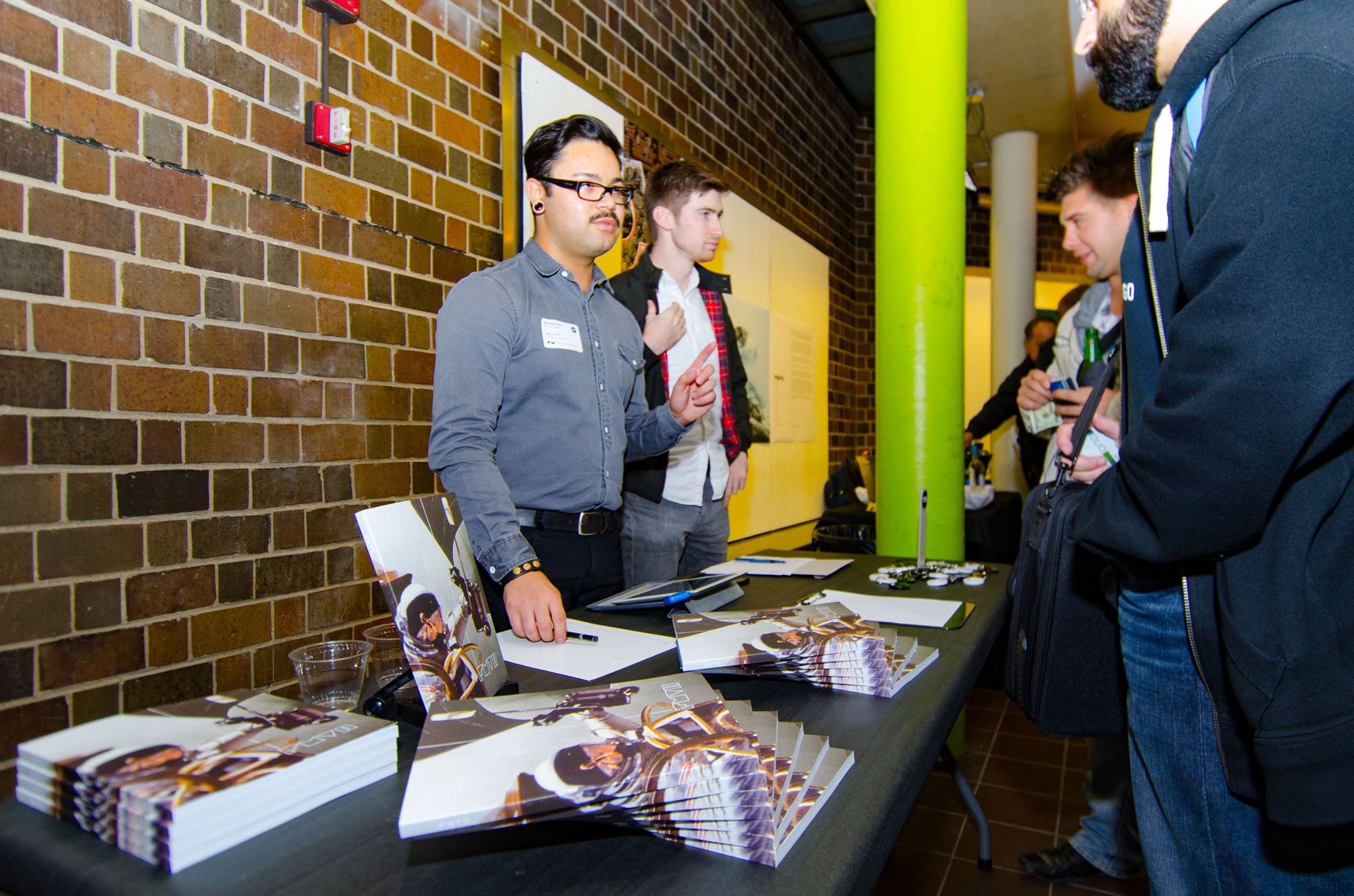 Graduate Architecture Open House
The School of Architecture offers graduate programs for students with a bachelor's in any field. Experience the School and start your portfolio on the right foot.
Friday, September 30, 2016:
3:00-3:15pm: Check-in
3:15-4pm: Optional Tour 
4-5:15pm: Director and Faculty welcome
5:15-6:00pm: Portfolio Review workshop
6-7pm: Fresh Meat Journal Issue VIII* Launch and Reception with current graduate students and faculty
Sign up for any of the events here!
For those looking for a weekend preparatory workshop, TryArch 2016 will be held on Saturday, Novmber 5, 2016.
Questions? Contact Stephanie Niebuhr, Academic Advisor at sniebuhr@uic.edu.