Architecture
Geological Time: Manifest #3 launch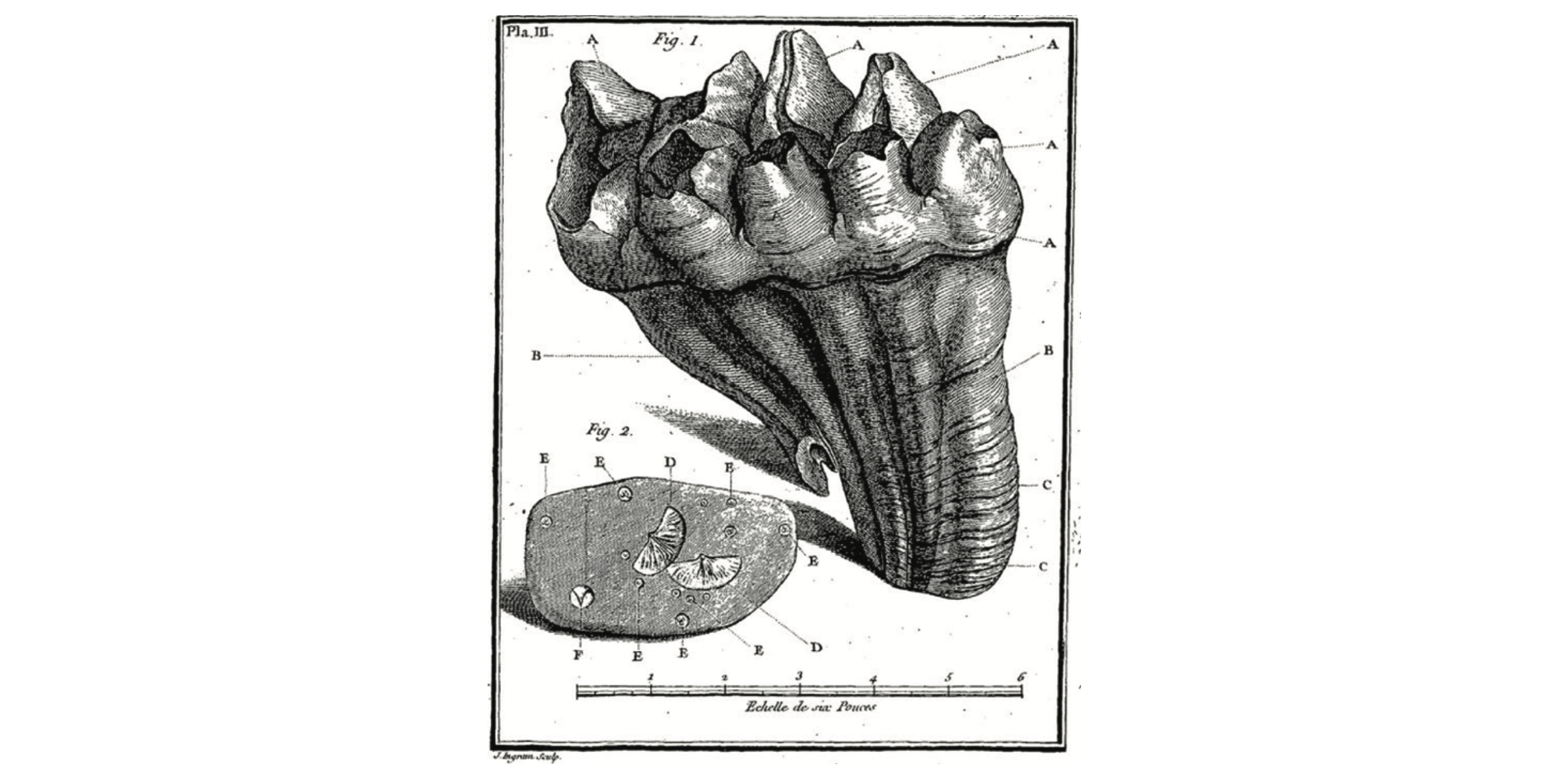 Wednesday, April 14, 2021
Wednesday, April 14, 1pm CST
YouTube streaming link in school newsletter or via Eventbrite
"Spatial immensity beggars designation."
—John R. Stilgoe
What does it mean to grapple with the immensity of the Americas? The third issue of Manifest: A Journal of the Americas aims to highlight propositions that have taken seriously the "bigger than big"—design and representational experiments aimed at narrating, framing, or enacting the American continent and the forms and ideas which it animates. For this event, two of the founding editors, Anthony Acciavatti and Dan Handel, will moderate a conversation on the potentials and pitfalls of geological time as a frame of reference for rethinking American immensity, bringing together Lydia Xynogala on the future archeology of nuclear waste sites, Kathleen John-Alder on the slow time of nature writing, and Assistant Professor Francesco Marullo on the pace of American deserts. 
Manifest is an independent print publication dedicated to exploring the art, architecture, and landscapes of the Americas. 
Anthony Acciavatti works at the intersection of architecture and the history of science and technology. A founding editor of Manifest, he is a principal of Somatic Collaborative in New York and the Daniel Rose Visiting Assistant Professor in Urban Studies at Yale University.
Dan Handel is an architect and curator working on research-based exhibitions and publications with a penchant for underexplored ideas, figures, and practices that shape contemporary built environments. He is a founding editor of Manifest.
Kathleen L. John-Alder is an Associate Professor at the Rutgers Department of Landscape Architecture and a registered landscape architect with over twenty years of professional experi- ence. Kathleen's research involves the transformative role of ecology and environmentalism in the discourse of mid-twentieth century landscape design. To date this work has concentrated on the process-theories of the landscape architects Ian McHarg and Lawrence Halprin.
Born in Athens, Lydia Xynogala is an architect and doctoral fellow at the ETH, gta Institute. Through her practice ALOS she constructs Architecture, Landscapes, Objects, and Stories with projects that engage built artifacts, material culture, and the natural environment. Lydia's work on the relationship between chemistry, material cultures, and the built environment has been showcased at the Museum of Modern Art, Storefront for Art and Architecture, Van Alen Institute, Society of Architectural Historians, Chemical Heritage Foundation, History of Science Society, and ACSA, among other venues.