Theatre & Music
Federal Brass Masterclass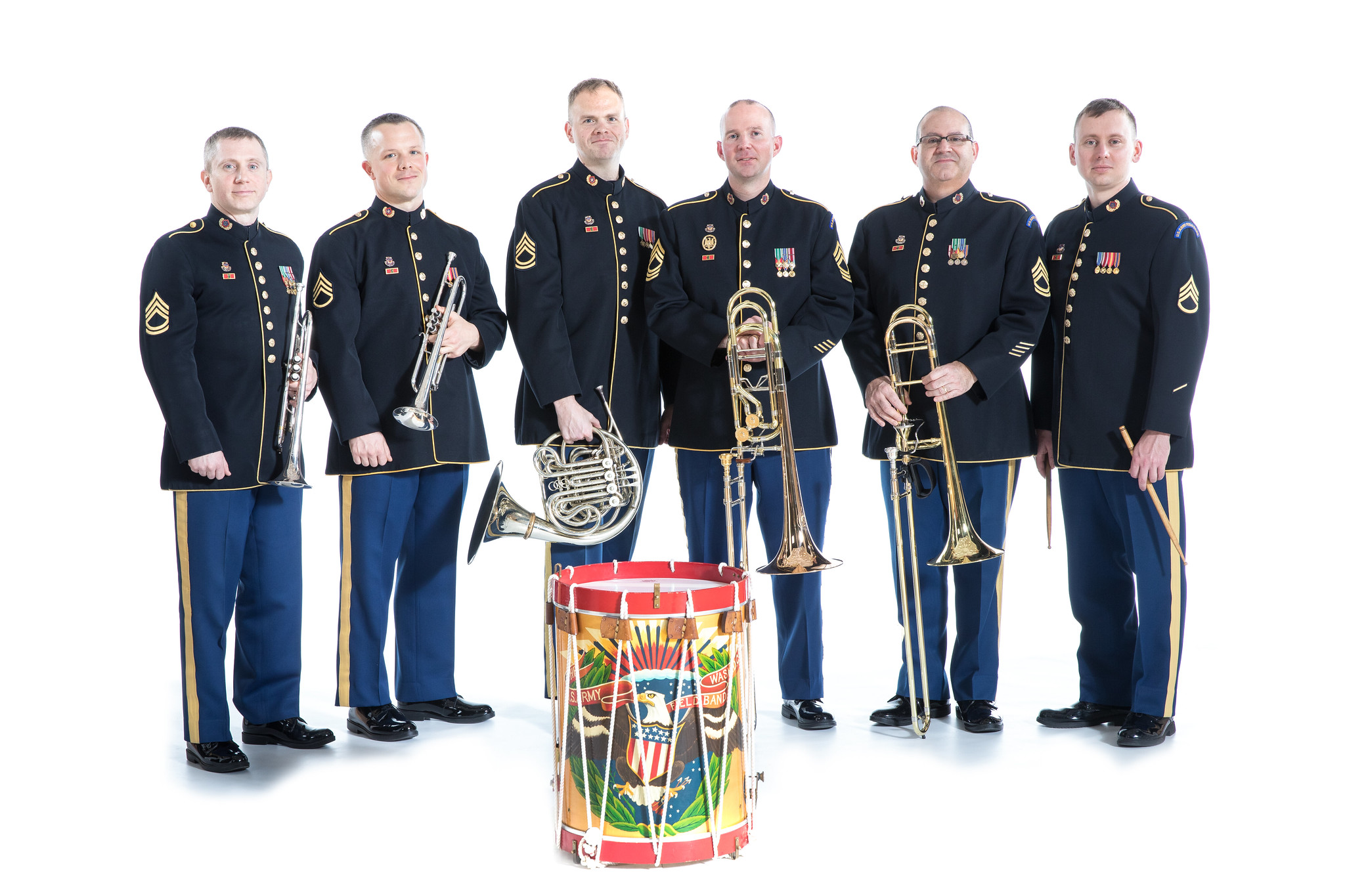 Wednesday, November 16, 2022
Location:
1040 W. Harrison Chicago, IL 60607
Free and open to the public.
Join the UIC Music Department for an evening masterclass with the the Federal Brass Band.
The Federal Brass Band brings a unique and innovative approach to chamber music. Drawing on its members' virtuosity and collective experience in symphony orchestras, studio orchestras, big bands, jazz combos, and rock bands, their versatility and focus on new and original music give the Federal Brass a signature style all its own.
Read member bios here.