Architecture
Faculty Exhibition Opening: We're Remodeling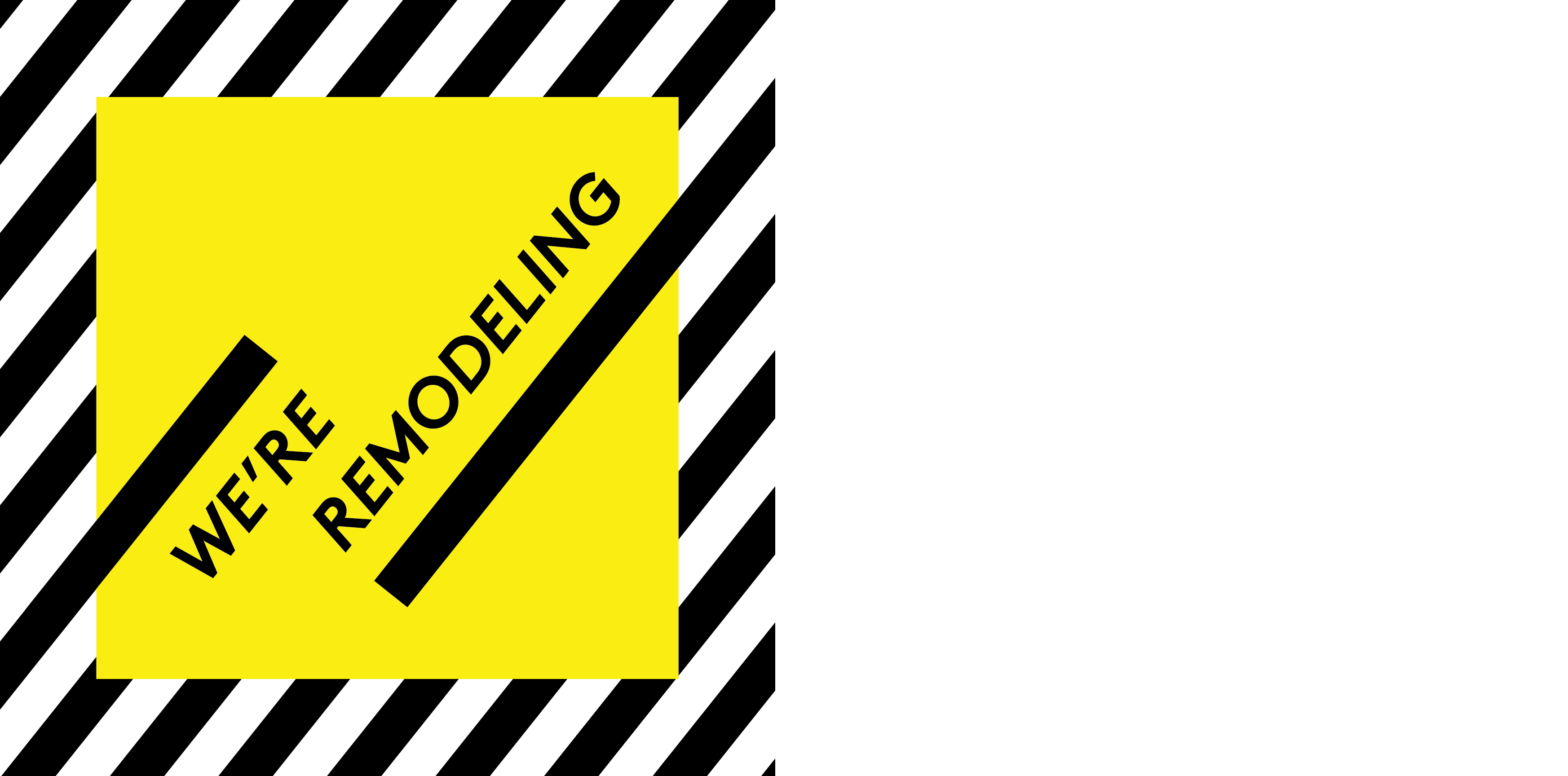 Please join us for the opening of the 2018 spring faculty exhibition, We're Remodeling .
Friday, April 20
5:30-7pm
3100 Gallery, A+DS
We're Remodeling is the third in a trio of shows that re-frame, re-assess, and re-do existing projects—projects by faculty members and other architects, past and present. The first show, Old New Borrowed Blue (fall 2016), challenged faculty participants to rethink one of their projects through a collection of visual references; the second show, The Corrections (spring 2017), staged (more or less polemical) dialogues between the faculty and prominent disciplinary figures by asking for a correction or alteration to a canonical project; We're Remodeling , the third and final show of this series, is about re-reading a historical project through the lens of individual faculty interests. If The Corrections was about taking a position in the form of a surgical alteration, We're Remodeling is about taking a position through the critical mechanism of reduction.
Featuring work by faculty members Nathan Aldredge, Paul Andersen, Sarah Blankenbaker, David Brown, Abigail Chang, Stewart Hicks, Francesco Marullo, Andrew Moddrell, Allison Newmeyer, Ryan Palider, Nick Rummler, and Antonio Torres.
Organized by Julia Di Castri and Paul Preissner.