Art & Art History
Creating Candela's Cascarones: UIC Arquitectos Workshop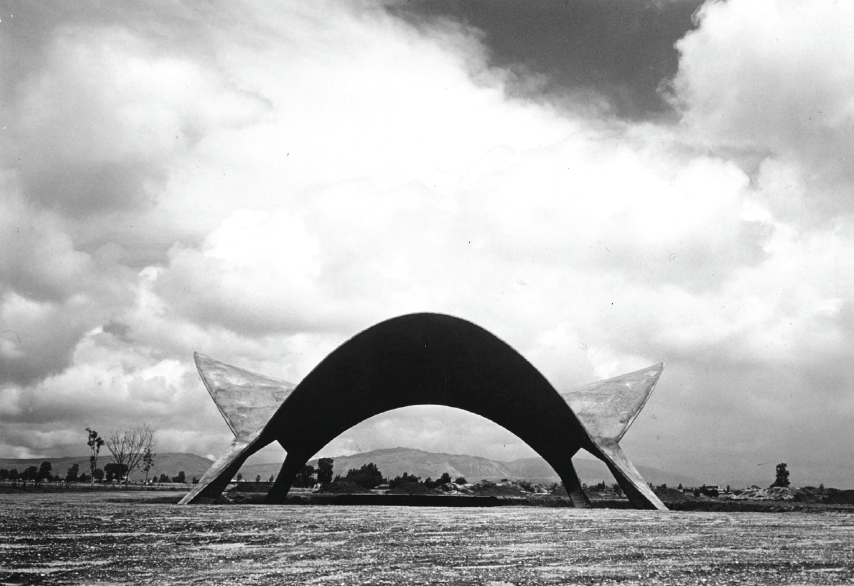 Saturday, January 27, 2018
Location:
Gallery 400
400 S. Peoria St.
Arquitectos and the School of Architecture at UIC present an afternoon workshop inspired by the work of Félix Candela. Participants will learn about the influential style and techniques of Félix Candela, an architect best known for his innovative cascarones or shell structures. Each participant will spend the majority of the workshop creating a 3-D model based on Candela's curved forms.
Open to students and members of the public. All experience levels welcome. The workshop is free of charge and materials will be provided. Advanced registration is required and spots are limited. Registration will open in early January 2018.
This program is presented in conjunction with the exhibition Félix Candela's Concrete Shells: Engineered Architecture in Mexico and Chicago, on view January 19 – March 3, 2018 at Gallery 400. The workshop will be facilitated by UIC Arquitectos faculty advisor, Antonio Torres.
Arquitectos at UIC is a community of aspiring architects whose mission is to expand the knowledge of architecture by establishing relationships between studios, networking with professionals, and promoting involvement within the field.