Theatre & Music
Convocation with UIC Choir Alumni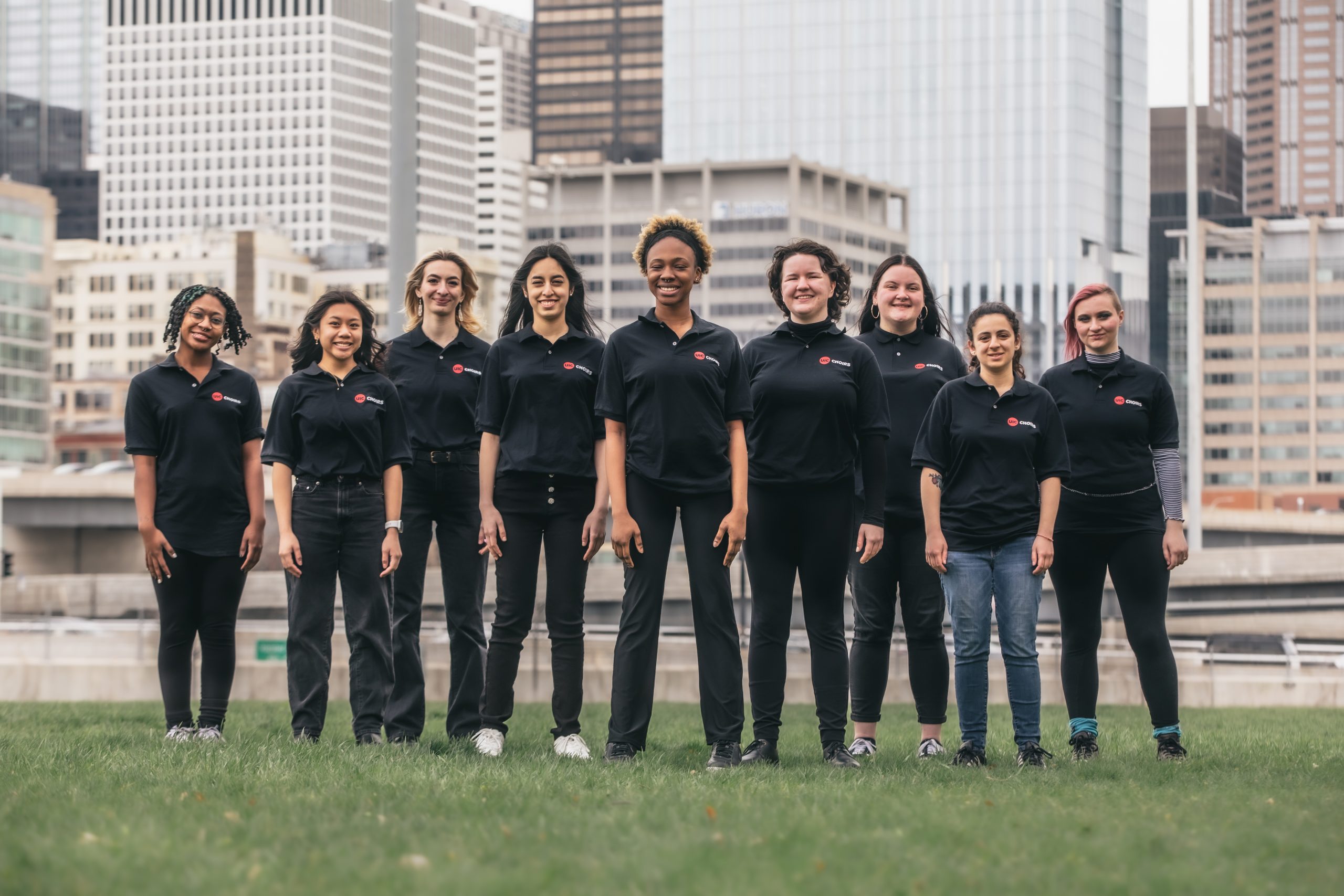 Friday, October 21, 2022
Location:
1040 W. Harrison St. Chicago, IL 60607
Eréndira Izguerra '16, co-founder of Mariachi Sirenas
Alexandra Plattos Sulack '11, co-founder of The Voice Lab
Puja Ramaswamy '06, director of choirs at Lake View High School
Join the Music Department on a special Music Convocation with three guest artists and ALUMNI from the School of Theatre and Music!
Eréndira, Alexandra, and Puja will discuss their unique paths as performers, educators, and entrepreneurs. They will reflect on their experience as students at UIC and share their personal journeys and experiences in the field. The panel discussion will be hosted by Dr. Liza Calisesi Maidens, Director of Choral Activities at UIC.
This particular Convocation event is held in collaboration with the UIC Choirs Fall Concert later that evening, "We Create; We Belong." To learn more about the concert, click here.