Art & Art History
Carpet Diem: Variety Show on an Area Rug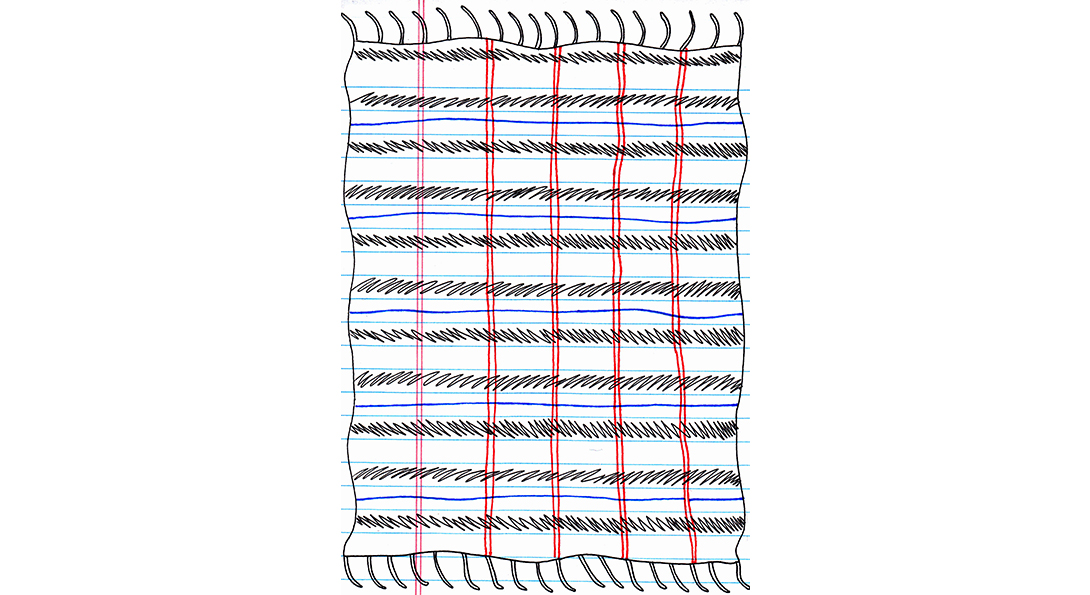 Thursday, May 16, 2019
Location:
Gallery 400
400 S. Peoria Street
Chicago, IL 60607
Carpet Diem re-pre-sent-ed by the Shag gs kilim softly: spices, lifeses. A squar'd MC, an out-of-the-box confection and conflation, sometimes constraints are freeing. Who is the one in the sum? Whose are the bodies in the sum? What happened to all the hot lava we were promised?
Or so Jesse Malmed, host of Carpet Diem, frames the tone of this one-night-only artistic showcase. Making creative use of the limitations intrinsic to an area rug, performances respond to the concept of allotted space and the idea of a carpet. Each artist has a short burst to present, perform, or transform their interpretation of the evening's themes.
Carpet Diem is presented in conjunction with the exhibition Alberto Aguilar moves on human scale, on view April 26 – June 15 at Gallery 400. The event is free and open to all. 
Performances by:
Maryiah Imani Winding, Erin Hayden, Katy Albert, Chris Santiago, Ruby T, Alejandro Jiménez-Flores, and No Fingers.