Architecture
Book Launch: The Building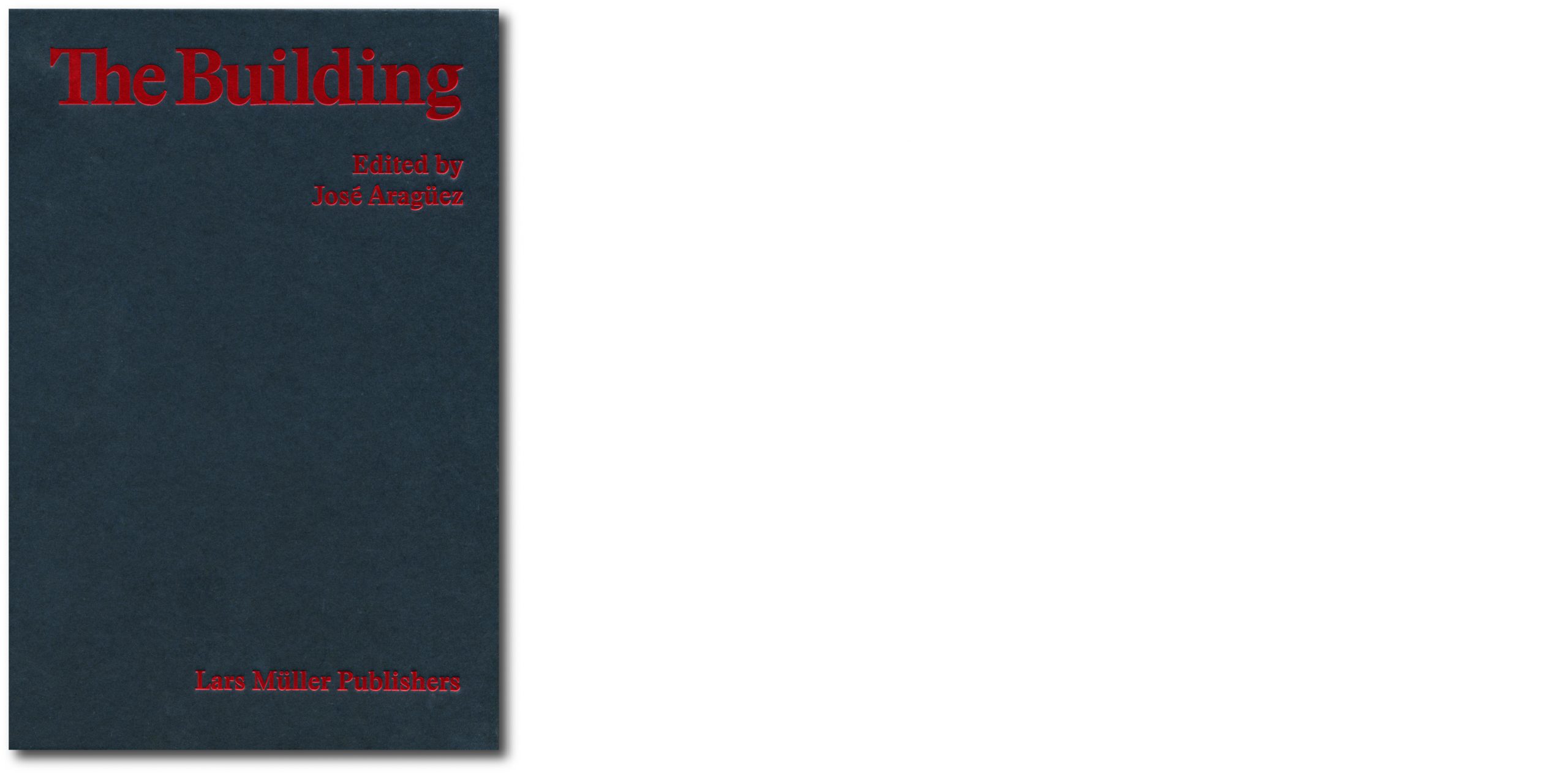 Please join us for a roundtable discussion to celebrate the launch of The Building, edited by José Aragüez and published by Lars Müller Publishers. For nearly fifty years "the building" has primarily been viewed as a means rather than an end within architectural history and theory. This volume presents an alternative to that trend by reconceiving it as a central discursive category in its own right. Contributors—including architects and academics from world-renowned institutions—offer insightful discussions of key architectural structures conceived in Europe, Asia, and the U.S.A. over the last three decades. In doing so they propel architectural thinking's importance as a domain of knowledge. Further, in exploring those structures through a number of questions both intra- and meta-disciplinary, this book suggests ways in which buildings can trigger conceptual frameworks whose influence extends well beyond architecture. A balanced text-to-image ratio caters to readers in both practice and academia. 
Presentations and Roundtable discussion with:
José Aragüez, Editor
Penelope Dean, Associate Professor, UIC School of Architecture
John McMorrough, Associate Professor, UM Taubman College of Architecture and Urban Planning
Sean Keller, Associate Professor, IIT College of Architecture
Moderated by Robert Somol and Thomas Kelley
4:30pm Roundtable followed by Book Launch Reception
Wednesday 12 April 2017
A+D Studios Building
845 W Harrison St.