Theatre & Music
Blues for an Alabama Sky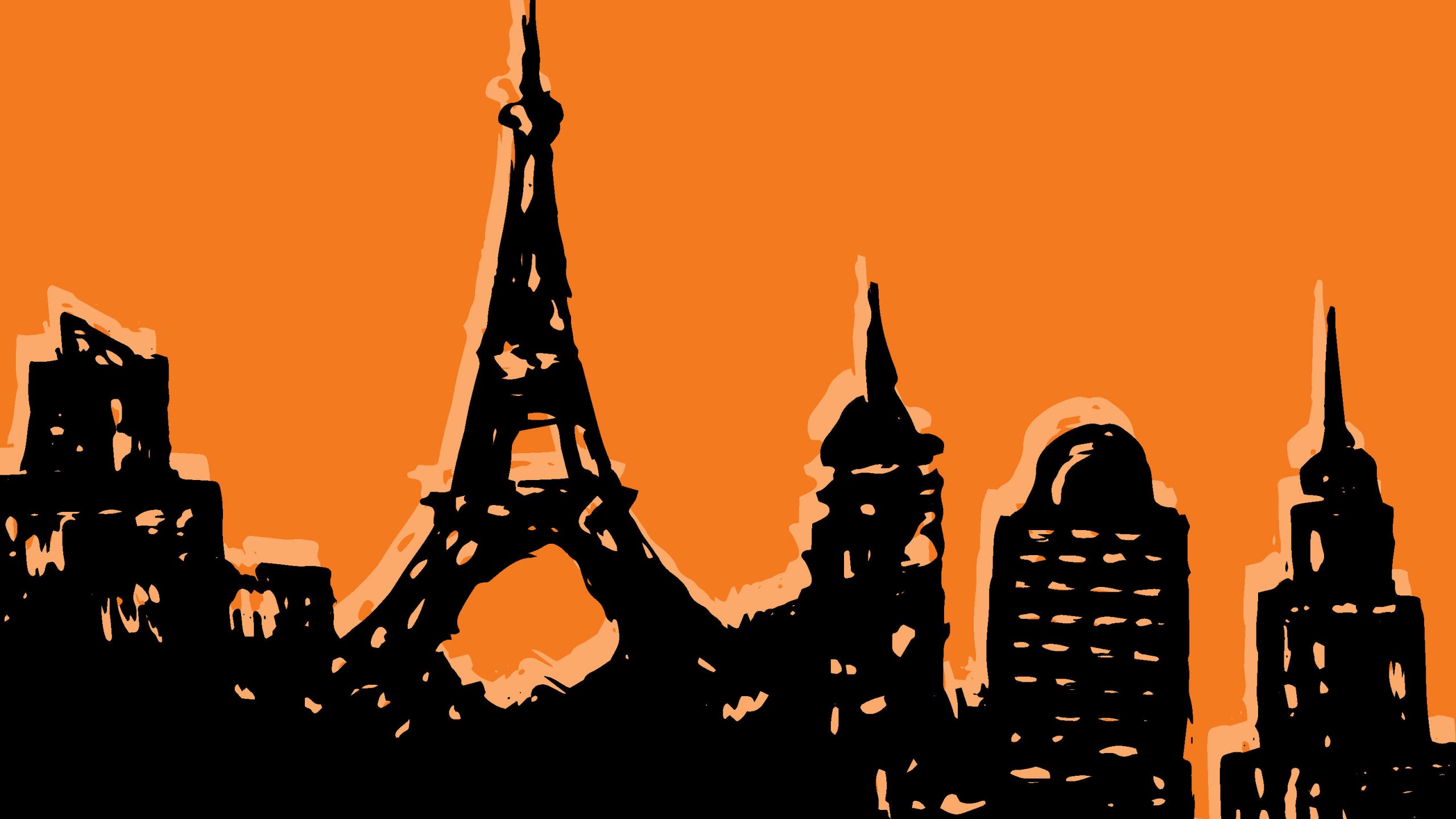 Friday, April 14, 2023–Saturday, April 22, 2023
Blues for an Alabama Sky chronicles the aspirations and tribulations of five characters whose lives intersect in an apartment building in Harlem over an eight- week period during the summer of 1930. As the playwright Pearl Cleage notes in setting the action, "The creative euphoria of the Harlem Renaissance has given way to the harsher realities of the Great Depression." The characters battle economic hardship and the challenges of finding success in a society where racism, sexism, and homophobia challenge them at every turn. The lives of the onstage characters are set against a panoramic view of the vibrant African American culture of the period, as they interact with key historical figures, move among iconic community landmarks, and play roles in evolving social movements. We are thrilled to welcome Ericka Ratcliff (Artistic Director of Congo Square Theatre) and playwright Pearl Cleage whose work will be presented at UIC Theatre for the first time.
Post Show Talks: 4/16
Special Guest: Cynthia Blair
About the Author:
Pearl Cleage is an Atlanta based writer whose work has won commercial acceptance and critical praise in several genres. An award winning playwright whose Flyin' West was the most produced new play in the country in 1994, Pearl is also a best selling author whose first novel, What Looks Like Crazy On An Ordinary Day, was an Oprah Book Club pick and spent nine weeks on the New York Times bestseller list. Her subsequent novels have been consistent best sellers and perennial book club favorites. I Wish I Had A Red Dress, her second novel, won multiple book club awards in 2001. Some Things I Never Thought I'd Do, was a Good Morning America! book club pick in 2003, and Babylon Sisters made the ESSENCE Magazine best seller list in 2005. Her novel, Baby Brother's Blues, was the first pick of the new ESSENCE Book Club and an NAACP Image Award winner for fiction in 2007.
Tickets Here:
https://www.eventbrite.com/e/blues-for-an-alabama-sky-by-pearl-cleage-directed-by-ericka-ratcliff-tickets-579282919807?aff=ebdsoporgprofile