Architecture
Blank: Speculations on CLT launch, with Hanif Kara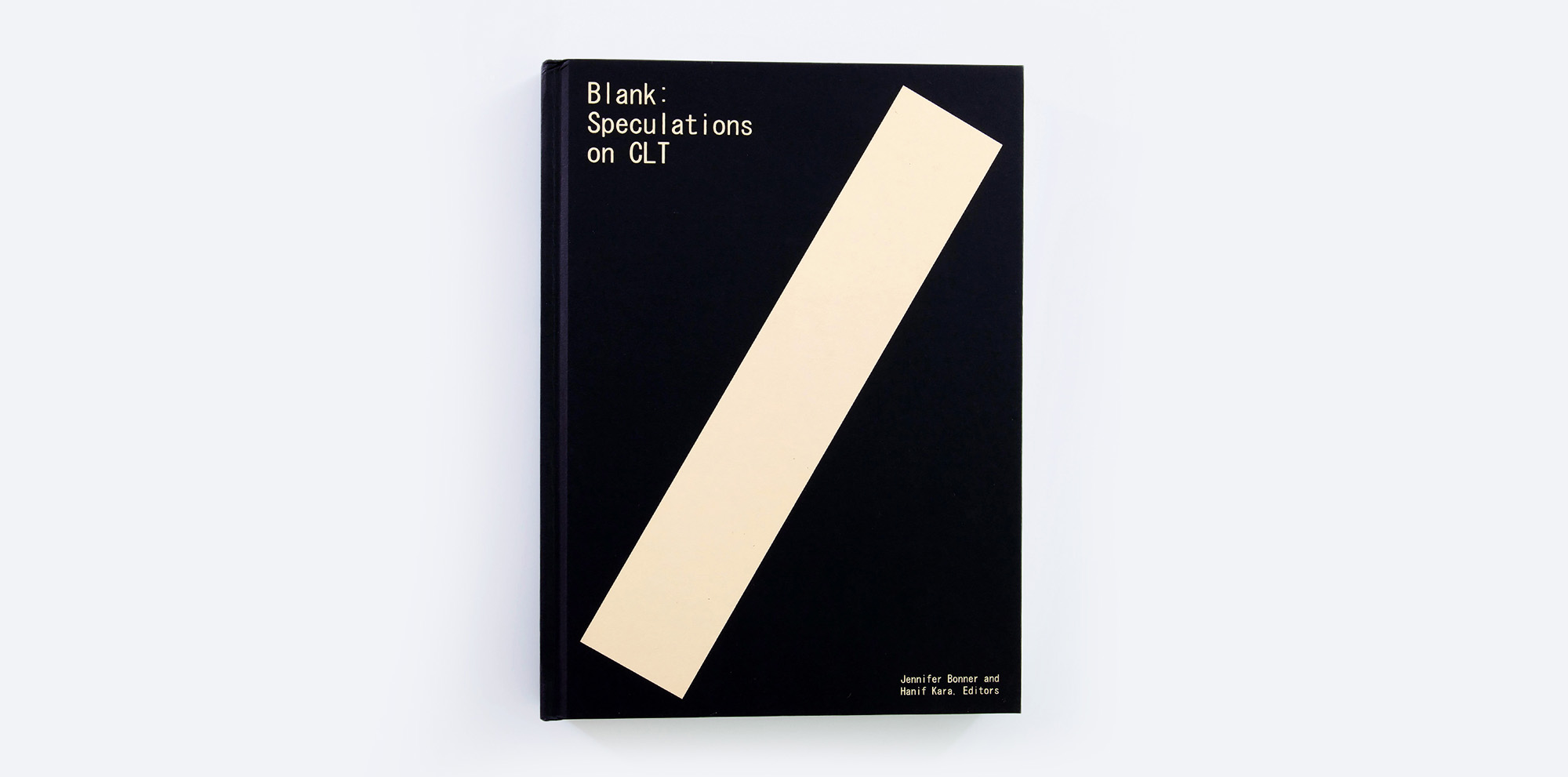 Thursday, November 10, 2022
Book launch for Blank: Speculations on CLT
with Hanif Kara and Sam Jacob
Thursday, November 10, 5:30pm
1100 A+DS
Join us for a conversation around the recently published book Blank: Speculations on CLT, featuring Hanif Kara (AKT II, London), one of the book's editors, and contributors and school faculty Sam Jacob and Jayne Kelley. 
Blank speculates on the design potential of cross-laminated timber (CLT) and its unit, the blank—a material that has garnered well-deserved attention for its environmental benefits, but whose aesthetic, cultural, and structural implications are underexplored. Books will be available for purchase.
The event is planned in conjunction with a special information session on the school's MAD-Crit program.