Art & Art History
Black Women Artists for Black Lives Matter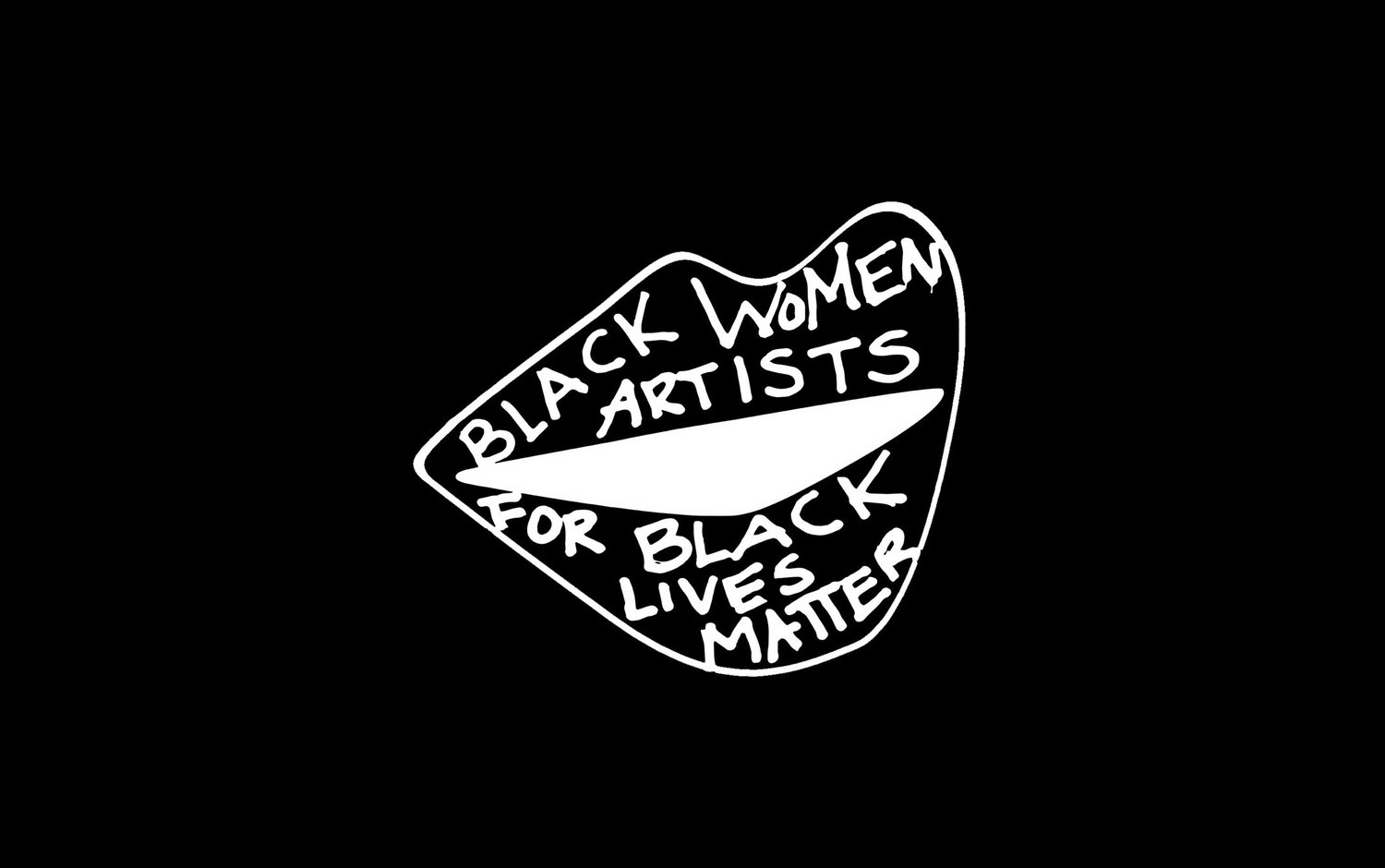 Thursday, August 03, 2017
Location:
Gallery 400
400 S. Peoria St.
Join us for this conversation with Robyn Hillman-Harrigan of Black Women Artists for Black Lives Matter and Aislinn Borsini, Coordinator for Black Lives Matter Chicago. Coinciding with Gallery 400's current exhibition Black Light, this conversation explores the fraught relationship between space and power.
Black Women Artists for Black Lives Matter (BWAforBLM) is a collective of Black women, queer, and gender non-conforming artists. BWAforBLM formed in solidarity with the Black Lives Matter movement and believes that a unified and polyvocal front is a powerful agent of change in the fight against racialized violence. In coming together, BWAforBLM are committed to producing work that addresses Black care and self-determination.
Black Lives Matter Chicago (BLMC) is an intersectional vehicle that values Black people and their right to self-determination. BLMC fights for justice with families most impacted, while working to create just and equitable systems. They work to end state violence and criminalization of Black communities by deconstructing white supremacist, capitalist, and patriarchy.