Architecture
Students recognized by the Art Institute of Chicago, AIA Chicago, SAH, and UIC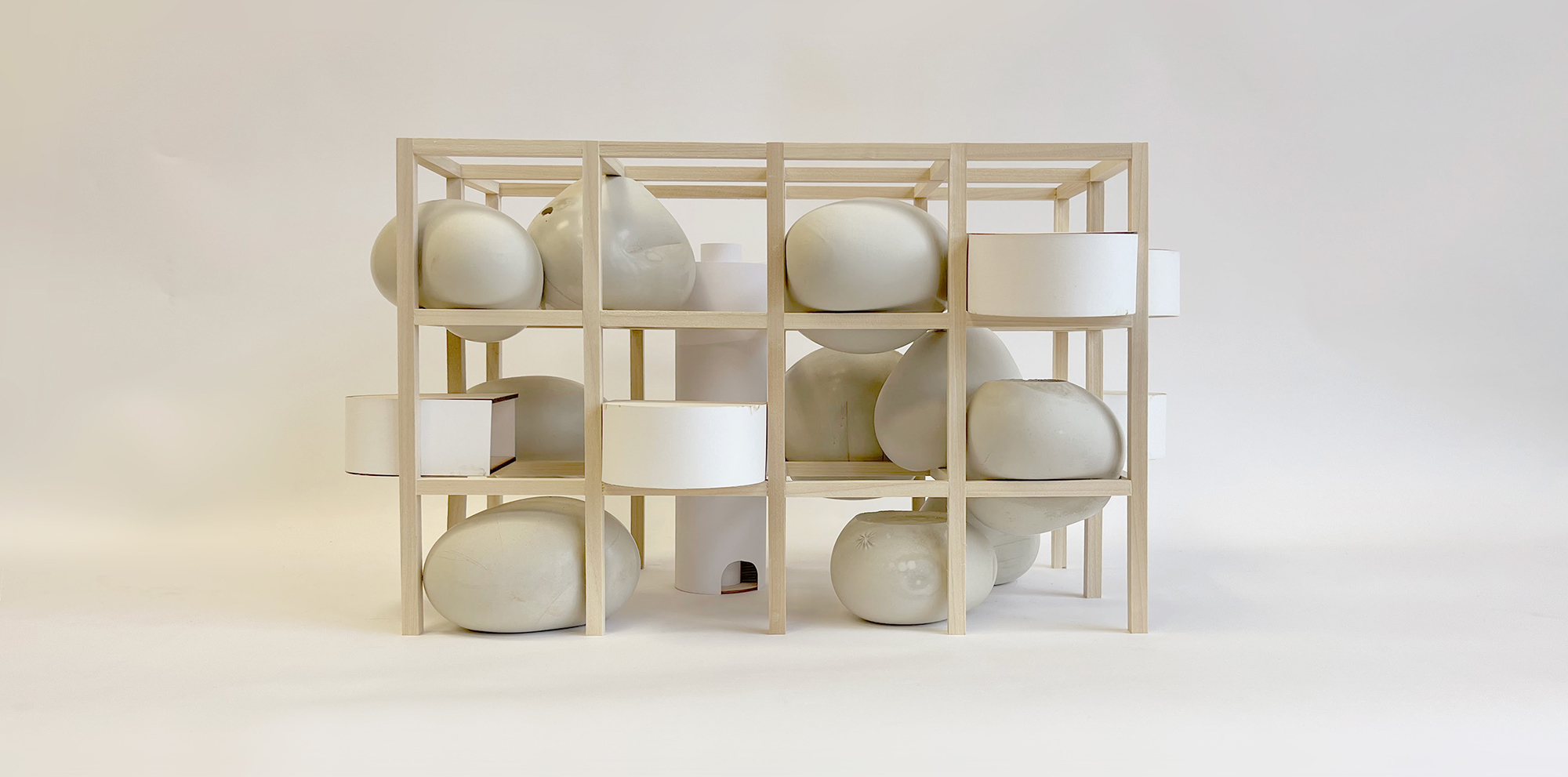 We are excited to share that several School of Architecture students were recently recognized with significant external awards:
This month, Alaina Griffin, a 2022 MAD-Crit graduate, was named the winner of the Schiff Foundation Fellowship for Critical Architectural Writing, an annual award granted by the Art Institute of Chicago. Her winning paper, titled "That Side of the Country: The American Countryside in Five Photographs," addresses a place that feels too vast geographically and too ingrained culturally to pinpoint: rural America. "Instead of using broad, historical strokes to get at exactly what the countryside is, I chose only a few photographs, and married the idea that photography and the countryside were something that developed together, that one helped to explain the other," she explains. "The results were a sense of place defined by its ability to be dispersed as images, not by its physical structures or permanent location."
In May, MArch student Ethan O'Kane received the AIA Chicago Martin Roche Traveling Fellowship. The fellowship supports independent international architecture research; Ethan's award will fund his research on the Pearling Path, a pathway in the old city of Muharraq, Bahrain. For more on the project, read his winning proposal.
Isaid Salazar, who graduated with a BA in Architectural Studies this spring, was awarded the 2021–22 diversity fellowship from the Society of Architectural Historians (SAH). This award is meant to support underrepresented groups' interest in architectural history and engage students more broadly in the history of the built environment. As part of the award, Isaid attended the SAH's annual conference in Pittsburgh this spring.
Finally, Morgan Peterson, a 2022 MArch graduate, was granted an honorable mention in the UIC Image of Research competition for the entry "Elastic Modules in a Rigid Frame" (pictured above). Architecture students have been finalists in the competition several times in recent years, including Meghan Quigley's entry in 2020 and Jeffri Jacobe's in 2019.