Theatre & Music
Sad News about a Member of the UIC Music Community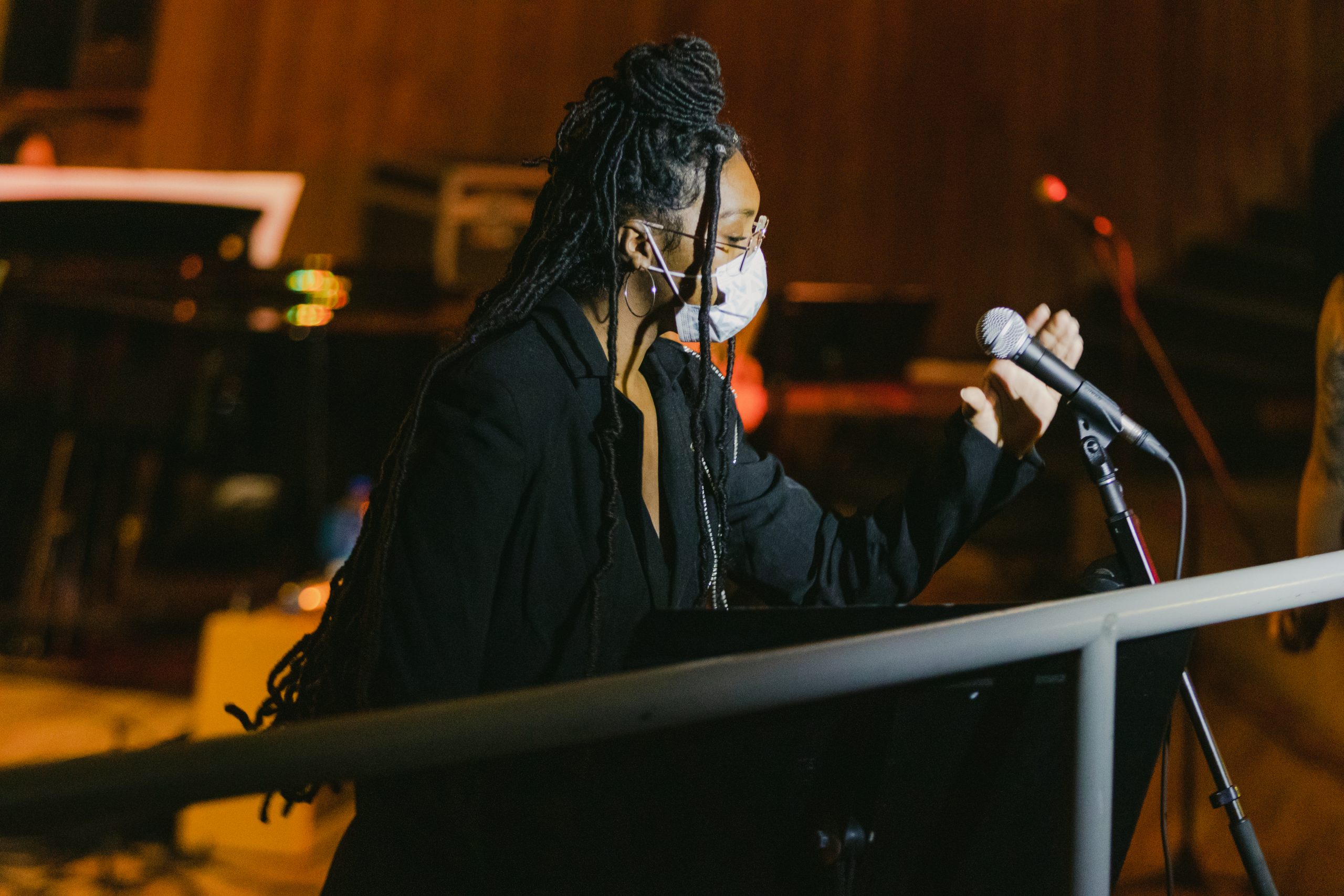 We are deeply saddened to share the ​news of the tragic passing of UIC School of Theatre and Music student Brittany Kinlow. Brittany was a bright and talented student whose contagious smile lifted the spirit of all those she met. ​The students and faculty at ​UIC remember her for her friendliness, positivity, and enthusiasm in and out of the classroom.
Brittany participated in many of our music ensembles and was a student leader in the UIC Choirs ​under Professor Emeritus ​Dr. Michael Anderson. She also hosted a program on UIC Radio called "The Color of Rain." ​As a Music Business student, she earned an intern​ship at the School of Rock in Park Ridge, where she had been recently promoted ​to the position of music instructor.
​A member of the graduating class of 2022, Brittany would have walked at Commencement with a BA in Music Business this Monday, May 9. The UIC School of Theatre and Music will deeply miss Brittany.
Our thoughts and prayers are with Brittany's family, friends and loved ones. Please consider contributing to her ​GoFundMe page in order to help her family ​pay for funeral expenses.