Theatre & Music
Music Faculty Elbio Barilari's Album release: PAQUITO LIBRE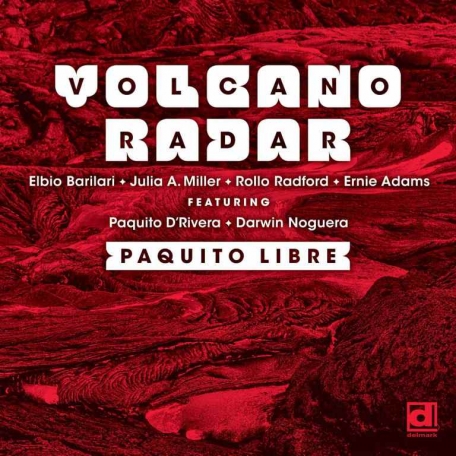 Our very own Elbio Barilari has released a new album along with guitarist/synthesist

Julia A.Miller under U.S.A.'s leading blues and jazz record label Delmark Records. The album is titled PAQUITO LIBRE and it features multi-Grammy Award-winning reeds virtuoso

Paquito D'Rivera and keyboardist Darwin Noguera.
Volcan Radar is an explosive electro-acoustic jazz quartet co-led by Elbio Barilari.

It includes co-lead and guitarist/synthesist Julia A. Miller, keyboardist Darwin Noguera, electric bassist Rollo Radford, and drummer/percussionist and UIC School of Theatre & Music's Ernie Adams.
Listen and get the album here: Link to website https://delmark.com.