Theatre & Music
Lydia Diamond Wins Horton Foote Playwriting Award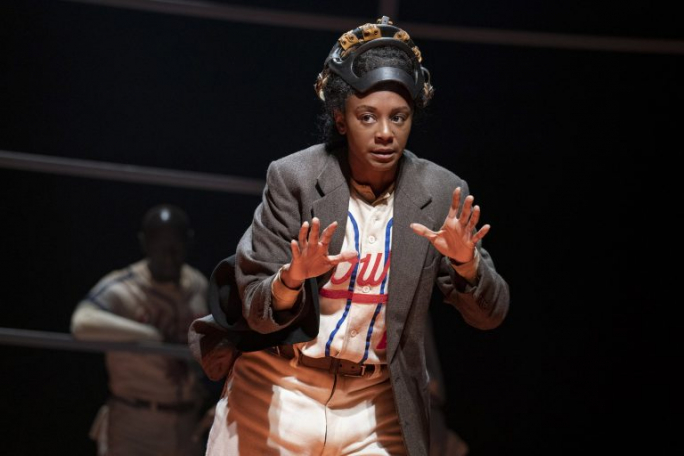 The University of Illinois at Chicago's Lydia Diamond grew up moving frequently as her single mother's musical and academic teaching career took her from one university to another. During this time, her mother also earned advanced degrees and taught future artists.
Diamond came from a family of musicians and educators, so she had been required to take violin lessons from the time she was 6. In high school, she managed to convince her mother to let her put down the violin in favor of letting the theatre be her mode of artistic expression.
After earning an undergraduate degree from Northwestern University and spending a decade performing professionally, she realized that her true calling was as a playwright.
Diamond, UIC clinical associate professor of theatre in the School of Theatre and Music within the College of Architecture, Design, and the Arts, was recently named the recipient of the 2020 Horton Foote Playwriting Award. The award comes with a $25,000 prize that will be awarded in July. She has nine published plays including her latest work, Toni Stone, which was critically acclaimed, and named Critic's Pick by the New York Times. In addition to Toni Stone, her plays include Smart People, Stick Fly, Harriet Jacobs, Voyeurs de Venus, The Gift Horse, The Inside, and her adaptation of Toni Morrison's novel, The Bluest Eye. She also has written for television.
She recently spoke about her life and career and how UIC helps inform her writing.
Read the full interview here.