Architecture
Francesco Marullo Lecture at IIT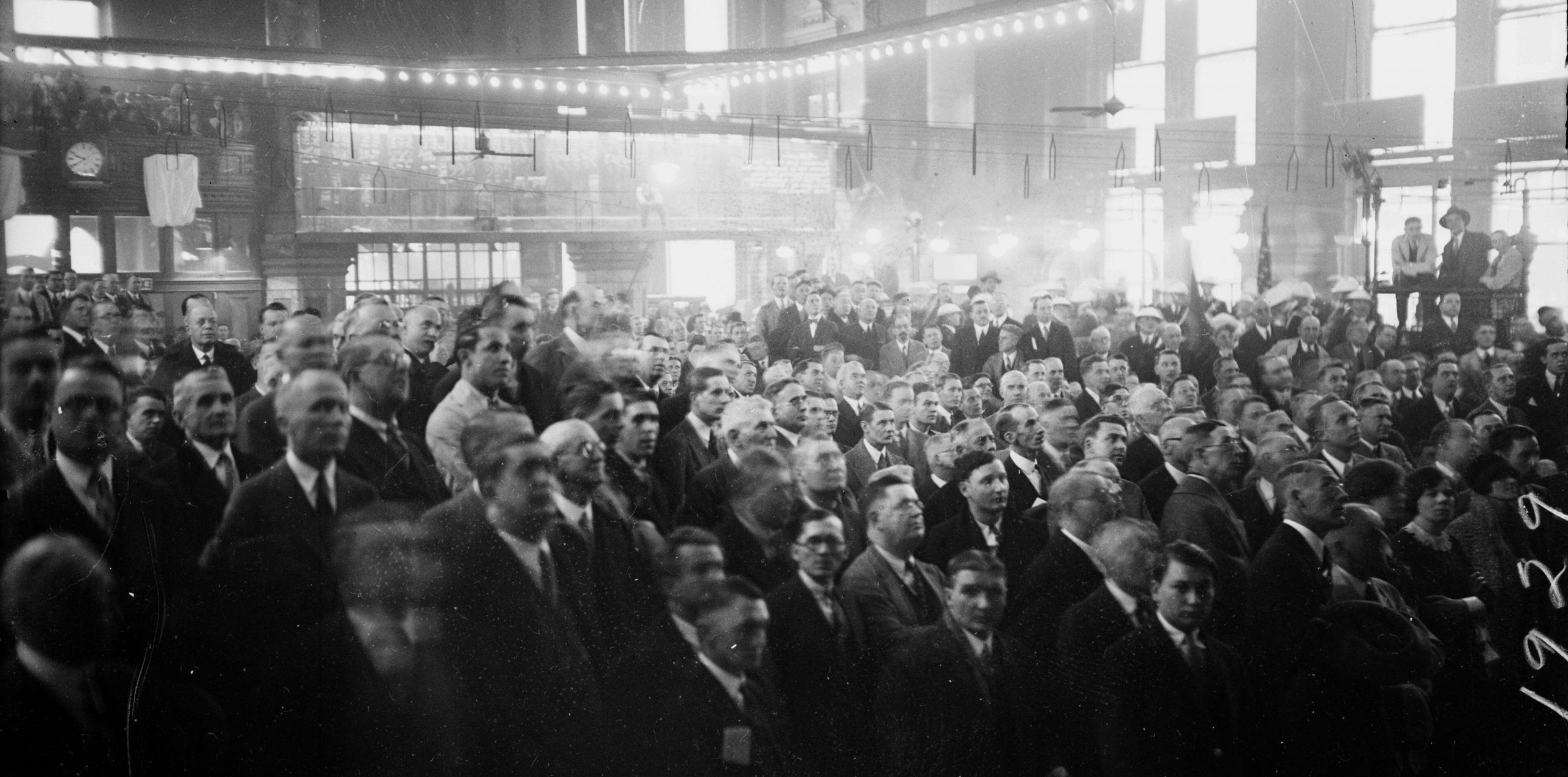 Assistant Professor
Francesco Marullo
is lecturing at The Illinois Institute of Technology School of Architecture in their
Cloud Talks
 series. Cloud Talks invites visiting architects and academics speak to students in IIT Architecture's innovative Cloud Studio that brings together students from undergraduate and graduate programs to work alongside one another on projects related to the City of Chicago metropolitan area.
The Jungle
2 pm, February, 28 
S.R. Crown Hall, Lower Center Core
3360 S State St. 
Despite having never set foot in the city, Bertolt Brecht was obsessed with Chicago. A jumble of mud and steel, elevated trains, towers, grain elevators, slaughterhouses, jazzmen and boxers, brokers and gangsters, it embodied the most advanced traits of a modern capitalist metropolis. For Brecht, who believed that to stimulate the attention of an audience it was necessary to make the everyday reality strange, distant, and foreign, Chicago was remote enough to be a laboratory for analyzing what ruled the life of a modern metropolis: it was an assemblage of images, novels, postcards, newspapers, movies, and songs, from which a set of idiosyncratic characters could be distilled. This talk will reconstruct an image of Brecht's analogous Chicago through some of his earlier works between 1918 and 1930.