Theatre & Music
Fond Farewell Chris Madsen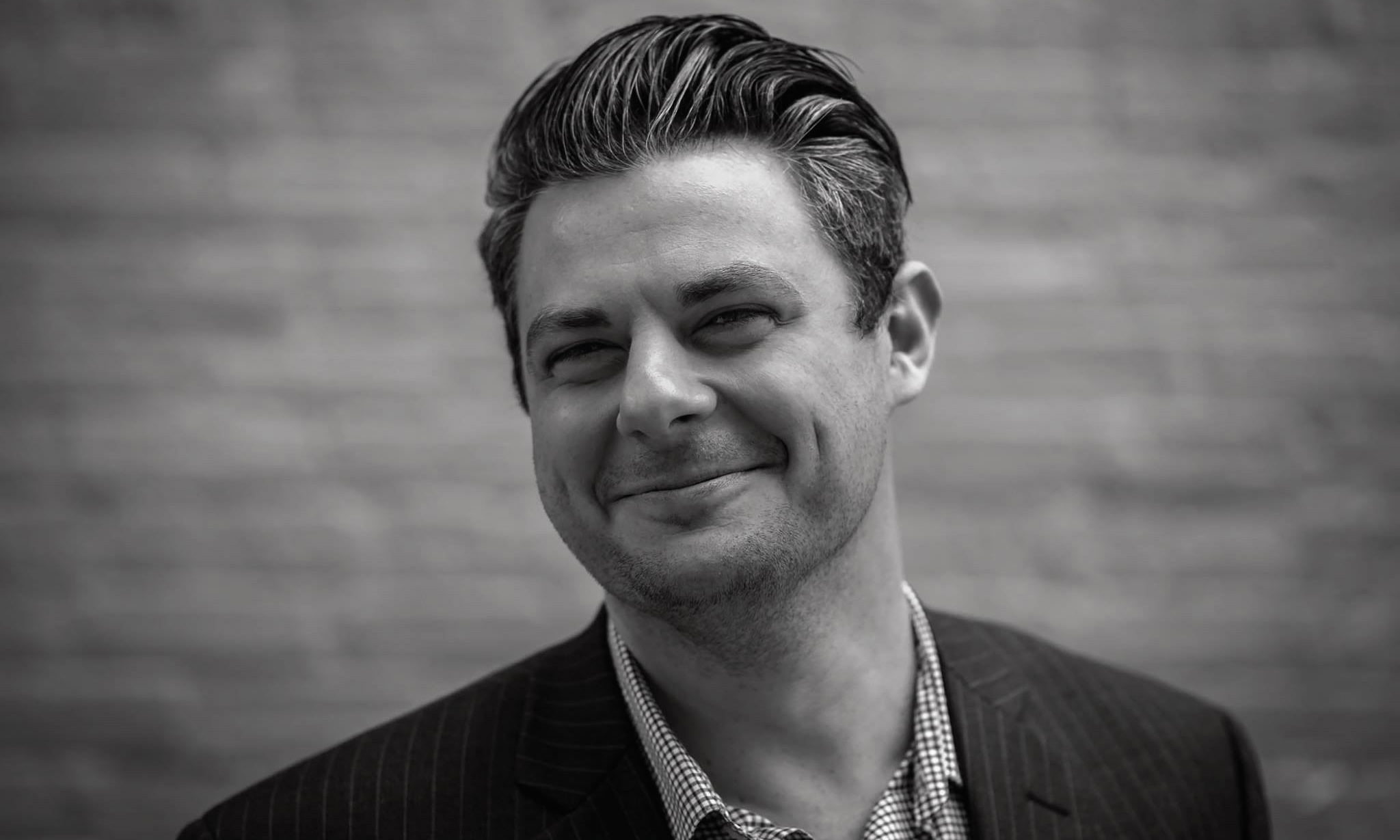 After eight years of service to the School of Theatre and Music at UIC, saxophonist, composer, and educator Chris Madsen, will depart our community in January to become the next Director of Jazz Studies at Loyola University. Madsen graduated from DePaul University in 2003 with a Bachelor's in Jazz Studies; he attended the Juilliard School's Jazz Program in New York City, living and performing there for three years with such artists as Wynton Marsalis, Bobby Short, and Barbara Lea. In 2021 he earned a Doctor of Musical Arts in Jazz Performance from the University of Illinois Urbana-Champaign.
Since moving back to Chicago in 2006, Madsen has established himself as a highly sought-after performer, gigging with his own and other groups including the Chicago Jazz Orchestra, Ron Perrillo quartet, and the Rob Parton, Tom Matta, Mulligan Mosaics, and Joe Clark big bands. At UIC, Madsen led the Jazz Ensemble and Jazz Combos, taught Jazz saxophone lessons, and courses in Jazz history and arranging.  
UIC Director of Jazz Studies Michael Stryker shares, "I have thoroughly enjoyed working with Chris since I came to UIC in 2018. He is a high-level jazz saxophonist and educator. He is also my friend. We've played many an engagement together in the past 4 + years. I am truly excited that he has the chance to run the jazz program at Loyola University. It's a logical outgrowth of his completing the D.M.A. at University of Illinois Champaign Urbana. He will be missed."
Madsen has released four albums under his name and has been involved with countless recording projects. He is a published composer with Kendor Music Inc, Walrus Music, the UNC Jazz Press and is an in-demand clinician for jazz groups of all ages.
We wish Professor Madsen the very best as he takes on this new administrative role and next step in his career. We thank him for his years of service to the UIC School of Theatre and Music.
Join the UIC Jazz Ensemble conducted by Chris Madsen on October 19 and November 30 for a final farewell.
Please visit theatreandmusic.uic.edu for upcoming events and announcements.