Architecture
Faculty news digest: De Jong and Lyster awards, faculty at the Venice Biennale, and more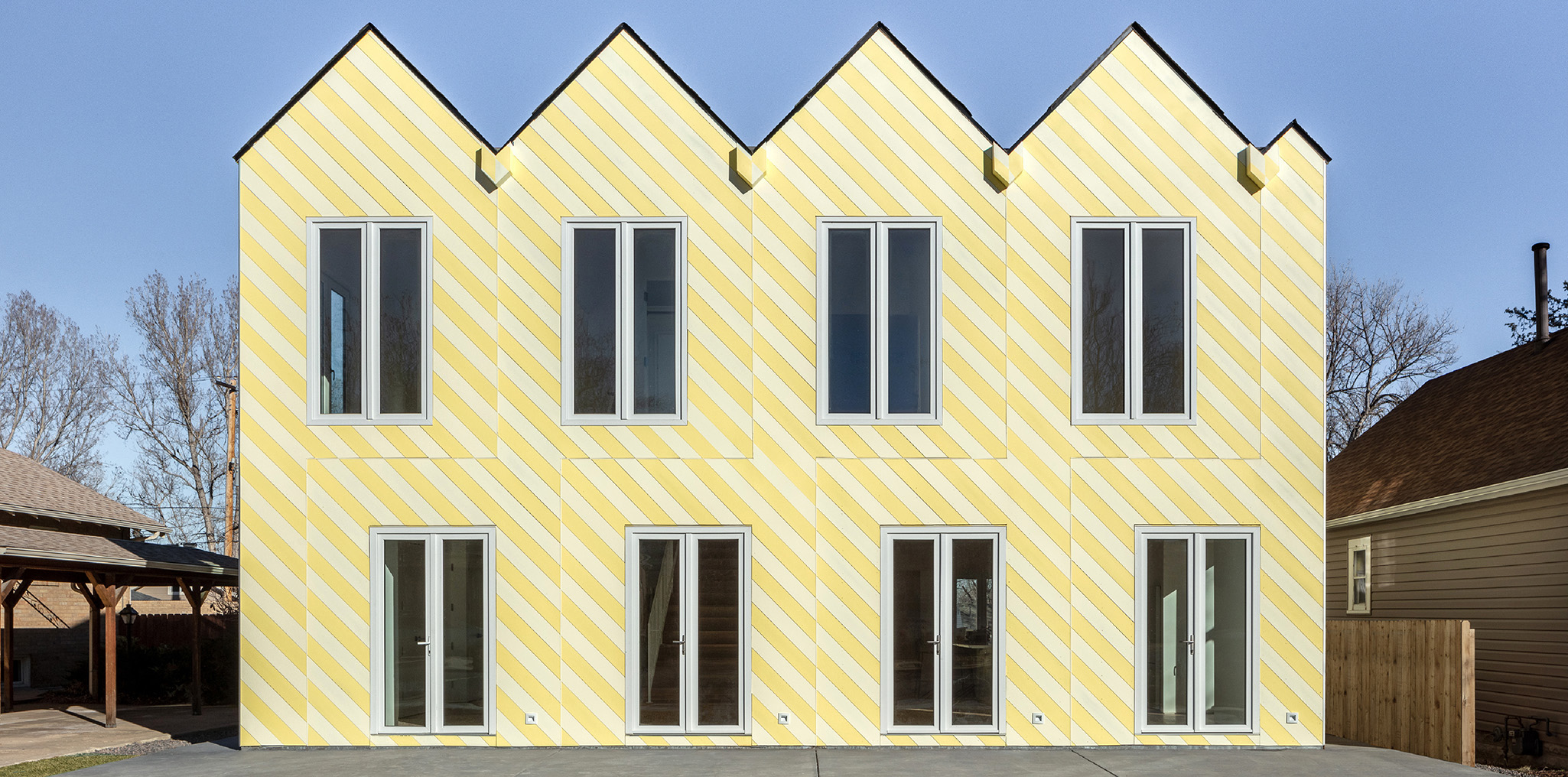 We'd like to share some exciting faculty news that we haven't been able to highlight over the last few weeks.
First, Associate Professor Sean Lally has been selected to contribute to this year's Venice Architecture Biennale, "How Will We Live Together?" His project, "Shaped Touches," will appear in a section of the Arsenale titled "As Emerging Communities." Lally is among several School of Architecture faculty participating in the exhibition, including Paul Andersen and Paul Preissner (US pavilion) and Clare Lyster (Irish pavilion).
In late February, Associate Professor Judith De Jong received an ACSA Creative Achievement Award for "The Future of the Netsch Campus." The award recognizes an achievement in teaching, design, scholarship, research, or service that advances architectural education.
Associate Professor Clare Lyster is leading a team that won the SOM Foundation Research Prize. Lyster's project, "Hot Farms: How Emails Grow Tomatoes," aims to leverage the exhaust from data storage facilities around Dublin in order to research, design, and develop automated greenhouses for high-density food production. The team will receive $40,000 to support the research.
Lyster also received the UIC Distinguished Scholar of the Year award for Humanities, Design, and Architecture, a prestigious university award.
Clinical Associate Professor Paul Andersen and Associate Professor Paul Preissner's Venice Biennale project, "American Framing," was recently previewed in the Architect's Newspaper. Metropolis also published a Q&A with Andersen and Preissner by Kate Wagner.
Finally, AN Interiors featured Motherhouse, a house in Denver by Paul Andersen's firm Independent Architecture. The project brings together American suburban housing and O. M. Ungers's House Without Qualities.