Theatre & Music
Faculty Amos Gillespie's New Album Recognized by Fanfare Magazine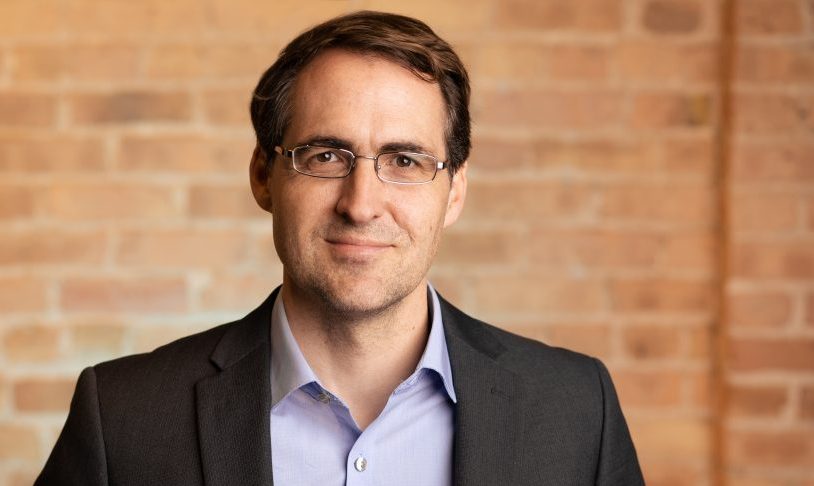 DeBoor Canfield from Fanfare Magazine described the album as "work that packs a sultry sort of wallop," adding that "Gillespie writes with a distinctive, individual compositional voice" and calling the album "strongly recommended."
Faculty member Amos Gillespie released his new album on Sunday October 14 at 3:00 PM. The album is titled Solo!, and it consists of music performed by the Kaia String Quartet, Gillespie Chamber Quartet, Barkada Saxophone Quartet, and many more. A selection of the chamber music has been featured on WFMT, Ear Taxi Festival, North American Saxophone Alliance Conference and other venues.
Amos Gillespie and his group along with the
Lakeshore Rush
Ensemble
played works from the album and other music by Gillespie, Slava Kazykin, and David Lang.