CADA
Architecture Alumnus Honored for Distinguished Service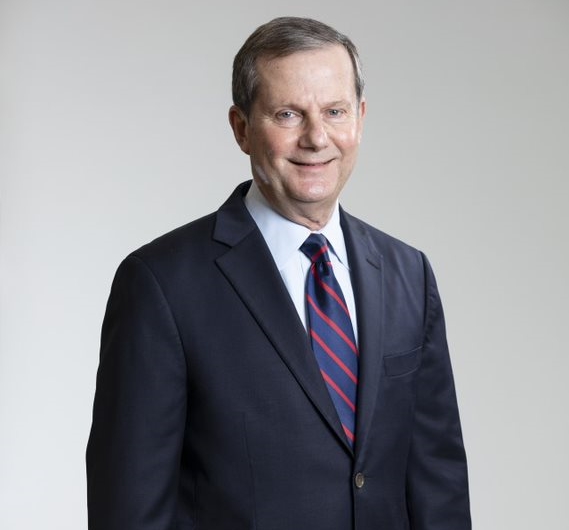 John Ochoa (BArch '78) was honored at UIC's annual Alumni Awards in April with the Distinguished Service Award. Ochoa joined the Oak Brook-based firm FGM Architects in 1986, and held the positions of project manager, designer, principal in charge, managing director, and president and CEO of the firm.
In his work at FGM, Ochoa emphasized design and service in four distinct markets: PK-12, higher education, municipal, and federal. He has served as district architect of Cicero School District Number 99 since 1990, spearheading many projects including Unity Junior High, which received an AIA Excellence in Architecture Award for Historic Rehabilitation as well as a Naval Facilities Honor Award.
Ochoa has been an active member of the UICAA and UIC Architecture Alumni Association (A3), helping promote the School of Architecture's mission, including the development of the annual Architecture Career Fair and the creation of the FGM Architects/Susan Nealey Endowed Scholarship.